Photos Of Sandara Park With Her Ex-Boyfriend Resurface
Sandara's past relationship has resurfaced online.
Old photos of Sandara Park and her ex-boyfriend, Joseph Bitangcol, have resurfaced online.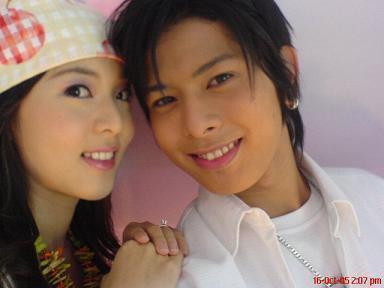 Joseph Bitangcol is a Filipino actor and entertainer whom Sandara dated in 2009, before moving back to Korea.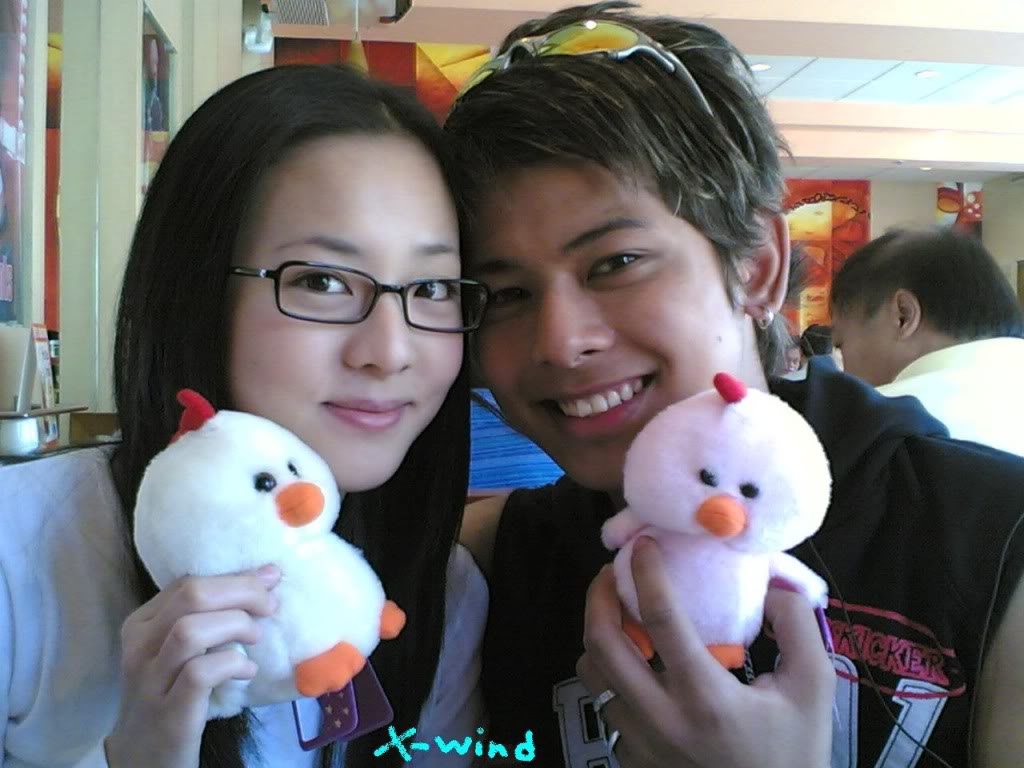 The two met on the audition show, titled Star Circle Quest, where they were both contestants.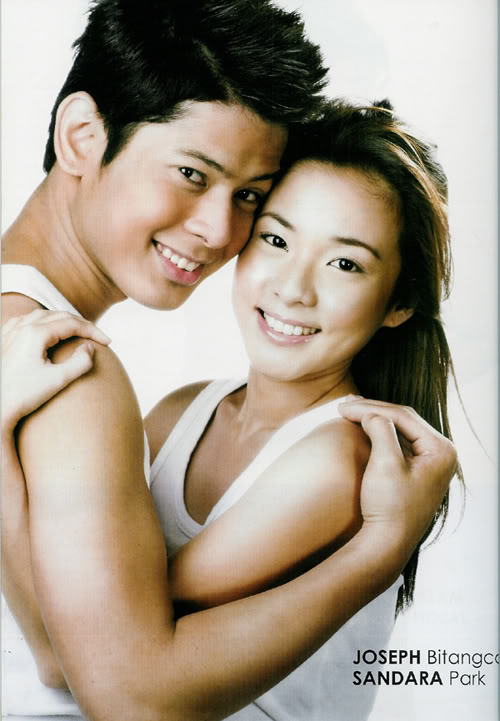 After years of dating, they eventually ended their relationship on good terms.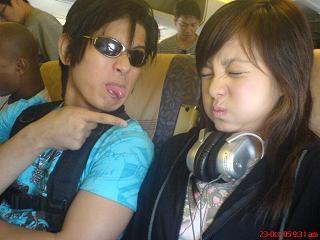 The two have maintained a friendship, and have met many times since.
In several interviews, however, Dara admitted that she was devastated when they broke up.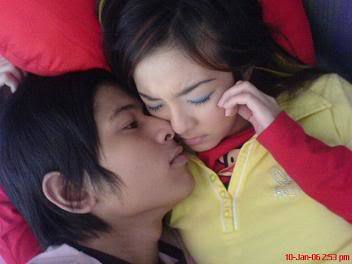 Apparently, it was to the point where she felt like her "life was over".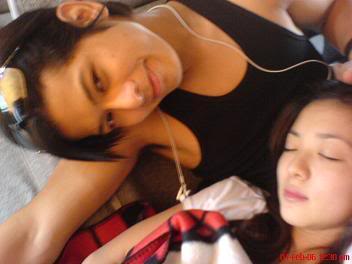 Now, their relationship is strictly platonic.
Joseph Bitangcol is currently married to a non-celebrity, and Sandara is focused on her solo career.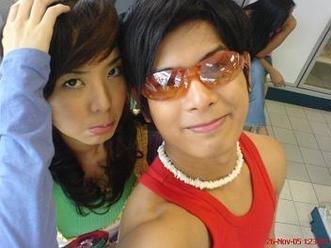 Check out some of the ex-couple's adorable photos below:
Share This Post