A picture of Siwon bleeding from his head uploaded then deleted from his instagram
Siwon is trending on Korean community sites after a post was uploaded showing the Super Junior member who appeared to be injured. 
A popular Korean online community called Instiz posted on 6:30pm KST, that Choi Siwon uploaded a picture of himself bleeding from his head earlier today. The post was quickly taken down leaving fans wondering what happened to the popular member of Super Junior.
While some fans were worried about the well being of Choi Siwon, most netizens seem to believe that this picture was taken while he was on the set of "She was Pretty" a popular drama that Siwon is a part of. They believe that the photo was shared but quickly taken down as he realized that it could be a spoiler to what may happen for the viewers.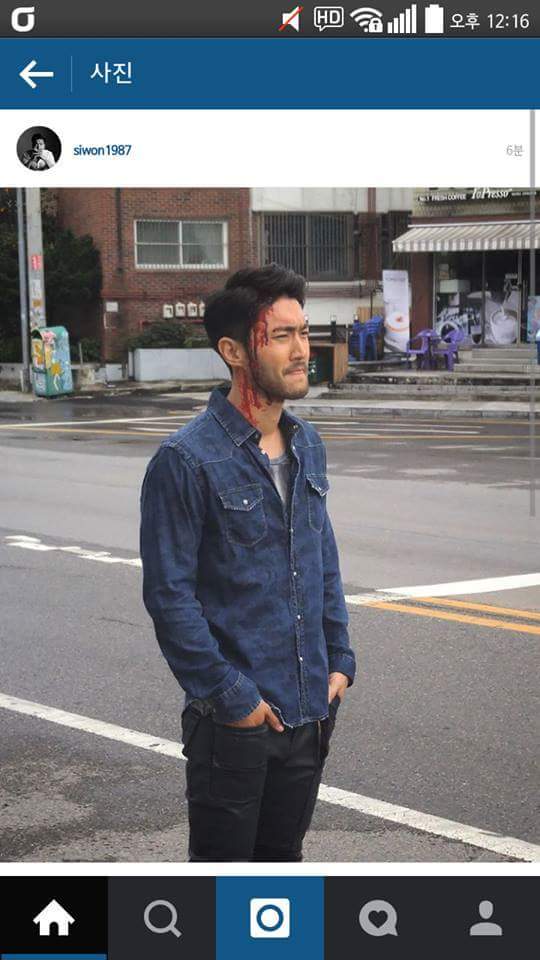 Source: instiz
Share This Post