Pictures Released Of Yoona Filming Her Newest Drama For The First Time
Yoona Im, Siwan Im, and Jong Hyun Hong are set to appear as the main characters in MBC's upcoming historical drama, The King Loves.
The drama tells the story of Eun San (Yoona) who is caught in a love triangle with the Crown Prince of the Goryeo Dynasty, Wang Won (Siwan) and his trusted ally and bodyguard, Wang Rin (Jong Hyun). The three become inseparable friends and are left to decide between power, love, and friendship after Wang Won and Wang Rin both fall in love with Eun San.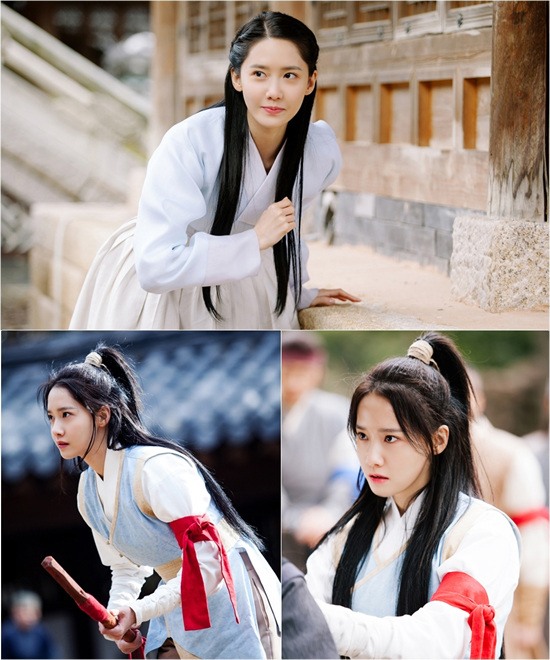 Clad in a white hanbok, Yoona tied her long black hair into a clean ponytail and transformed into a tough beauty for her role as Eun San. A The King Loves representative offered this quote about Yoona's exciting new role.
"Yoona is working hard to be able to show off her character in a charming way. Please look forward to Yoona's new image."

– "The King Loves"
The drama is set to air in mid-2017 so stay tuned!
Source: Dispatch
Share This Post