Pictures of T.O.P and Junsu In Military Camp Released For The First Time
Pictures of BIGBANG's T.O.P and JYJ's Junsu in their military uniforms have been released for the first time by media. 
The two artists officially enlisted on February 9 and were spotted together at the "Nonsan Army Bootcamp" opening ceremony. T.O.P and Junsu spoke to each other briefly before joining the rest of the Korean men enlisting on the same day as them.
Now, photos of the two have been released in their full military outfits. The photos were published to the Nonsan Bootcamp's official website along with all the other soldiers. The photos are published for friends and family on the outside to see how their loved ones are doing in the army.
T.O.P and Junsu have both been assigned to the 25th Regiment. T.O.P was assigned to 1st Company while Junsu was assigned to 2nd Company.
The 25th Regiment's Colonel, Hwang San Duk announced that the 25th Regiment will undergo the following training exercises for next week: rifle shooting, gas chamber training, and combat training.
Bootcamp lasts for four weeks, after which they will be assigned to the National Police Agency to serve out their 2-year military term.
Check out the photos of the two below: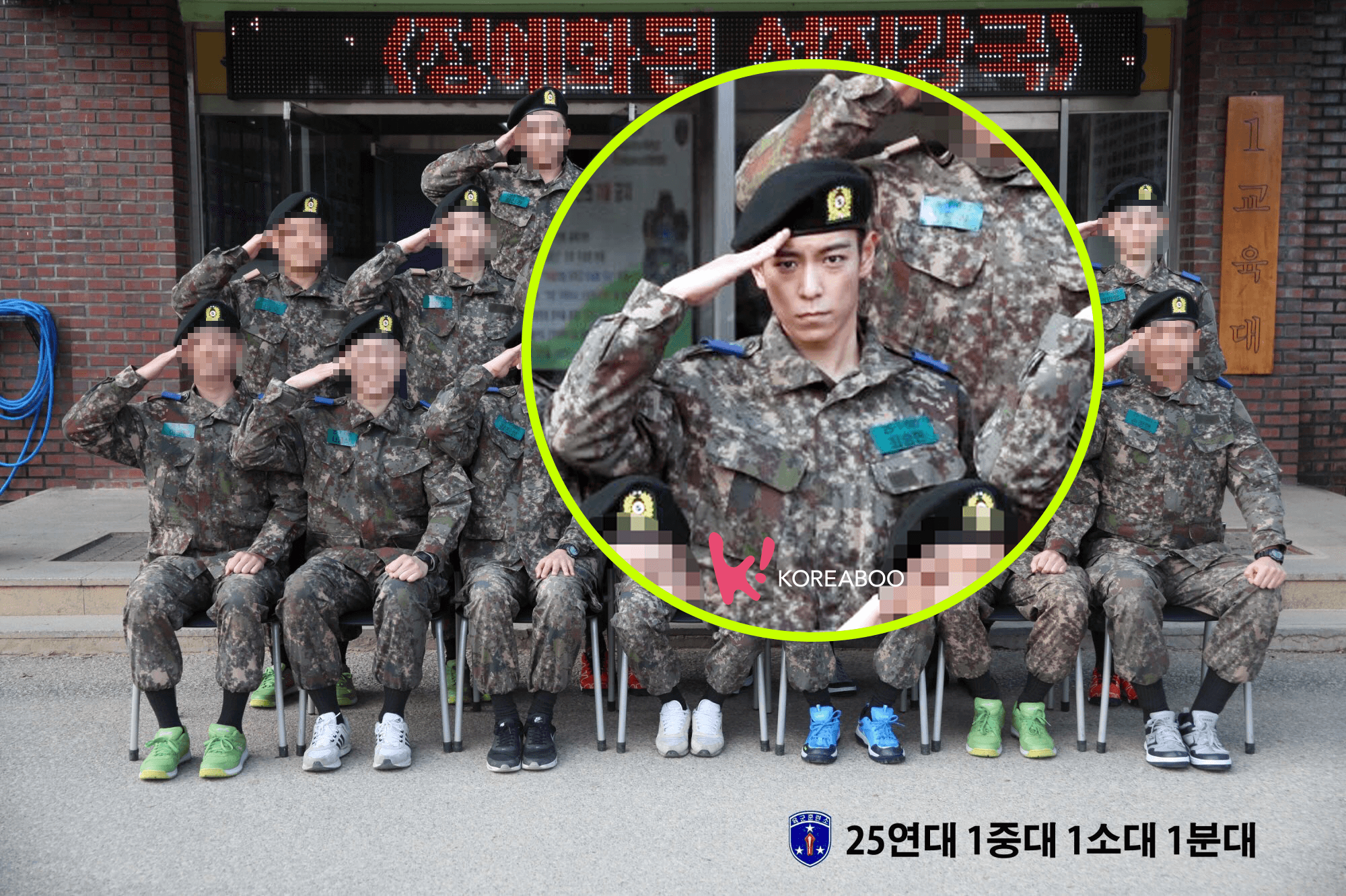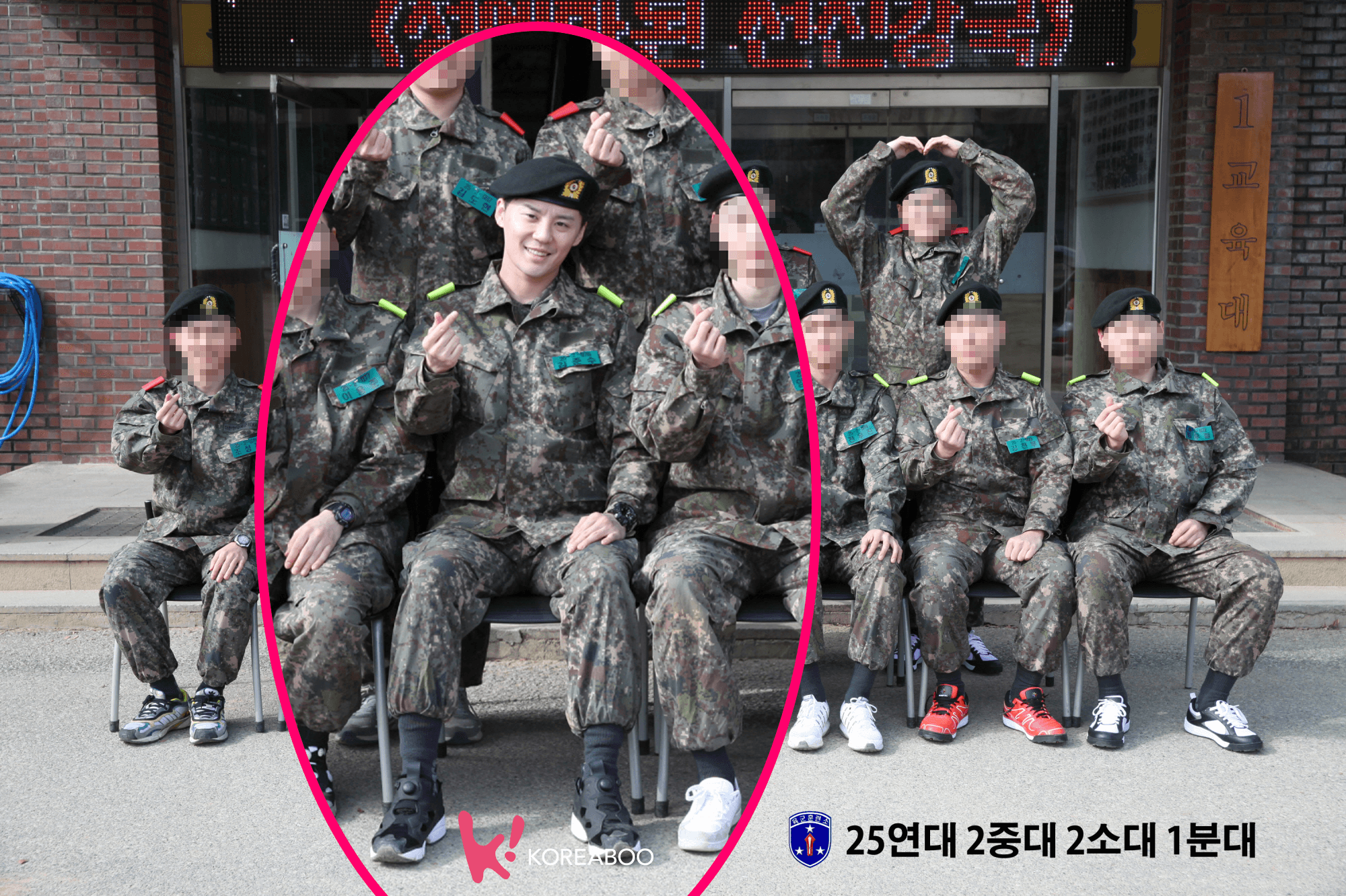 Pictures Released Of T.O.P and Junsu Entering The Military
➜ Read More: https://t.co/pSihdOAtZV pic.twitter.com/ujtViWMxmu

— Koreaboo (@Koreaboo) February 9, 2017
Source: Korea Army Training Center
Share This Post