Playboy Korea Chooses Sulli As Their First Model
Playboy Korea is finally launching its first issue and the opening model is Sulli.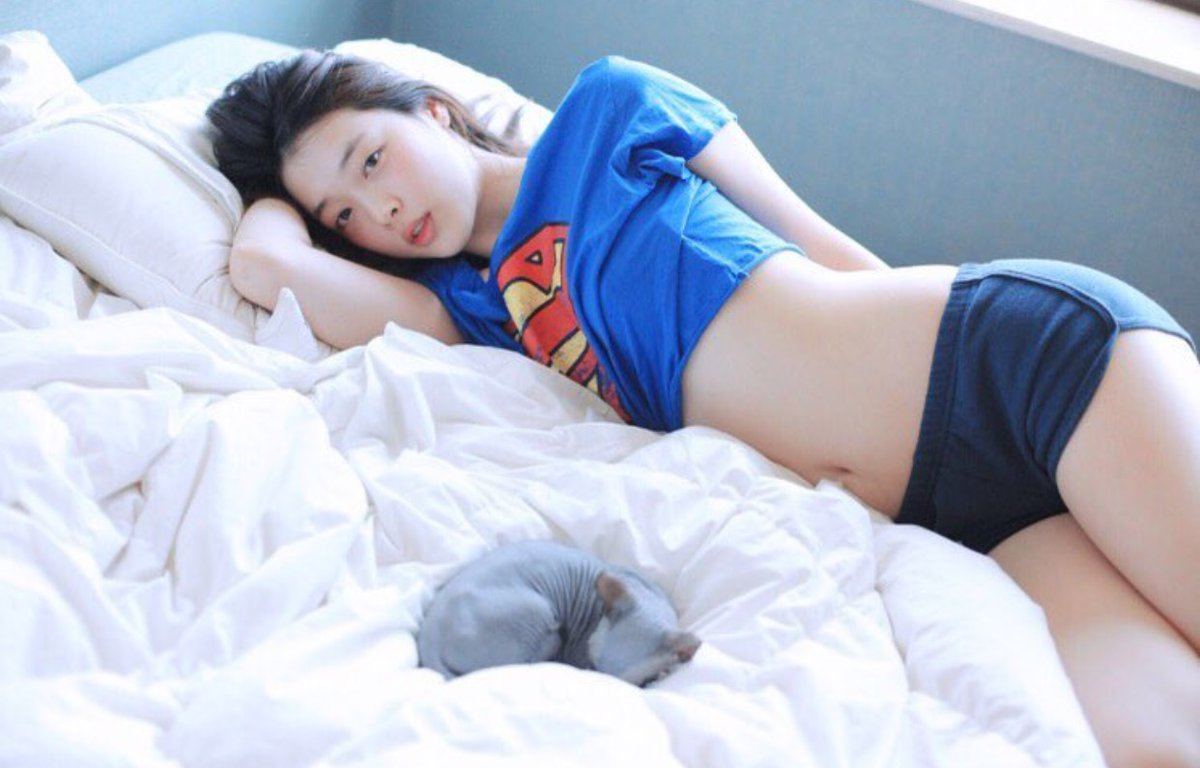 As this is the first issue of Playboy's Korean edition of the magazine, Playboy Korea decided to choose Sulli for an explosive start. 
"Sulli will the cover model of Playboy Korea's first magazine. Compared to its western counterparts, Playboy Korea will be less risqué but even so, Sulli is expected to cause a lot of noise with her photoshoot

. The photoshoot will be semi-nude and not full-nude like the cover models on the Western issues of Playboy."

— Anonymous Insider
Sulli garnered a lot of attention for her nude acting in her recently released blockbuster, "Real" and showed the public she wasn't shy of nude scenes. 
"This past June, Sulli starred in the action noir film "Real." She portrayed lots of nude scenes provocatively and showcased her acting's prowess. She will be challenging herself once more with a semi-nude photo shoot in Playboy Korea's first issue ."

— Anonymous Insider
The Korean edition of Playboy will launch in all major retailers in September.
"The worldwide adult magazine Playboy will launch its first Korean edition this coming September."

— Sports Chosun
Experts believe Sulli's role will definitely mark a hot start for Playboy Korea.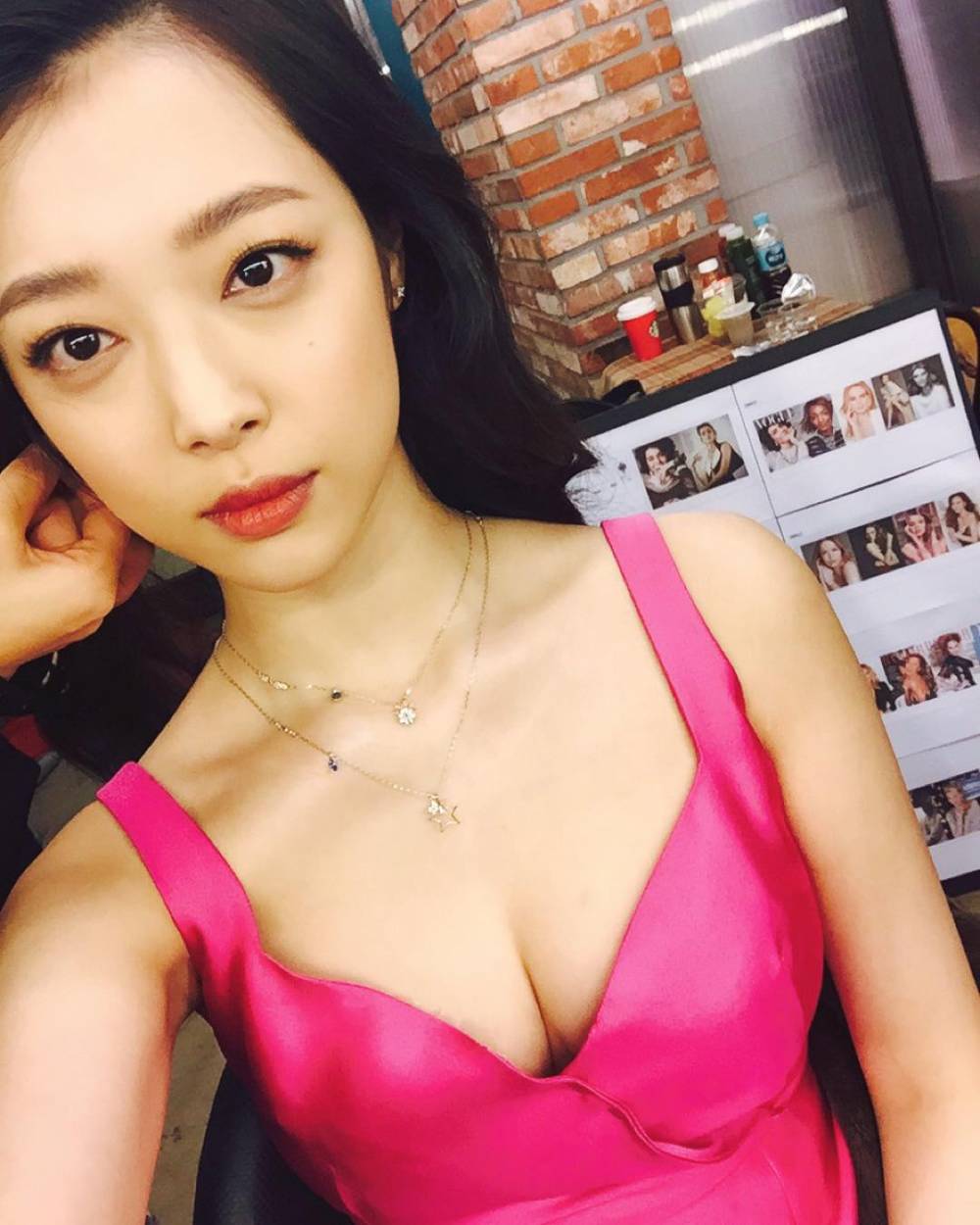 Share This Post