Pledis Entertainment staff stops "fan" from showing traumatizing sketchbook to Kyulkyung
After being alerted by fans, Pledis Entertainment management made sure that nothing out of line would occur to Kyulkyung at PRISTIN's most recent fan meet.
PRISTIN's most recent fan meeting was held in Gangnam but it was not without controversy as one member of the fanclub, known as Kim Sa Bu, made it known through online platforms that he would be in attendance. Kim Sa Bu reportedly had been harassing Kyulkyung and the rest of the PRISTIN members for months. Fans were worried and called Pledis Entertainment, who brought extra staff and even the CEO, to make sure nothing happened.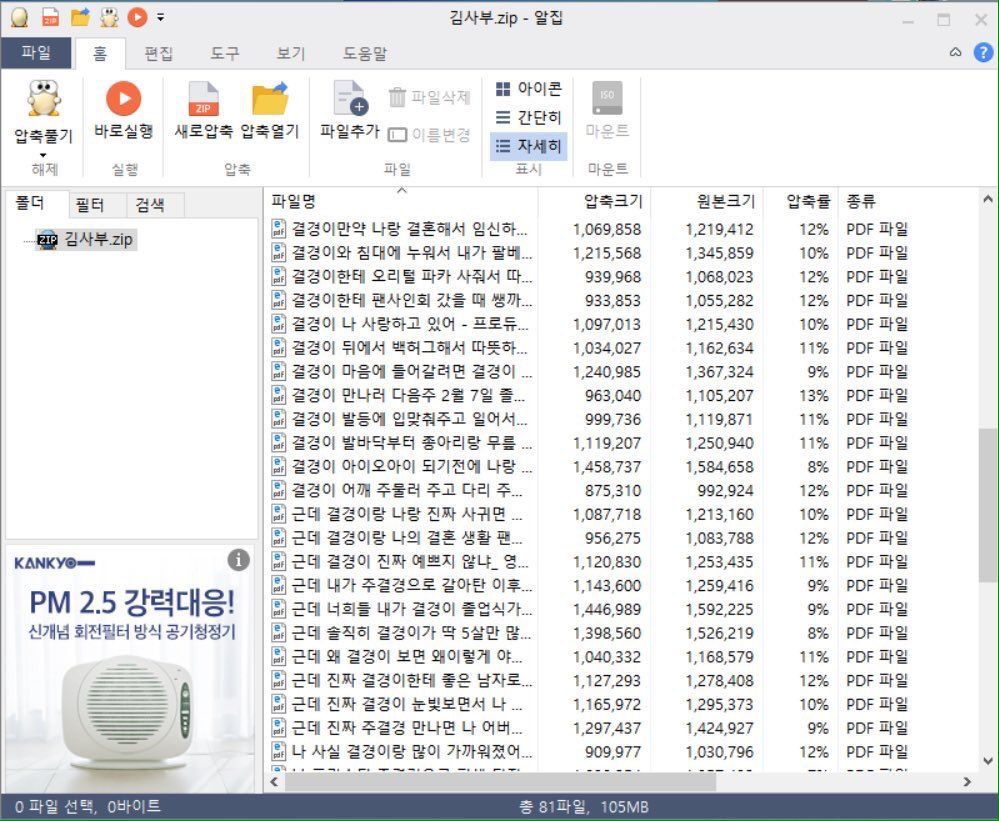 Fans compiled a folder of all of the times Kim Sa Bu harassed Kyulkyung online. Some of the titles of the files include "If I were to marry Kyulkyung, I'd get her pregnant", "Kyulkyung loves me", and "Kyulkyung being behind me and giving me a back hug is so warm".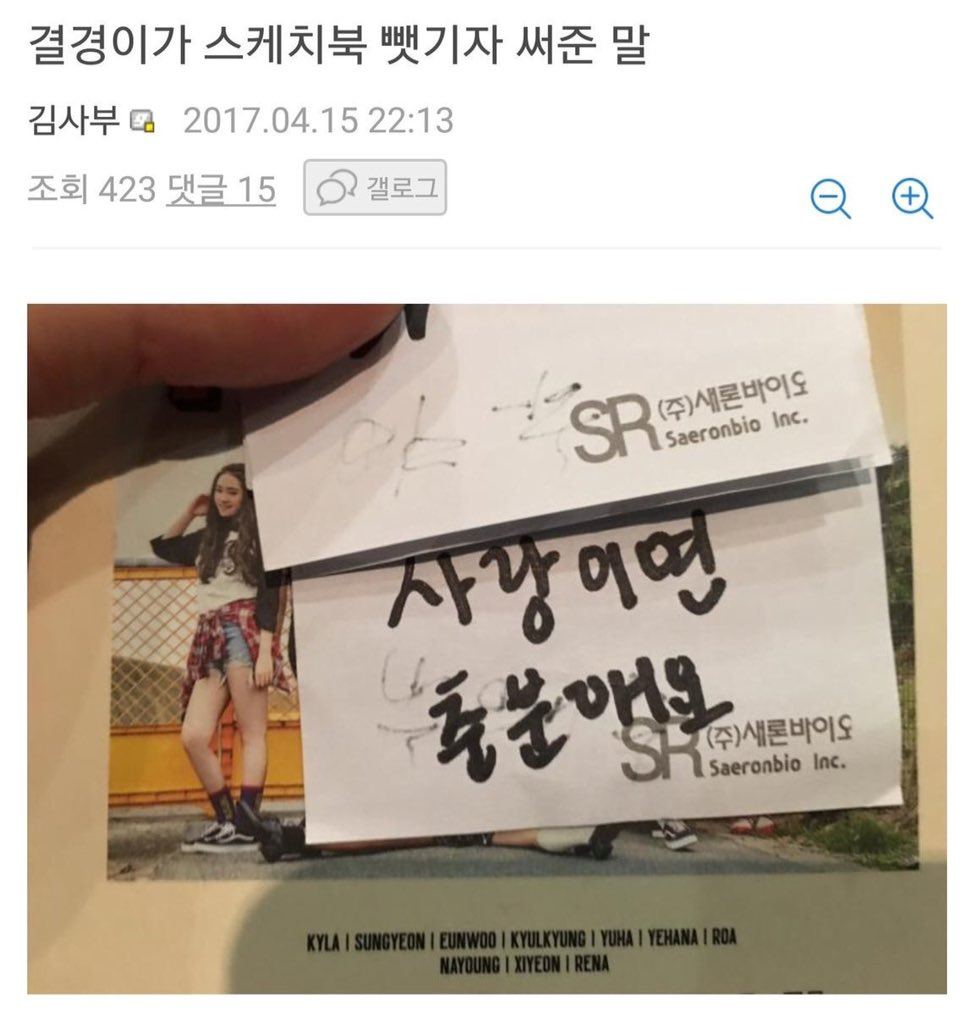 It was also pointed out that he forged Kyulkyung's message to make himself believe his story more. The supposed message says "[Your] love is enough".
What follows are the contents and translation of a letter Kim Sa Bu had composed in the sketchbook that was promptly confiscated and disposed of: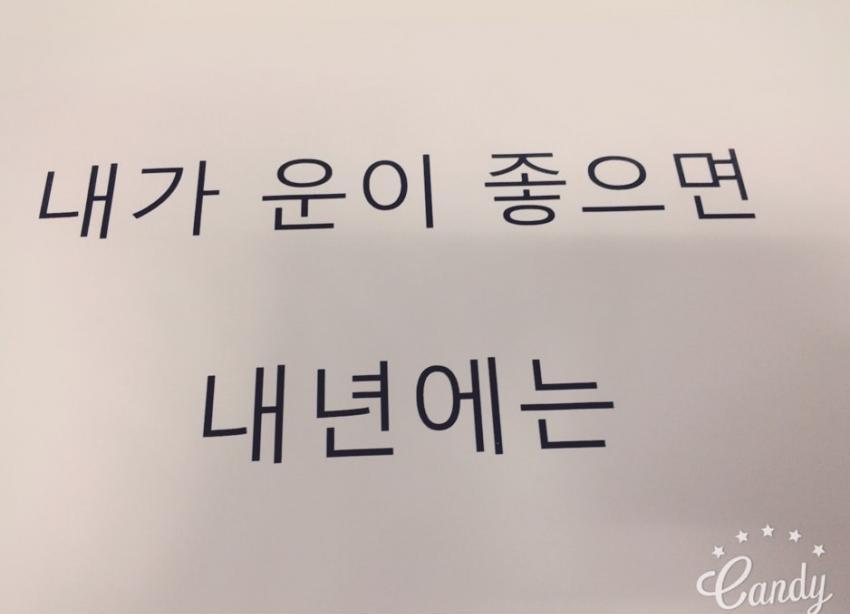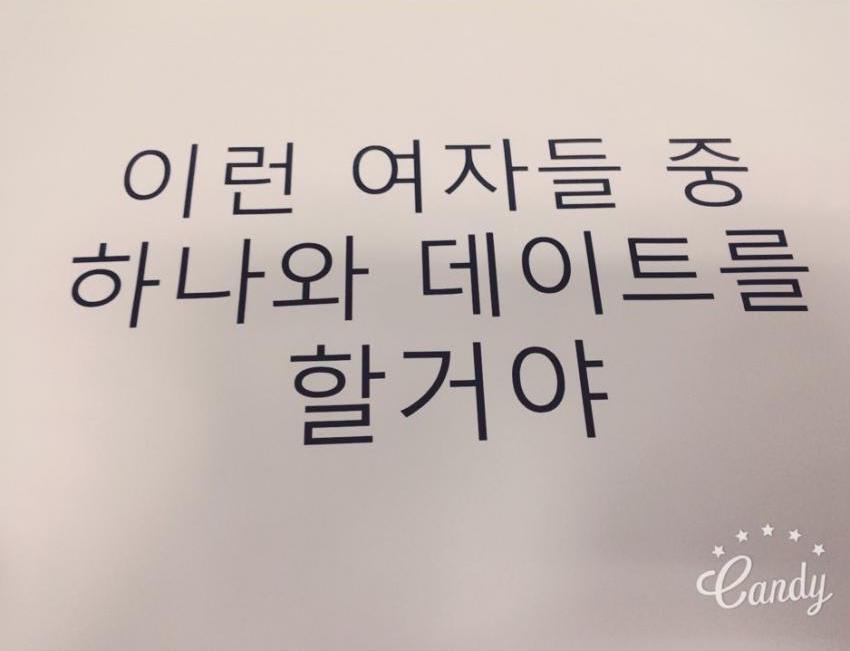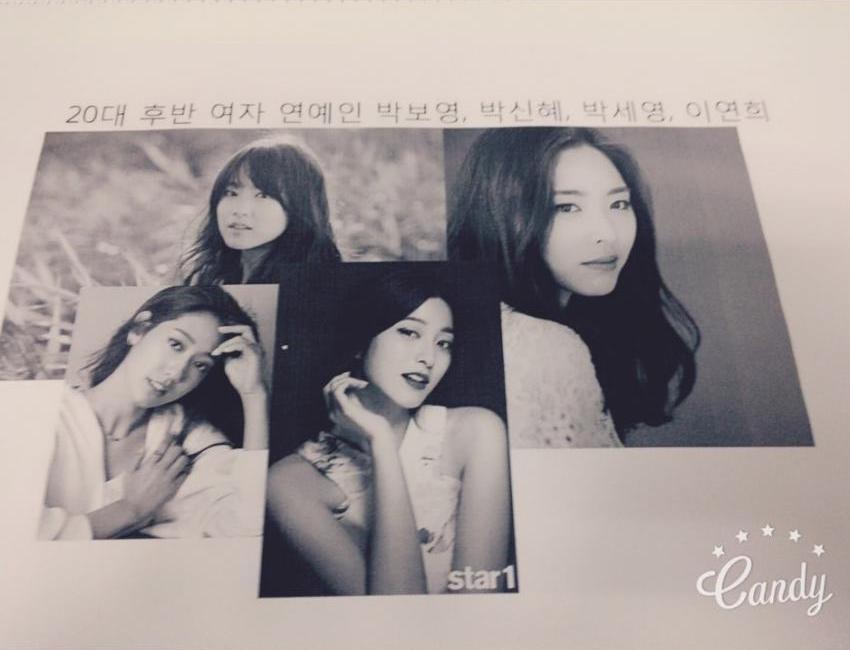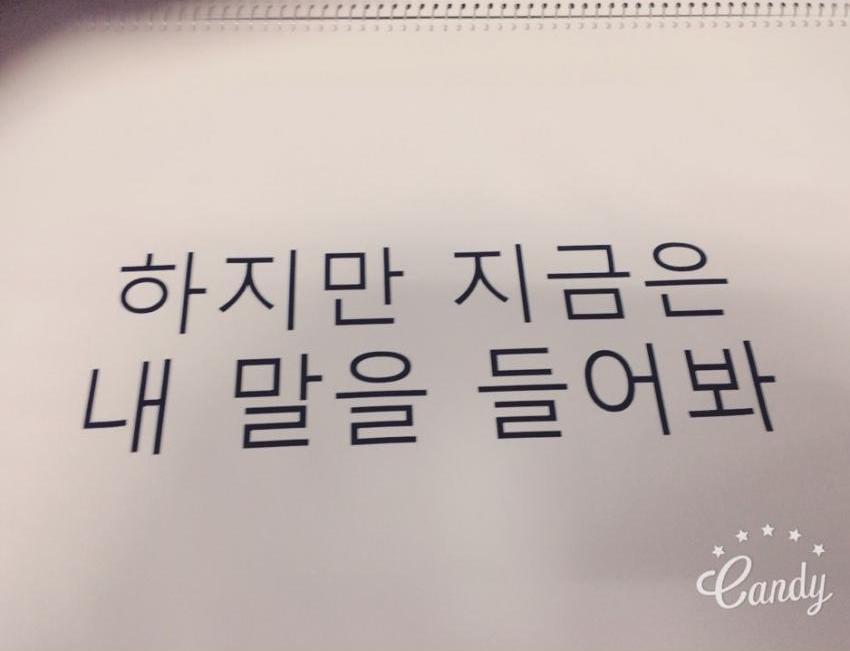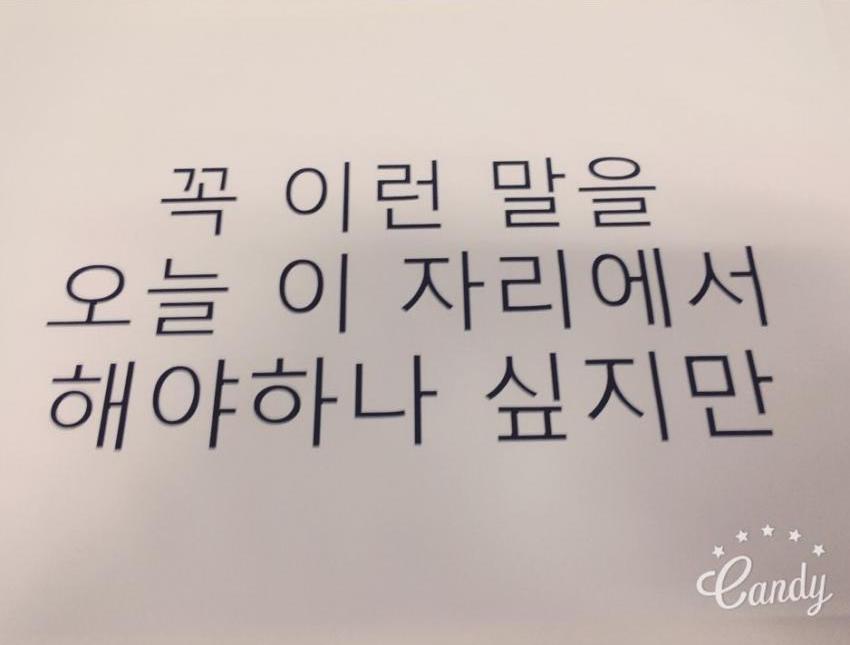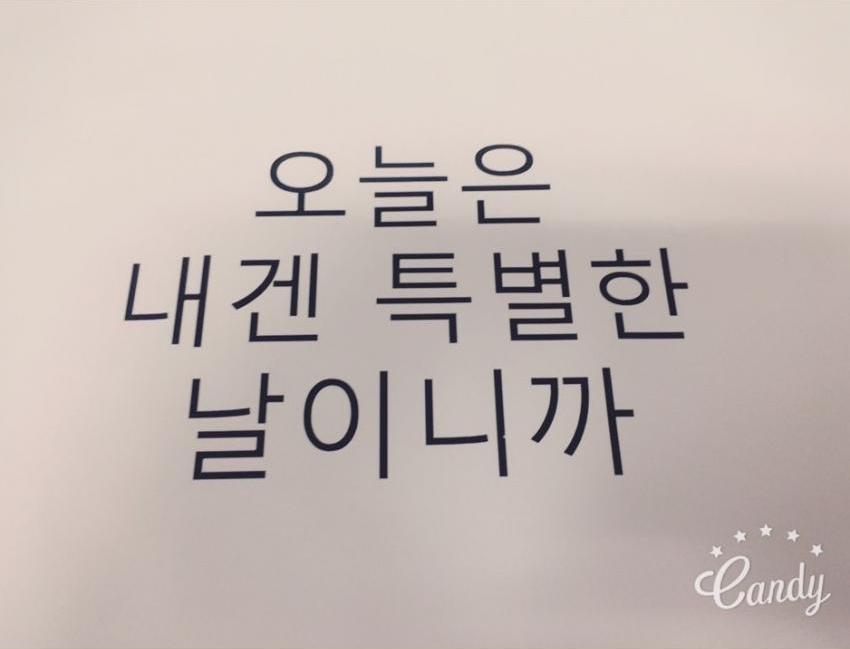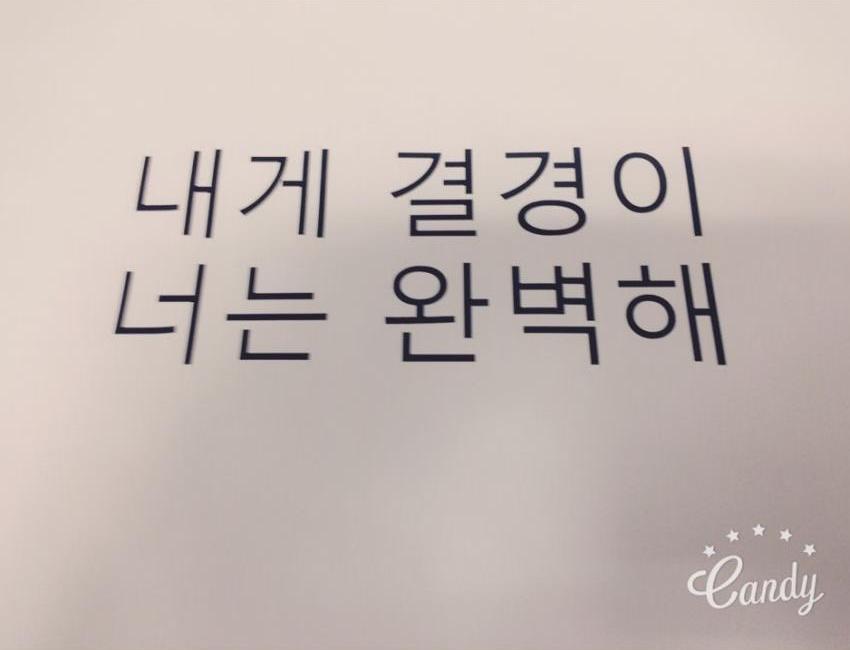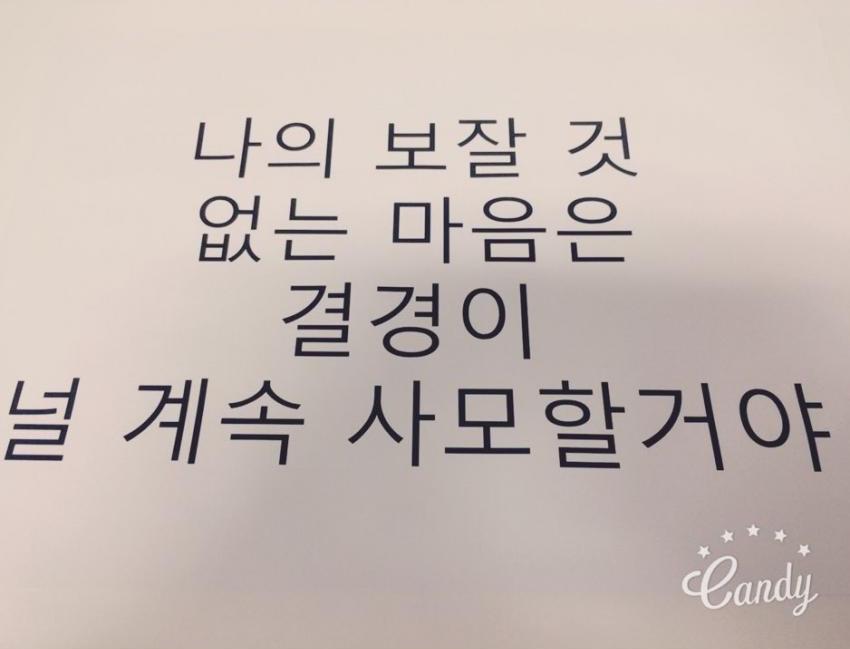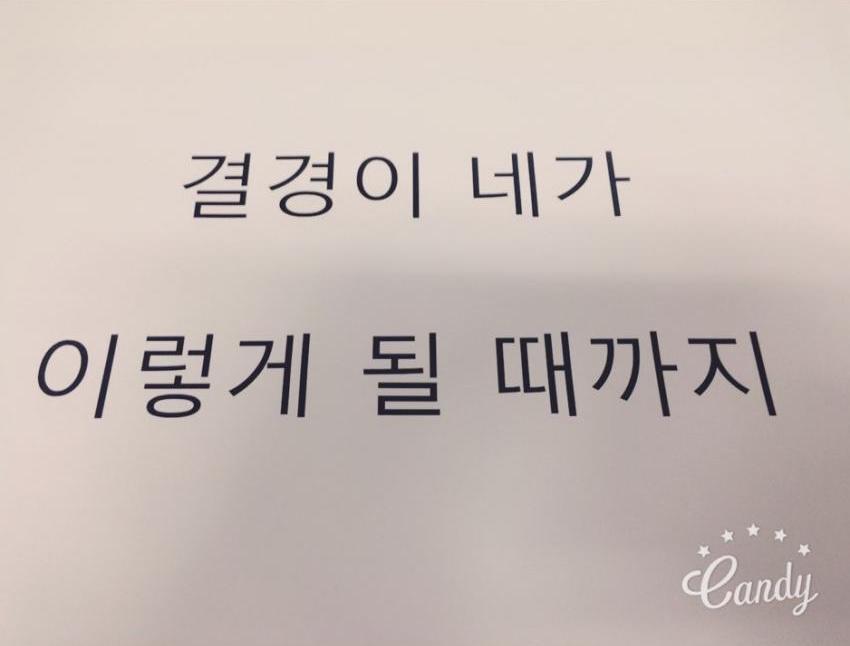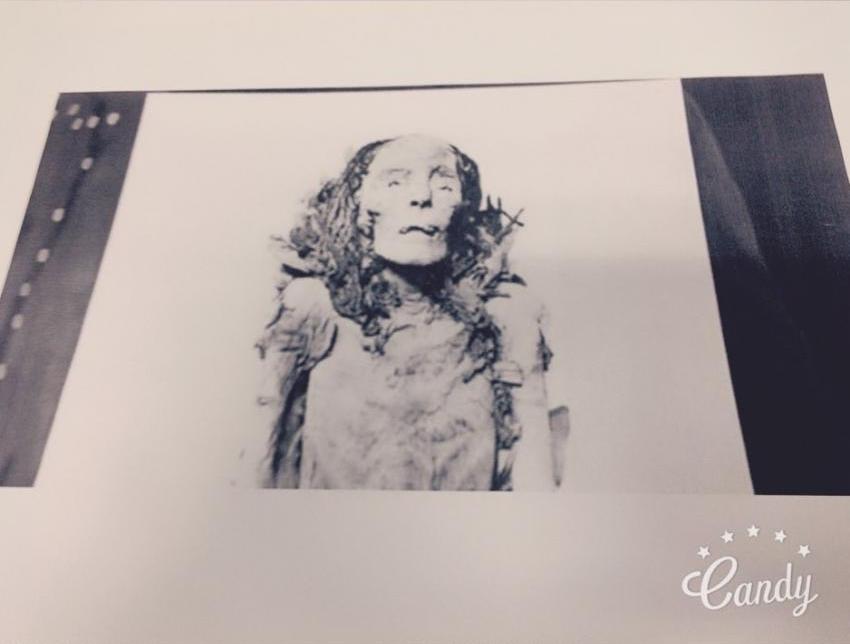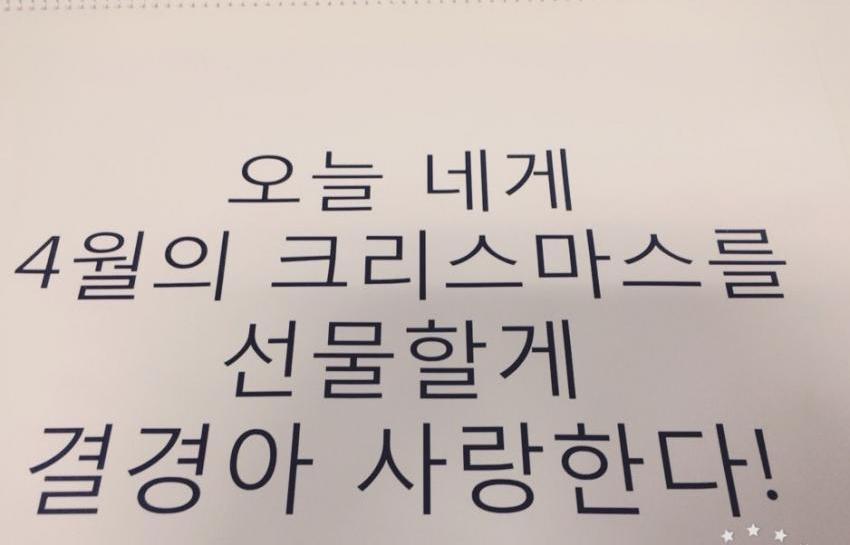 Pledis Entertainment has since come out with a statement regarding the fan incident.
"The manager found the sketchbook first and stopped him [from showing it]. We found out through the fans as many of them told us about it so we planned to keep a observe his behavior carefully. Our CEO regularly attends fan-signs. We have been even more careful following GFRIEND's hidden camera glasses incident. We wanted to be careful since there is a higher chance of sexual-related issues with more male fans. In order to prevent such issues, we put up a notice with rules such as 'you must use formal language'."

— Pledis Entertainment
Watch the video of Pledis Entertainment staff throwing away Kim Sa Bu's sketchbook below.
Ok so a very well known over-fanatic fan is going to propose to kyulkyung at today's fansign. Which is not normal pic.twitter.com/4AqT0Lzo0M

— remeDY (@shofuwaaa) April 15, 2017
Source: Herald Pop
Share This Post