[★BREAKING] Police Investigation Starts After Gain Talks About Marijuana
Seoul Police are officially investigating the man who offered marijuana to Brown Eyed Girls' Gain.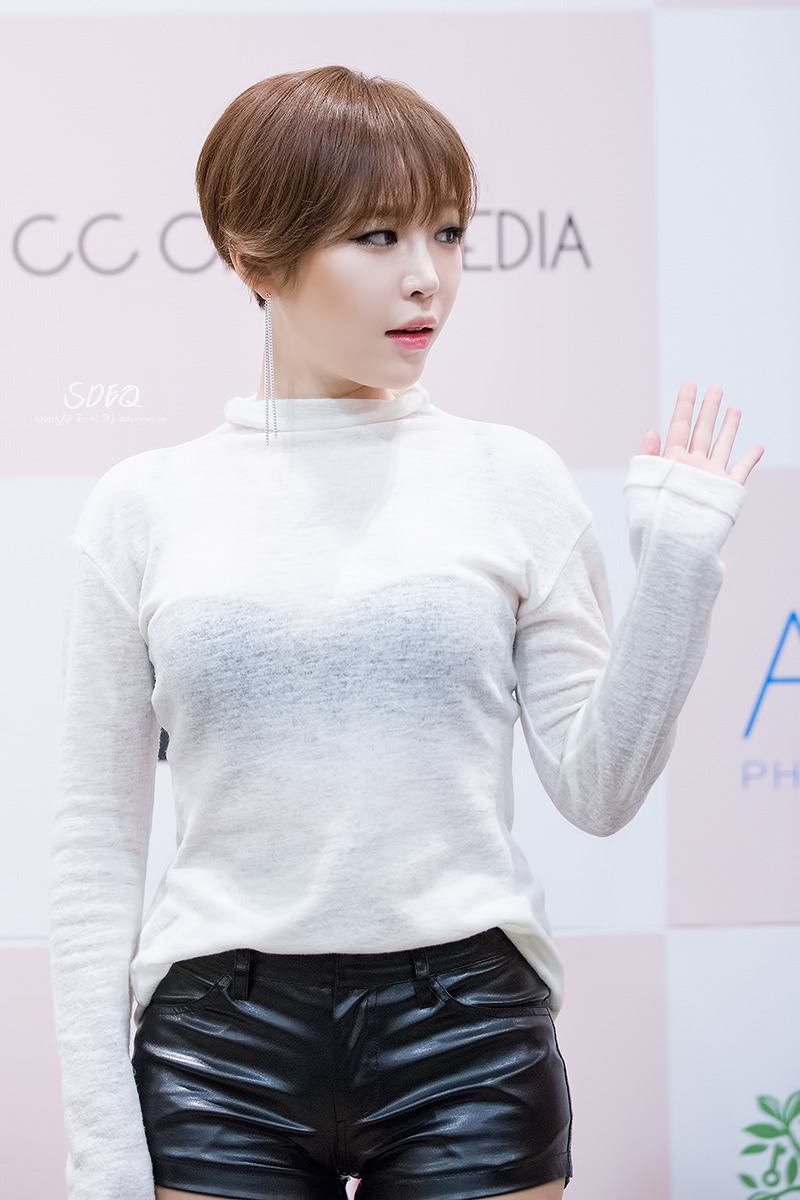 Yesterday, Gain publicly called the man out, who is friends with her boyfriend, Joo Ji Hoon.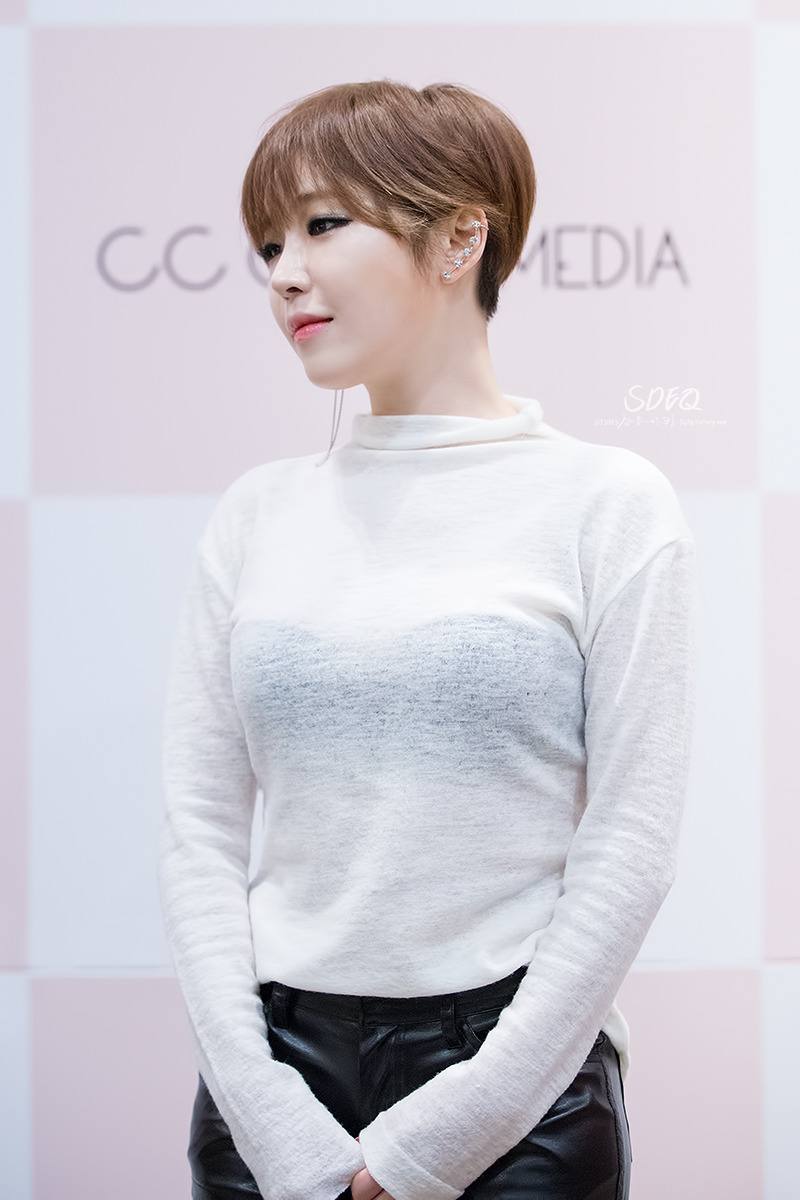 Gain went to Instagram to call out the man and even revealed that his name is Park Jung Wook.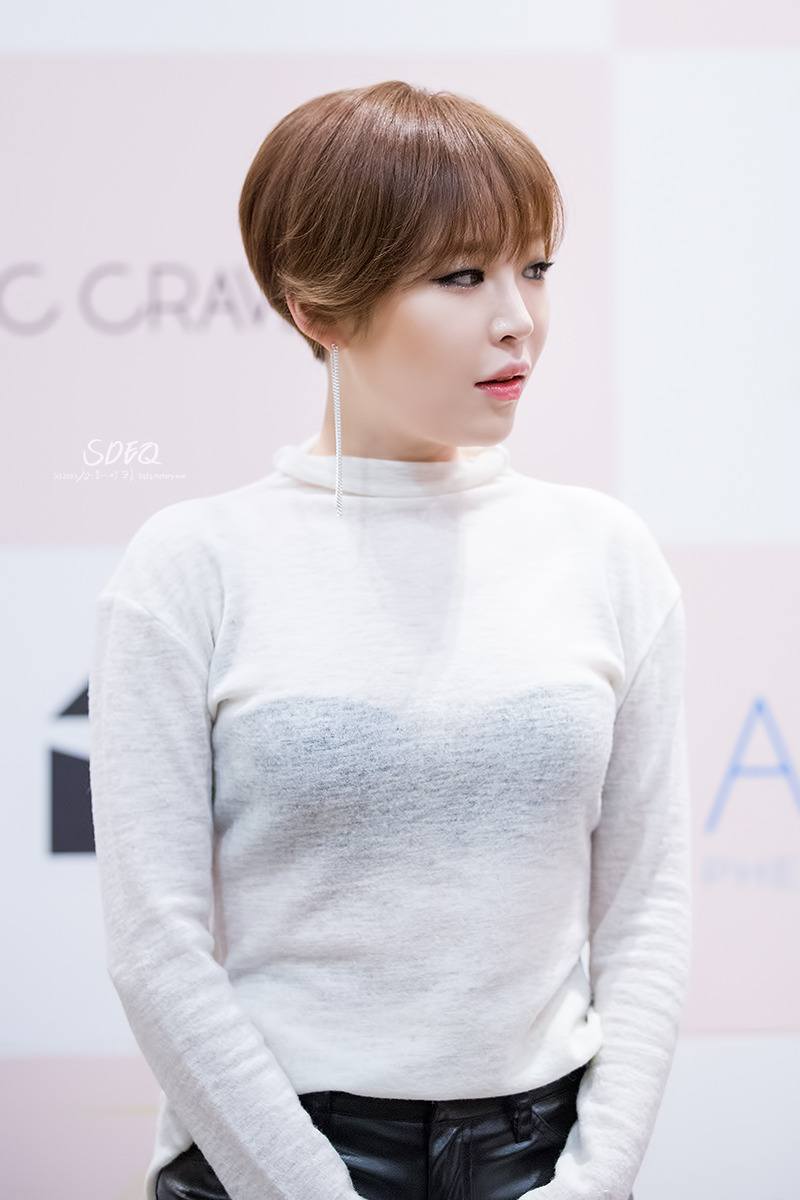 Her post caught the attention of the media and the police, who immediately began their investigations into Park Jung Wook.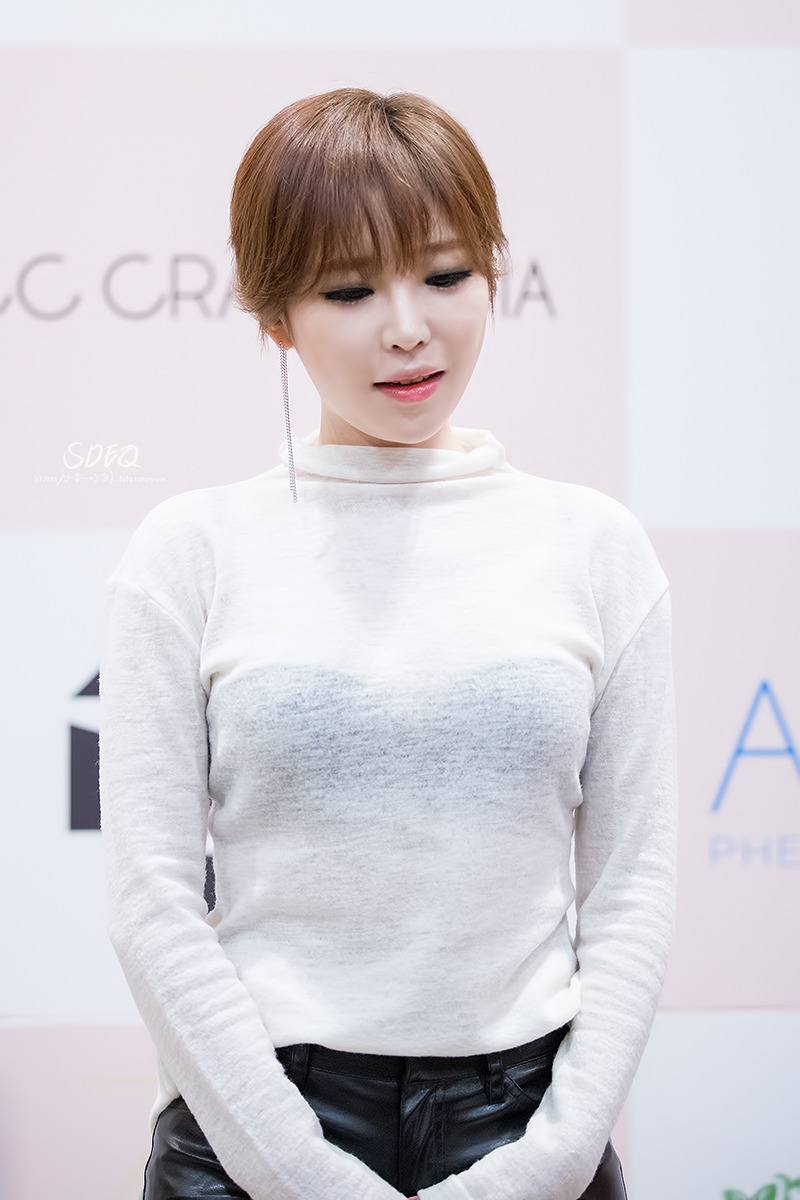 The Seoul Police Narcotics Investigation unit plan to summon Gain as a witness to the case.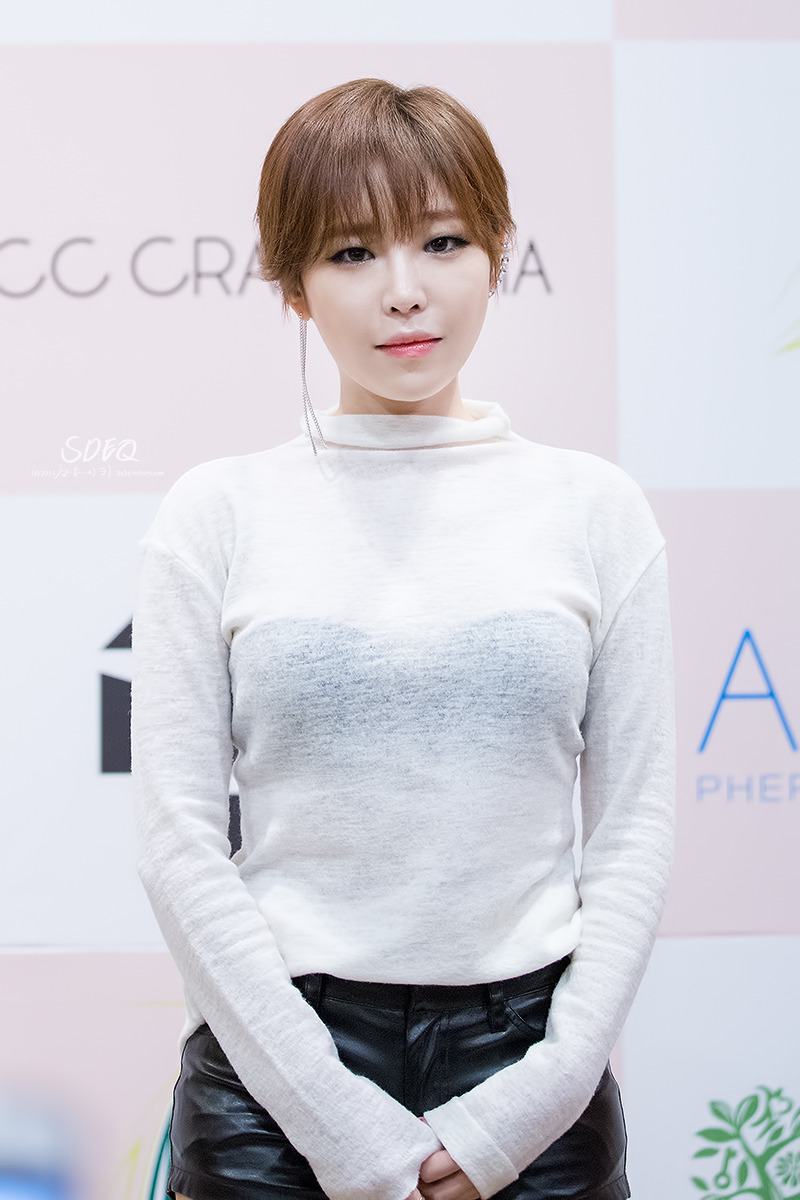 Follow the full story below.
[★BREAKING] Gain Exposes Man Who Offered Her Weed, Threatens To Kill Him
➜ Read More: https://t.co/TIMGx3uSTJ

— Koreaboo (@Koreaboo) June 5, 2017
Source: Sports Chosun
Share This Post