Police Officer Accused Of Sexually Assaulting Girl At Club
A police officer from Gangnam is currently being investigated on charges of sexually molesting a woman at a club.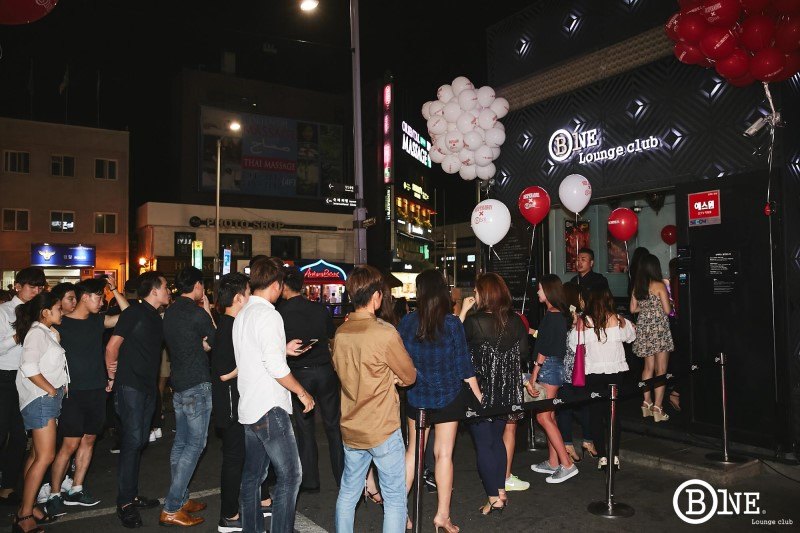 According to Yongsan Police, the woman and a friend went to a club in Itaewon, where Officer A allegedly grabbed her rear.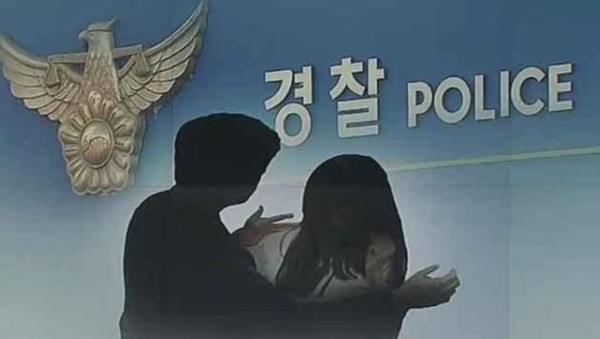 During the investigations, Officer A completely denied the charges and said he never molested the woman.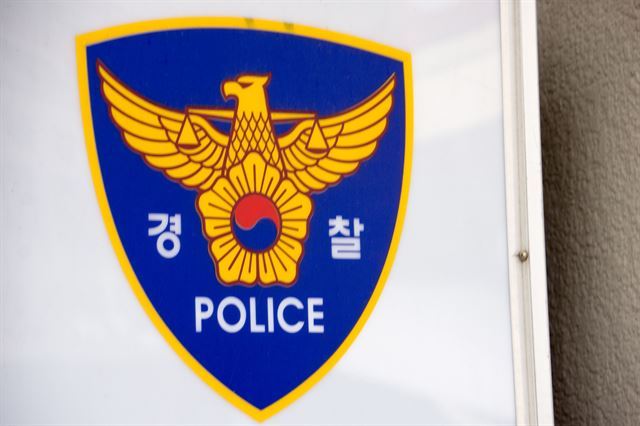 Police will be looking into the security tapes and asking club employees for more information to determine the truth.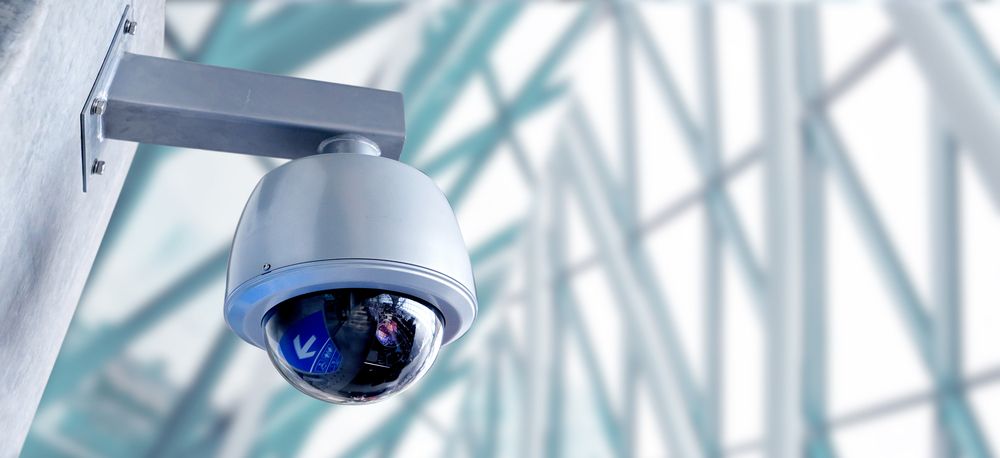 Source: Hankook Ilbo
Share This Post