Police Protect Seungri from Swarm of Fans in Vietnam
Big Bang's Seungri had to be escorted by police throughout his visit to Vietnam, as fans flooded the streets to get a glimpse of the singer.
Seungri arrived in Hanoi to participate in the handover ceremony of an apartment he was given on his last visit to Vietnam. A security team escorted the stylish singer through the airport where he was enthusiastically welcomed by fans.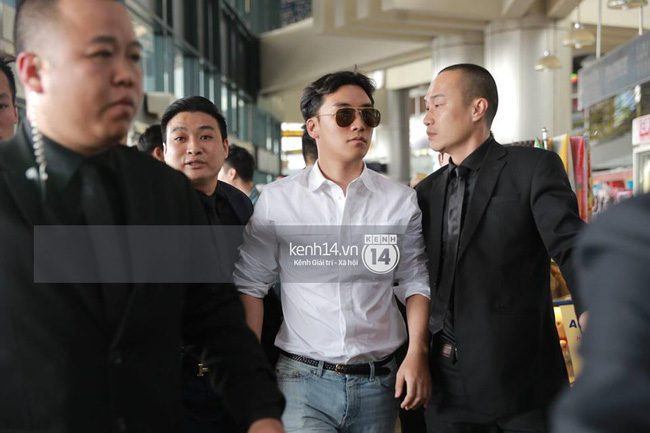 Throughout his short visit police needed to be called to ensure the safety of fans and Seungri. Traffic police even had to move fans away from the road so Seungri could drive through in his impressive supercar.
https://www.instagram.com/p/BQqLJ7UB3Ub/?taken-by=phananh90
Despite his security detail and tight schedule, Seungri was his usual cheerful self and repeatedly stopped to greet the excited fans in Vietnam.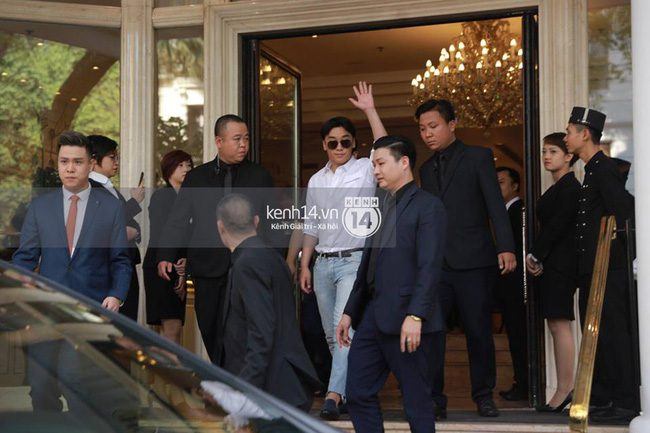 Check out more pictures of Seungri's visit to Vietnam below!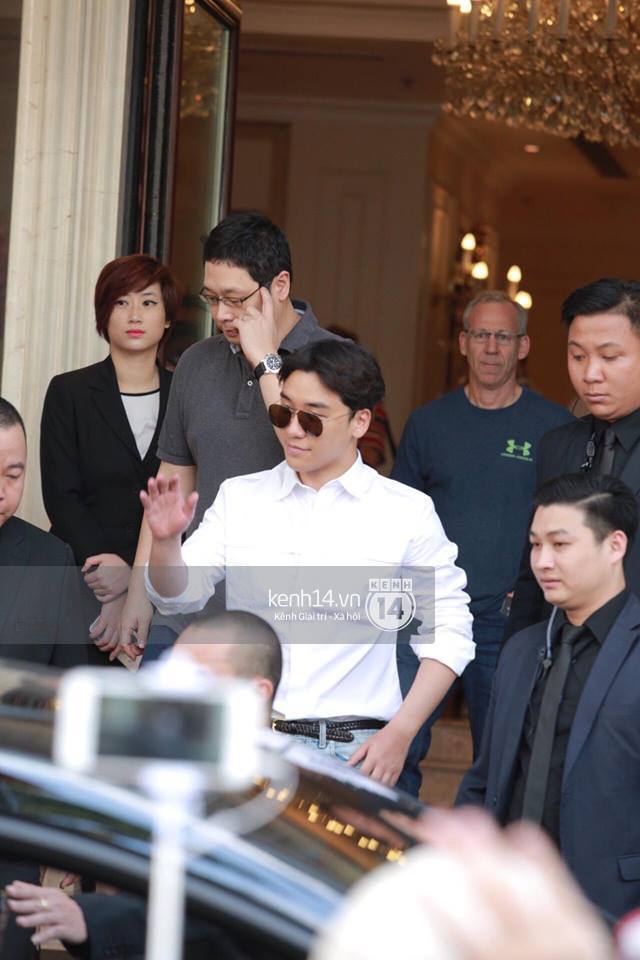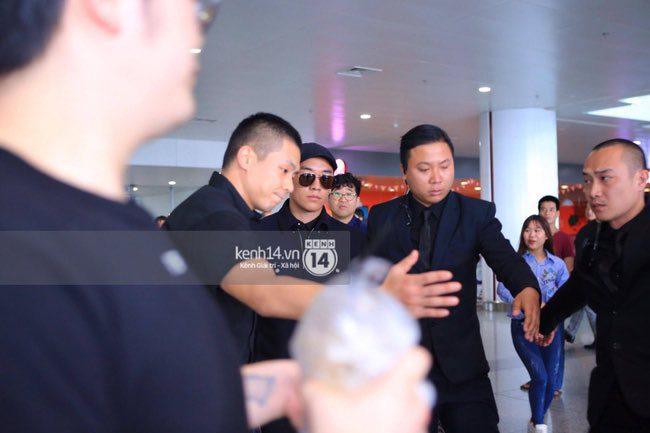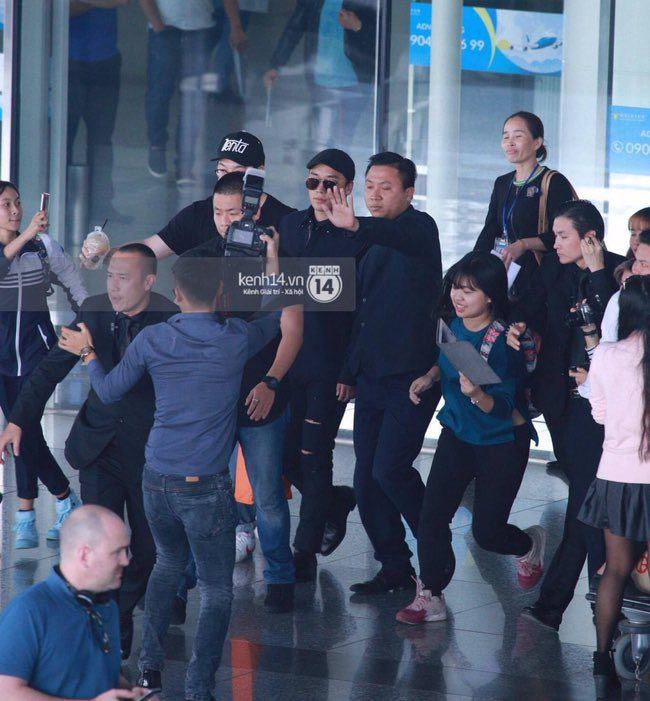 Share This Post