Child Actress Surprises Fans With How Quickly She Grew Up
Child actress Kim Ji Young's new profile photos have fans in amazement at how much she's grown up since her first appearance on the big screen.
Kim Ji Young has been updating her Instagram with recent photos and fans are in awe at how much she's grown up. Kim Ji Young first debuted in 2011 when she was only 6 years-old and played the role of Solyi for the movie Silenced (The Crucible).
It's been nearly 5 years since Silenced came out and while that might seem like not too long ago, Kim Ji Young has seriously grown up since! She's still as adorable as ever and her trademark big round eyes are just as visible as ever.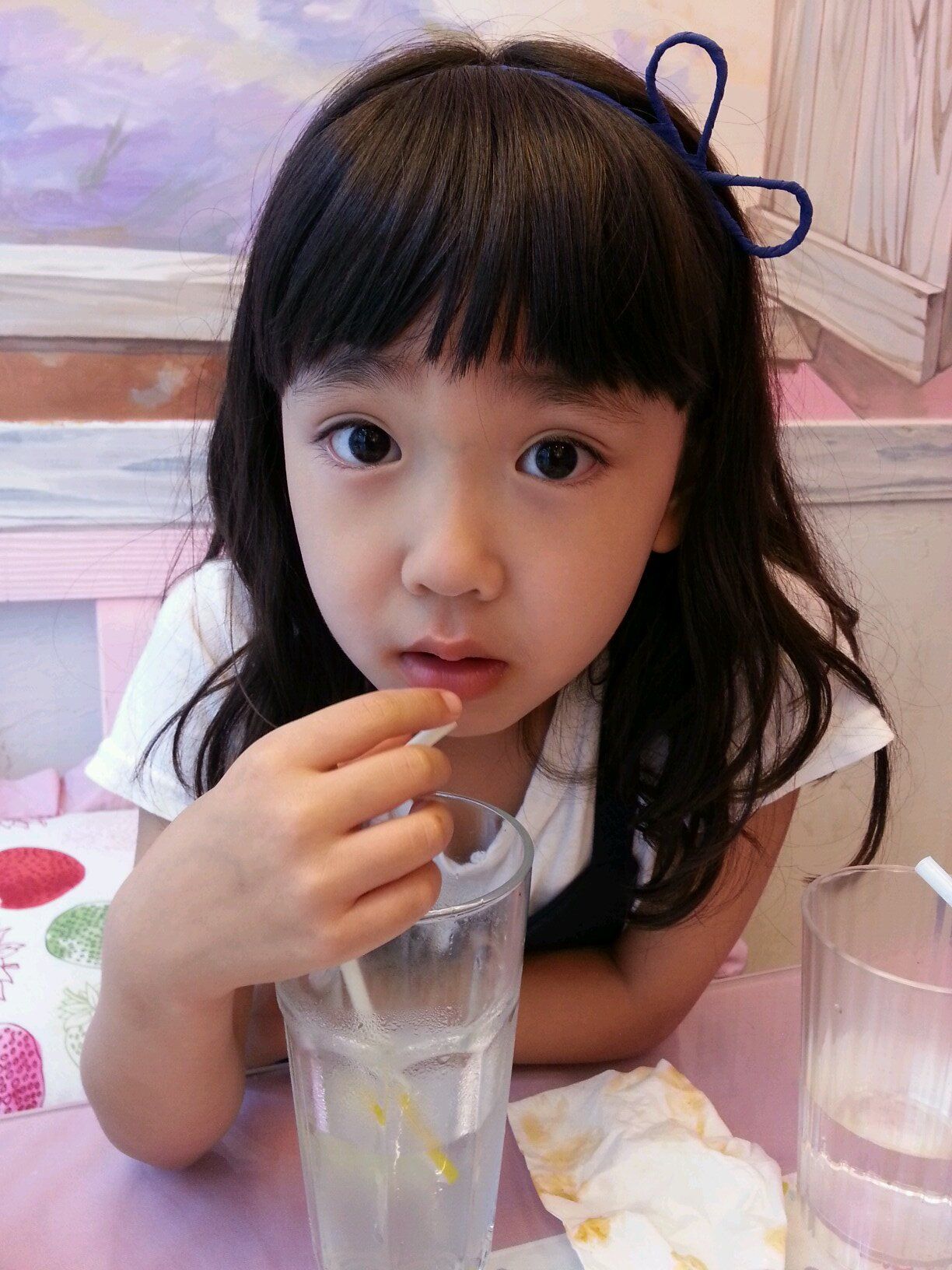 Comments made on all of Kim Ji Young's photos are gushing over how cute her new hairstyle and trendy clothes are while still maintaining her innocent look. Hopefully, we'll be seeing more of Kim Ji Young is bigger roles now that she's able to play them!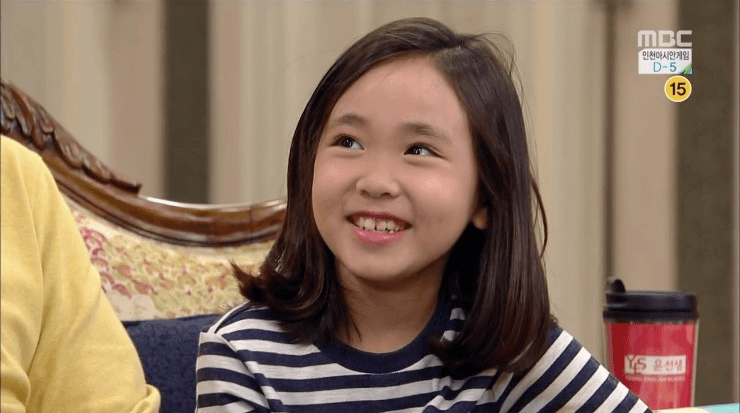 Check out some photos of Kim Ji Young from her Instagram, 5 years after her big movie debut!
Share This Post