Popular Cosplayer Dies After Drowning In Tragic Photoshoot Accident
Popular Chinese cosplayer Jovie (Yoling) Liu died after drowning while on holiday at Saipan's Sea Fun Villa.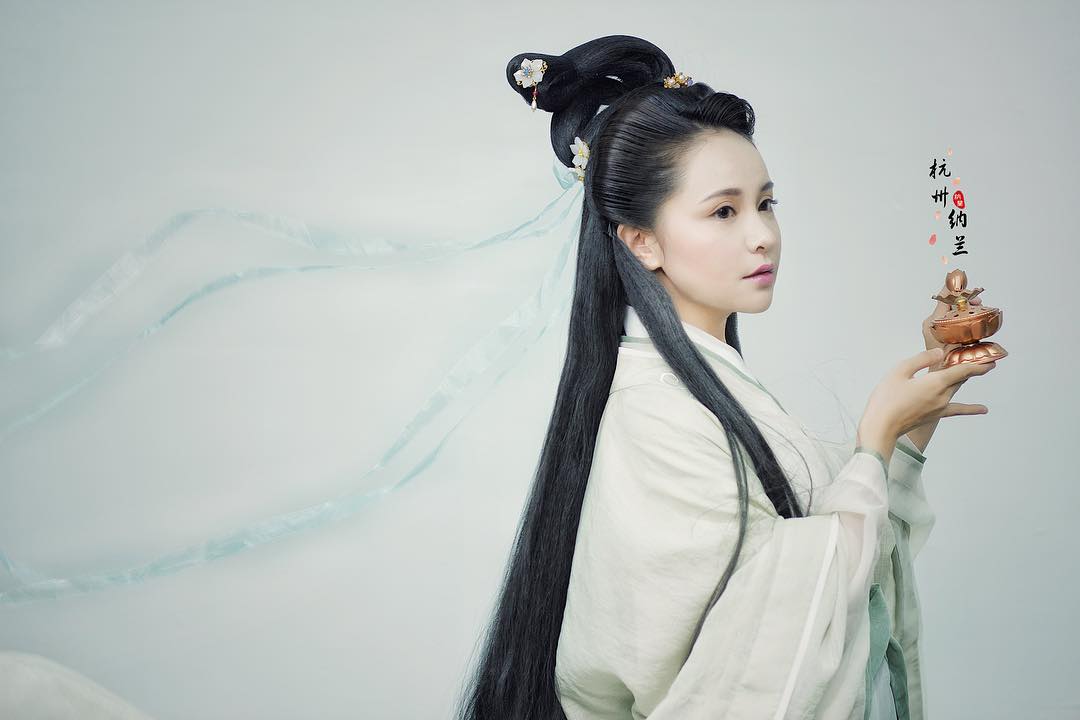 Jovie Liu is famous for cosplaying as video game characters or medieval princesses.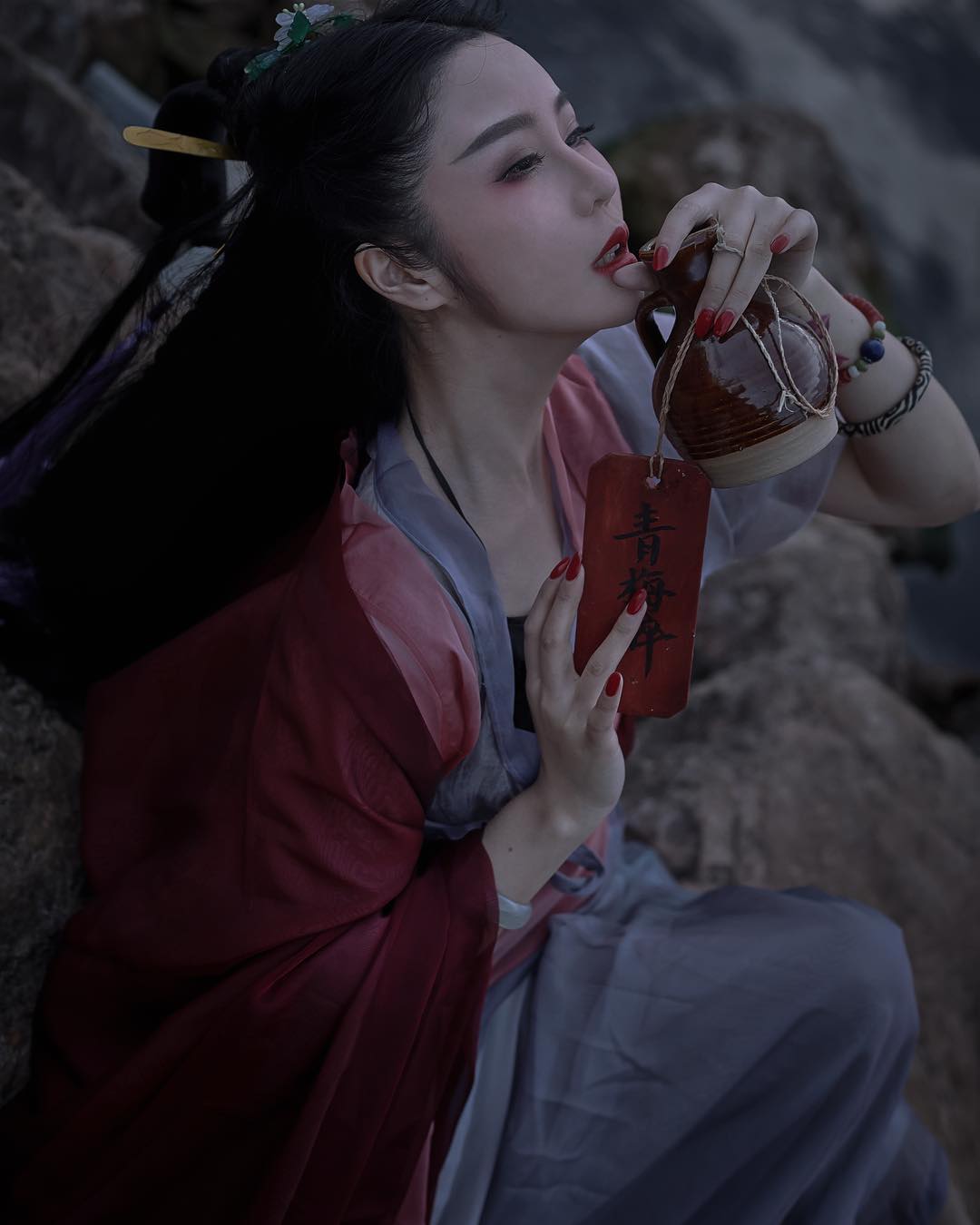 She was chosen to go to Saipan as a model for a Japanese-themed photo shoot organized by photography company, Qi Bao.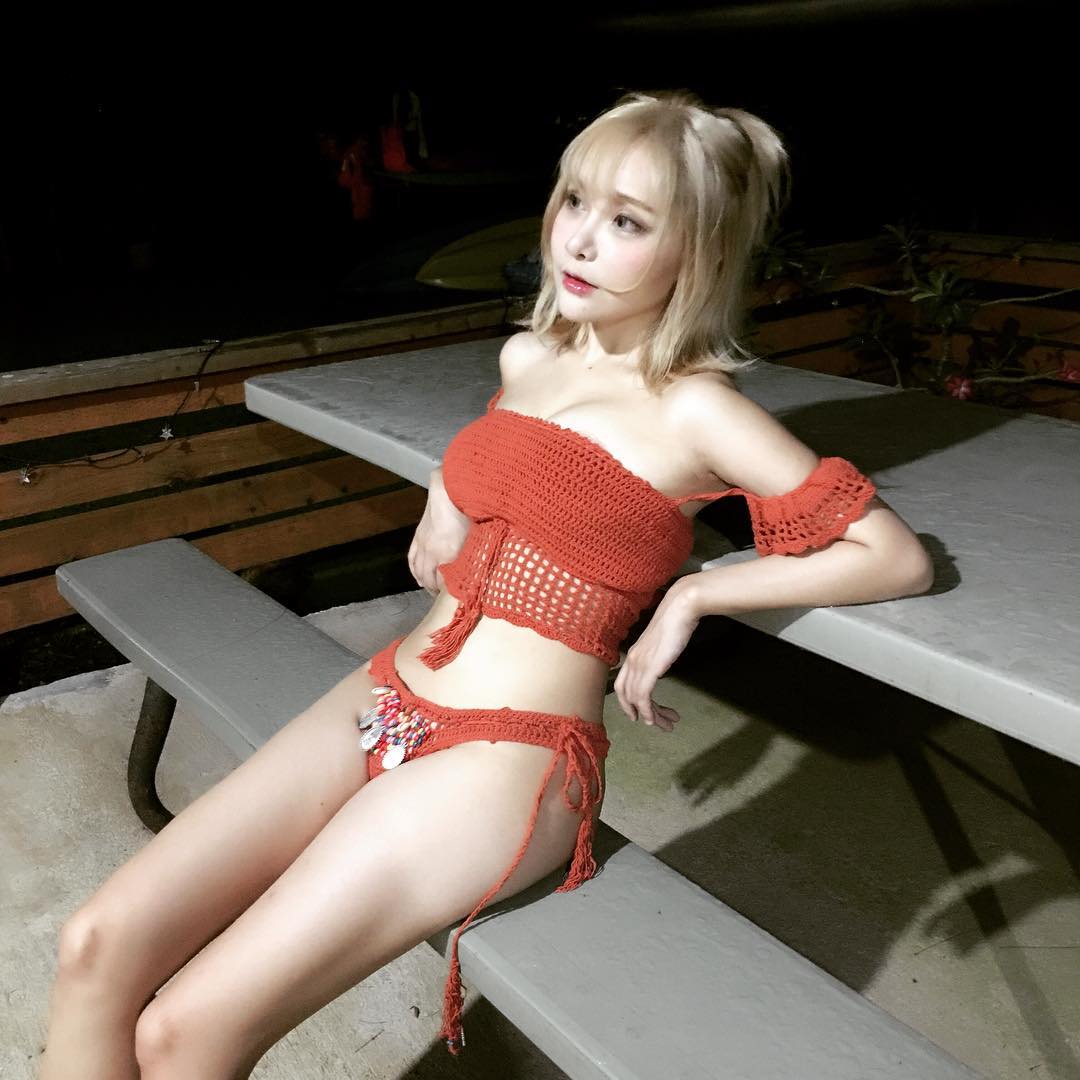 While doing the photo shoot, Jovie fell into the pool but she didn't know how to swim.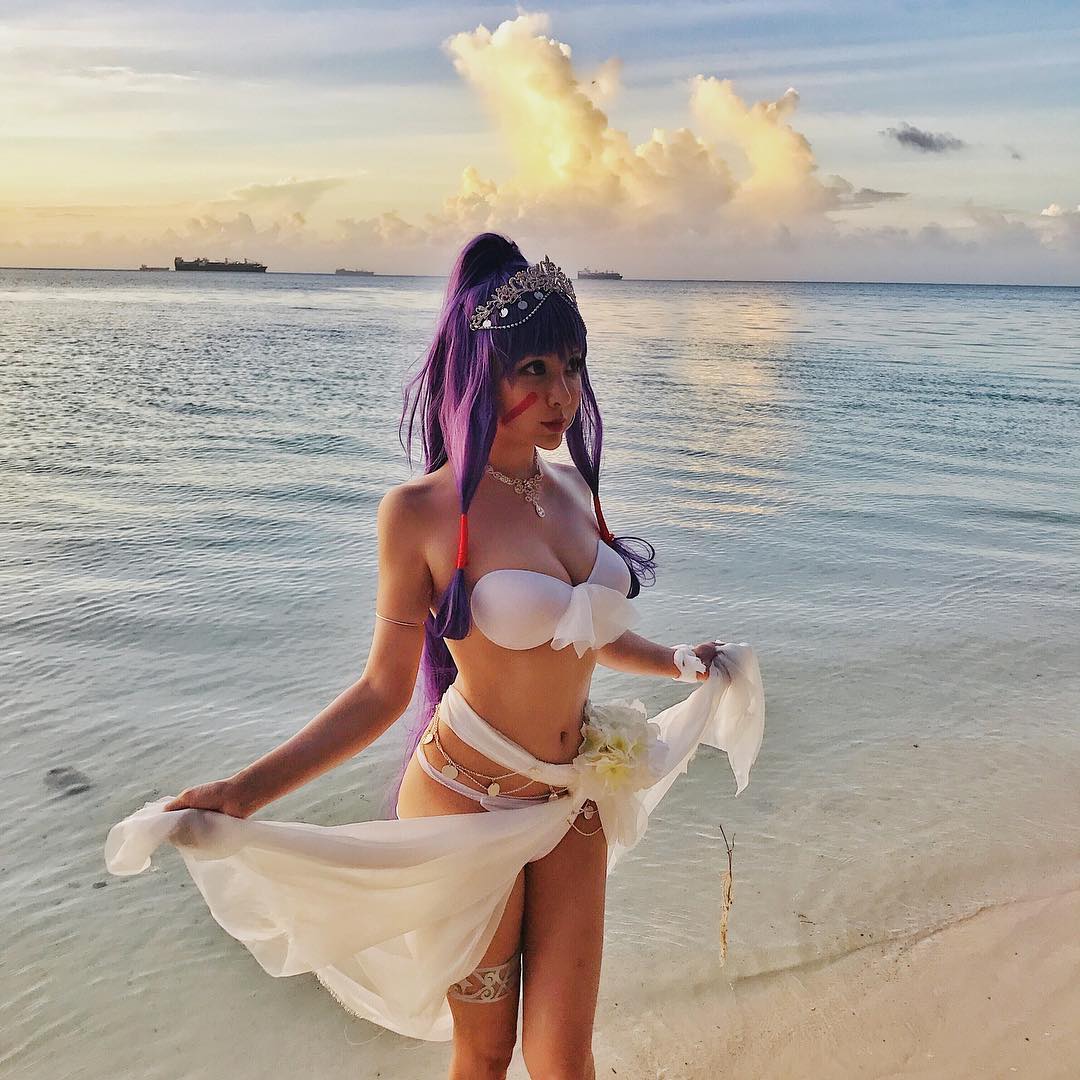 She was swept into the deep-end of the pool by a current, and she was trapped underwater for 2-3 minutes.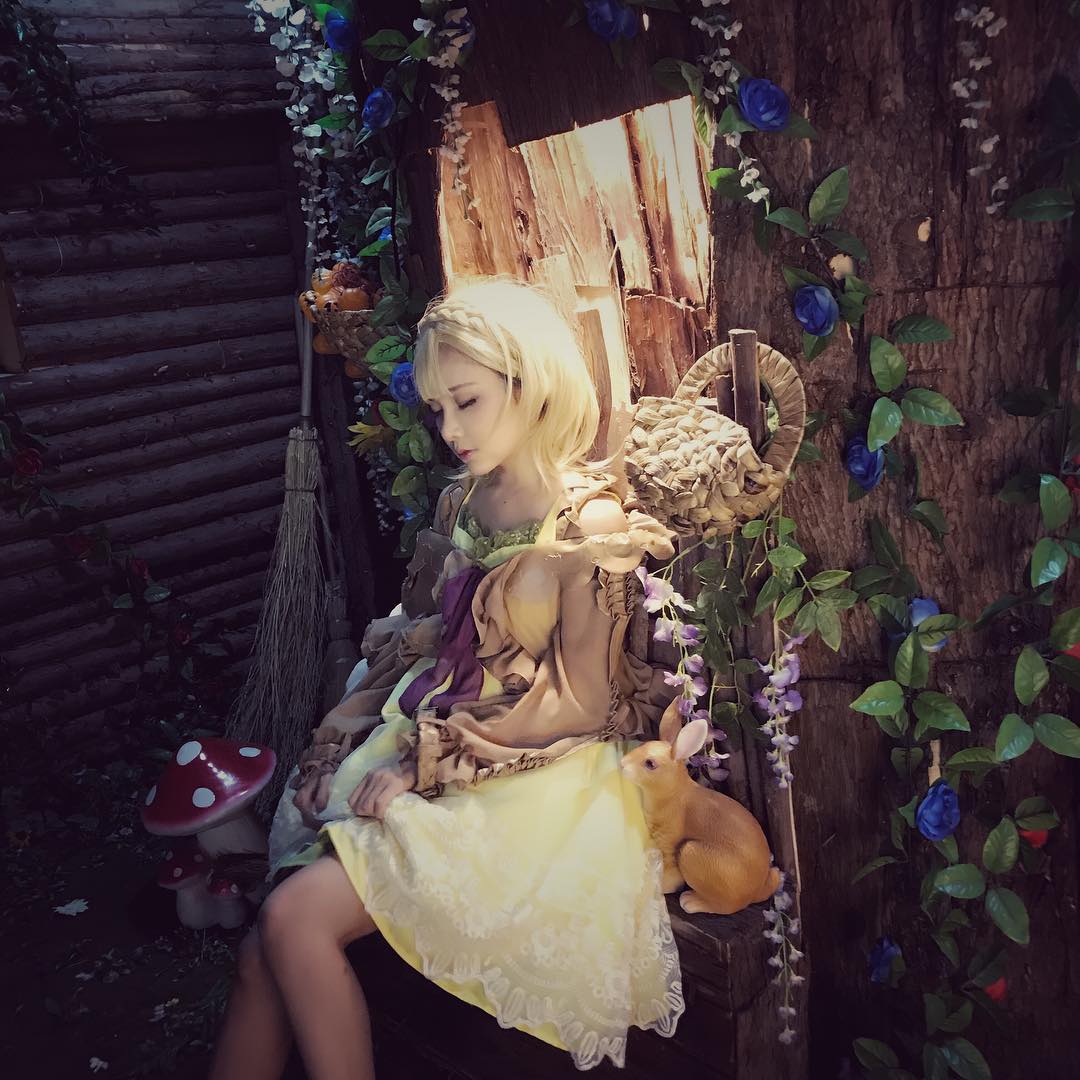 The hotel staff were able to pull her out of the water, but she fell into a coma by the time she reached the hospital.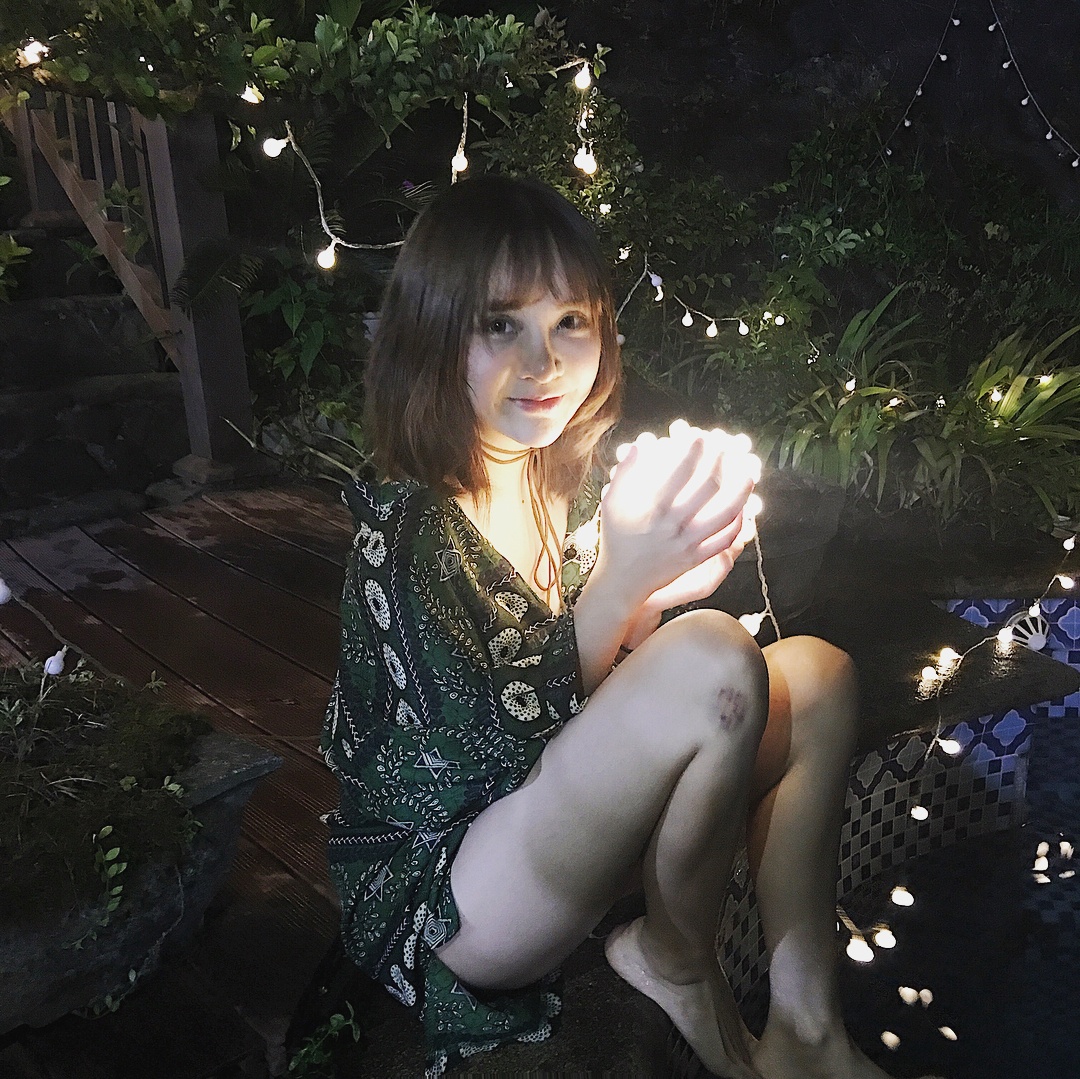 The next day, Jovie Liu was pronounced dead due to a lack of oxygen reaching the brain.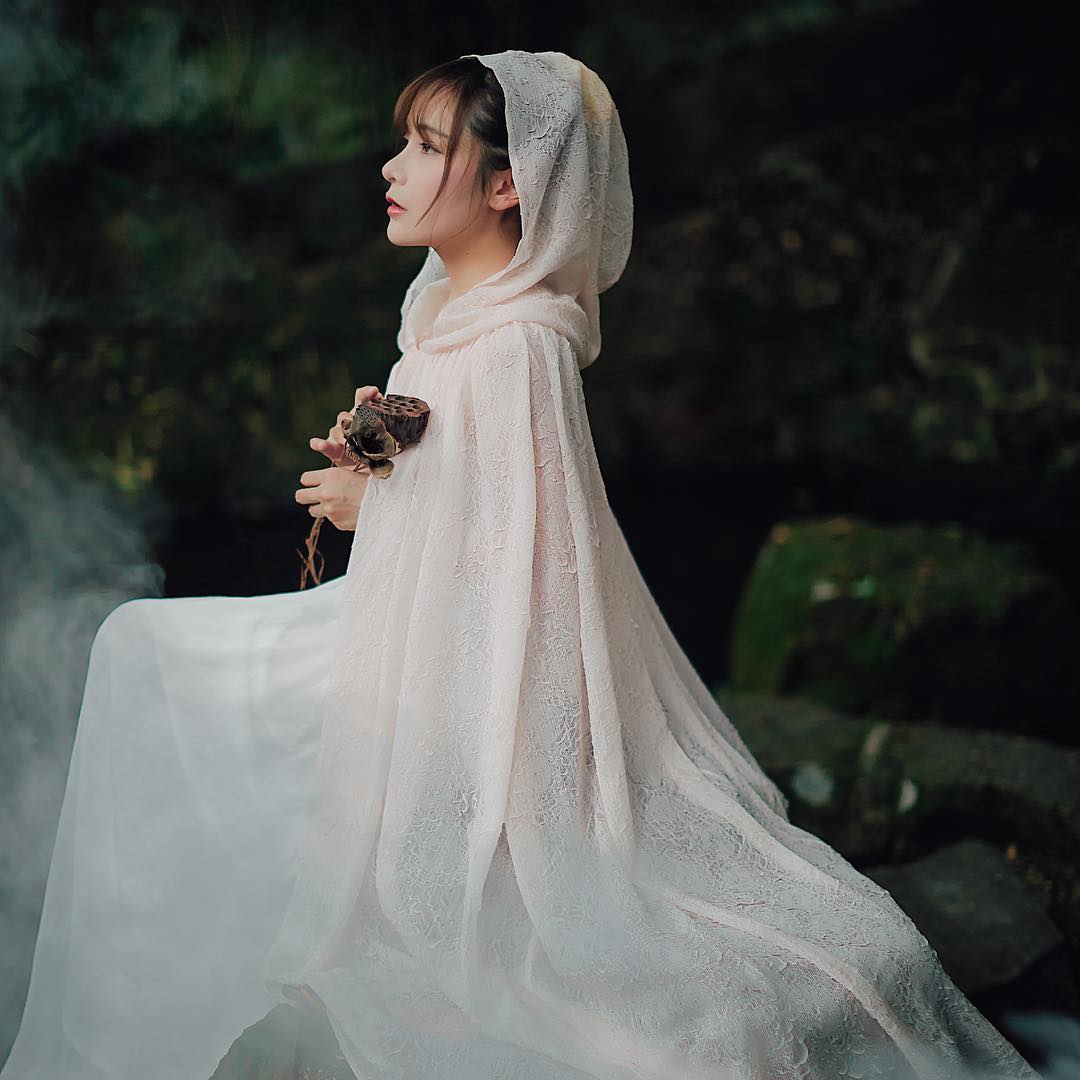 The company that organized the photo shoot will be preparing a memorial service for her at the end of the month.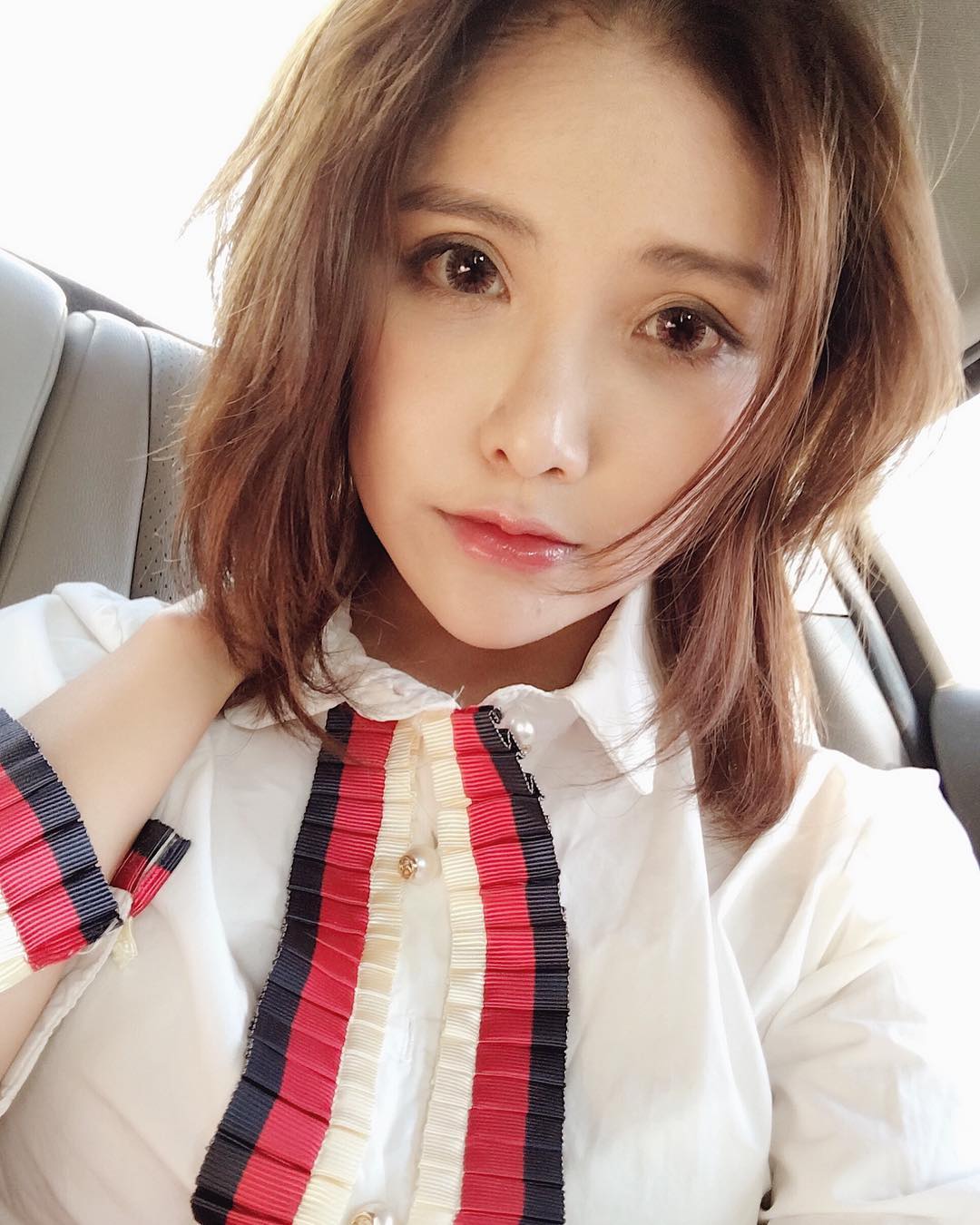 Source: Daily Mail
Share This Post