PRISTIN Kyla temporarily leaving group, staying in US due to poor health condition
Pledis Entertainment announced that PRISTIN's Kyla will not be participating in any promotions for the time being.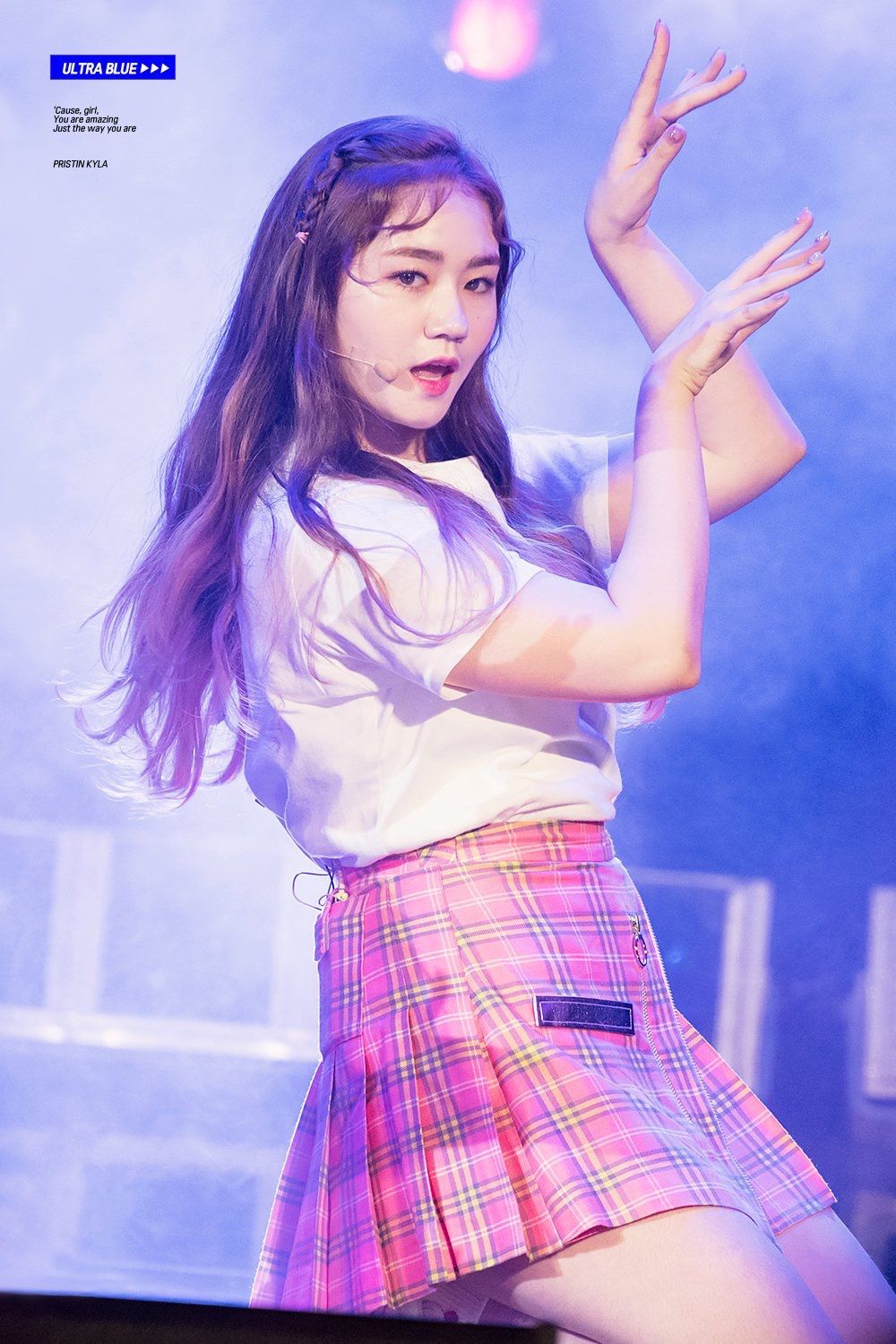 According to their statement, Kyla's health was diagnosed to be unfit for promotions when she visited the States to spend time with her family.
Kyla will be taking a break to rest and plans to return to promoting with PRISTIN as soon as her health recovers.
Read Pledis Entertainment's full statement below:
Kyla went to the United States during the Chuseok holiday to spend time with her family. During her stay there, she also conducted medical tests and she was recommended to rest for the time being.

She wanted to keep promoting with Pristin and everyone in the group along with the agency wanted to fulfill her wishes to promote as well. However, her health is of the utmost importance and she will be taking a break until her health is in better condition.

Kyla  will be resting at home in the United States.

We are very sorry for the sudden news and we apologize for this unfortunate news to all of the supportive Pristin fans. Her health, however, is what is most important and this is the final decision given the situation.

Please wish the best for her and support her recovery during her break.

We are very sorry once more for the sudden news and we hope everyone can understand the situation. We hope Kyla can come back in better health quick.

— Pledis Entertainment
Source: Osen
Share This Post