PRISTIN's Kyla is always ignored at fanmeets, and fans are furious
PRISTIN's Kyla was seemingly ignored during the groups recent fansign on September 10. 
During her individual time to pose, video from the event shows fancams pointing their cameras toward the rest of the members to the side.
https://gfycat.com/GoodComplicatedGecko
Kyla takes the moment in stride, striking several cute poses and smiling away.
She has been criticized in the past for not conforming to traditional idol look standards.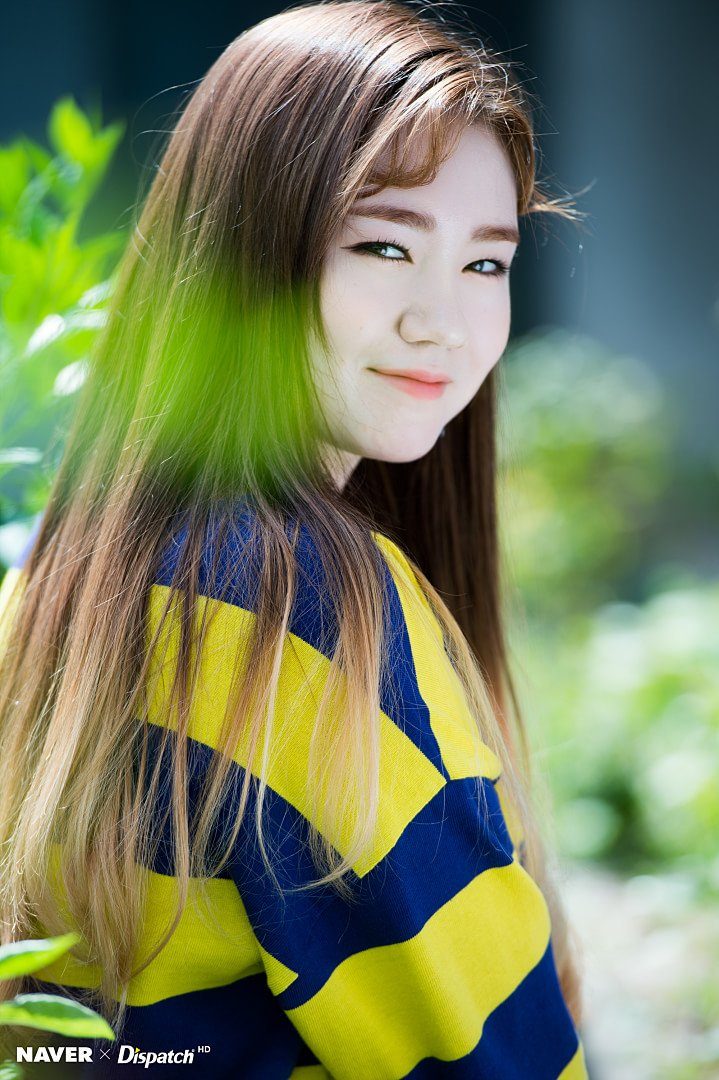 Internationally, however, she has been highly praised for her beauty and representation.
im against every pristin fansite apart from ultrablue until proven they werent the one that ignored princess kyla

— Jooe*un (@flopults) September 11, 2017
it's disgusting how people claim to be highs when they don't support kyla as well. people should support all of pristin, not pick and choose

— unbleached pristin (@melaninpristin) September 11, 2017
https://twitter.com/cuIteen/status/907452577540911106
Kyla is PRISTIN's maknae, born in 2001 she is just 15 years old.
kyla's a 2001 liner, therefore the youngest. she's still young and she was already so so talented predebut pic.twitter.com/04FwvYW4Oz

— kyla picsㅤ (@archivekyla) September 5, 2017
For such a young age, Kyla is incredibly talented.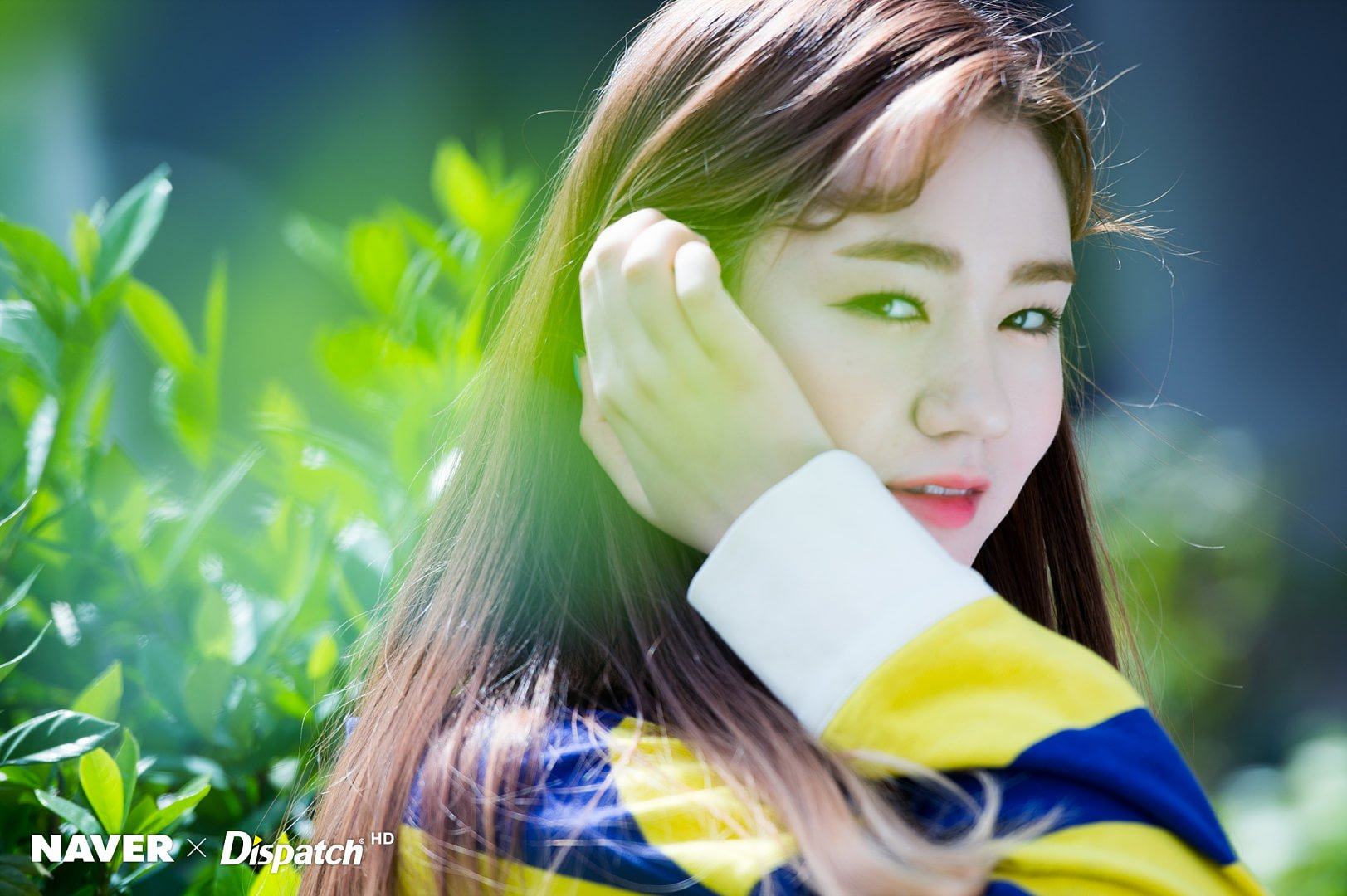 Her grace under pressure to conform to standards is admirable.
Her fans are always on the lookout and do not stand for the criticism she has received.
Here's How People Are Responding To The Fat Shaming Post About PRISTIN's Kyla
Share This Post