Produce 101 Confirms The Possibility of Debuting More Than One Group
Mnet is considering plans to form a second group from the existing Produce 101 Season 2 trainees. 
An official from Mnet revealed that they are discussing various plans for the trainees of Produce 101. Among these plans is one to form a separate concert group from some of the members in addition to the idol group made up of the contest winners.
The purpose of this second "concert" group made up of other Produce 101 contestants would be to add various dynamics to concerts such as additional acts.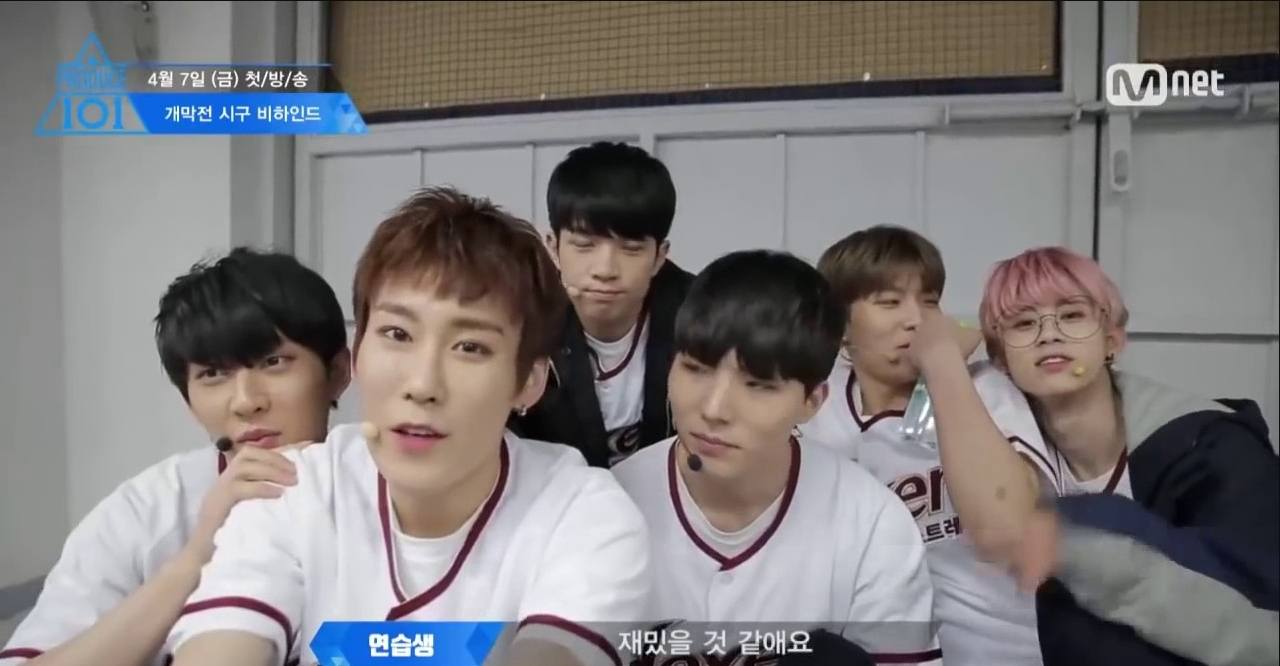 2 Korean concerts have been confirmed but the number of members who will participate in these concerts has not, giving weight to the notion that Produce 101 may indeed follow through with the creation of a second, concert group.
This news has caused some controversy among fans of the show, however, as this would represent a drastic change from the first season, where only the top 11 debuted as a team. Concerns seem to be based on a fear that certain contestants may be unfairly shunted into the concert group.
Source:  EToday
Share This Post