Produce 101 criticized again for discriminating between groups
Mnet and Produce 101 Season 2 are once again under controversy, this time over the scoring system of the team versus team battles.
The most recent episode of Produce 101 Season 2 showed the trainees breaking off into teams and competing against each other, seeing which team can better cover some of K-Pop's most famous boy group songs.
The first competition was between the groups who chose to perform 2PM's "10 Points Out of 10" and when the results were shown, it was shown that team 2 had more overall votes, claiming the victory.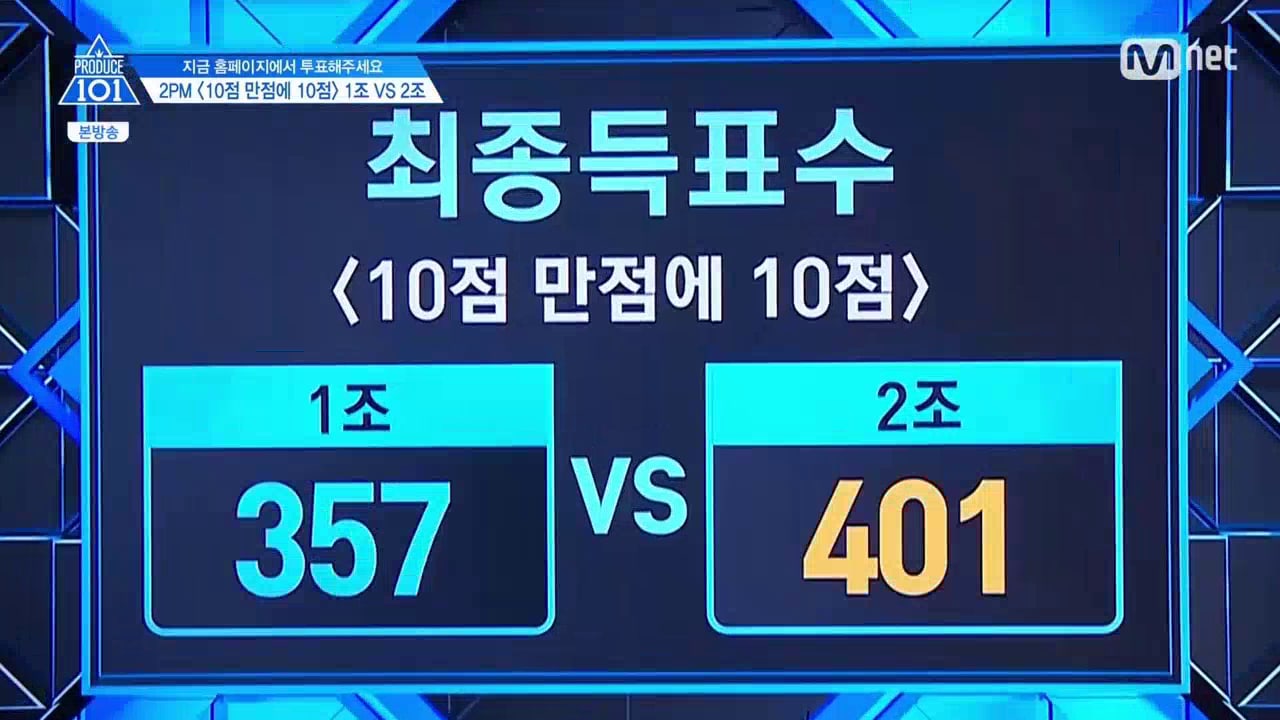 It was pointed out however that Team 2 had 7 members who could receive votes while Team 1 only had 6 members.
It was also mentioned that in Season 1 when the team sizes were uneven, the winner was chosen based on the average number of votes per member.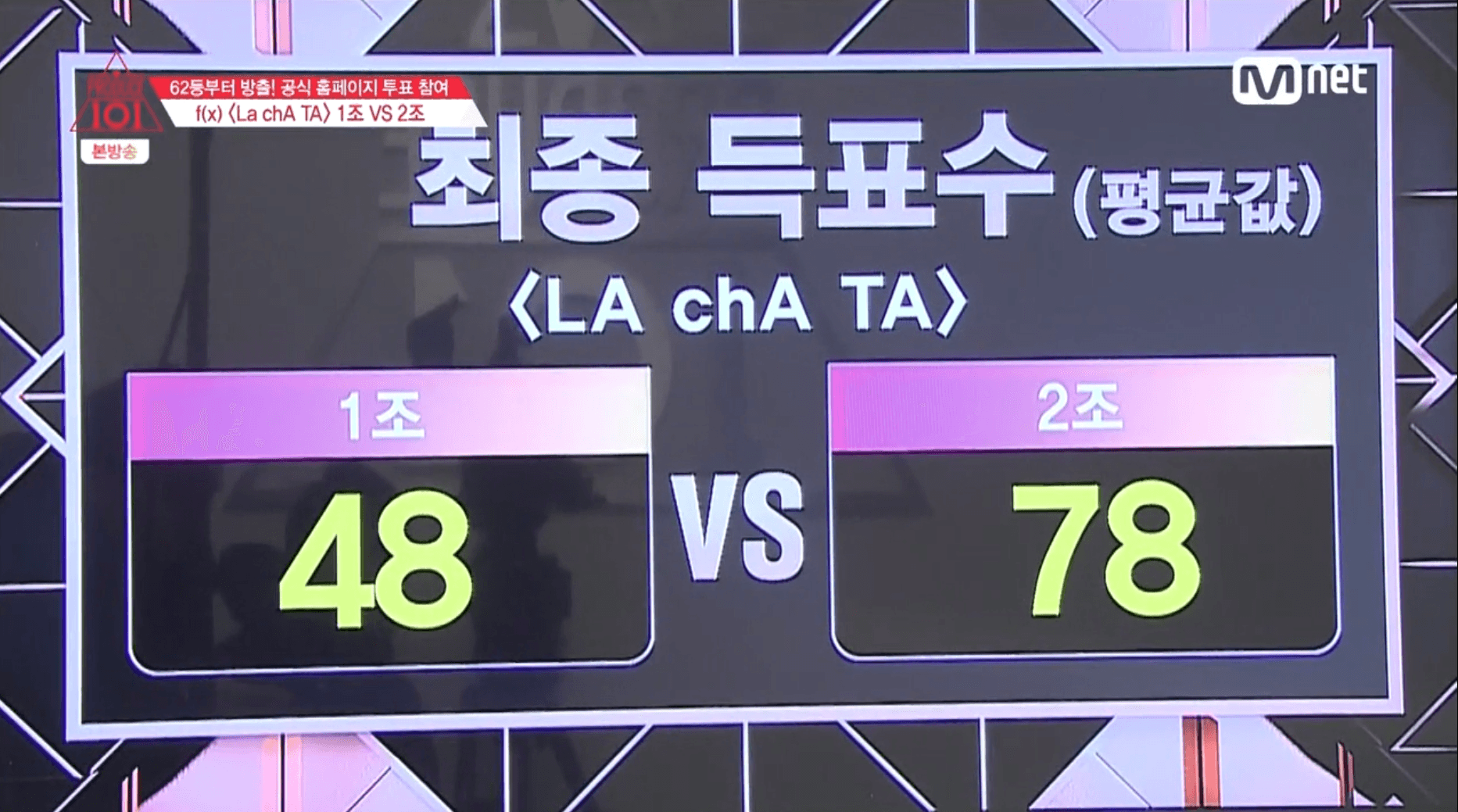 If this method was used for the current season, then Team 1 would have actually won with an average of 59.5 votes compared to Team 2's average of 57.3.
The winning team received 3000 bonus votes, which can make the difference between surviving the first round of cuts or being eliminated.
Mnet has since responded to the controversy, saying that this was a fair system and the trainees knew about it beforehand.
"We thought that using the total number of votes would be fair since the audience could choose to vote or abstain. We chose this system because there are other components to each group such as teamwork and talent, not just the trainees themselves.

We also told all the trainees who participated that there was inevitably going to be a battle that has uneven member counts. They chose their songs and team members after we told them this."

— Mnet
Source: Sports Donga and Xportnews
Share This Post