Produce 101 Current Trainee Rankings Revealed
The 12 trainees with the most online votes for the second season of Produce 101 was recently revealed, with Jang Moon Bok on top.
Famous composer Brave Brothers uploaded a picture recently showing the top 12 trainees with the most votes in the preliminary stage of Produce 101 (as of March 24). While he is cheering hard for Samuel Kim, who is a trainee in his agency Brave Entertainment, the top spot is currently being occupied by ONO Entertainment's Jang Moon Bok.
The current top 12 is:
Jang Moon Bok
Samuel Kim
Kim Jong Hyun (NU'EST's JR)
Kang Dong Ho (NU'EST's Baekho)
Hwang Min Hyun (NU'EST's Minhyun)
Choi Min Ki (NU'EST's Ren)
Lee Dae Hwi
Park Ji Hoon
Bae Jin Young
Kwon Hyun Bin
Joo Hak Nyeon
Lai Kuan Lin
https://www.instagram.com/p/BSGFrM9A4FK/?taken-by=bravebrosyh&hl=en
Fans are voting to provide "sponsorship" to their favorite trainee, which comes in the form of gifts. The tiers of rewards given to the trainees ranges from headphones and beauty products, all the way up to a snack truck dedicated to them.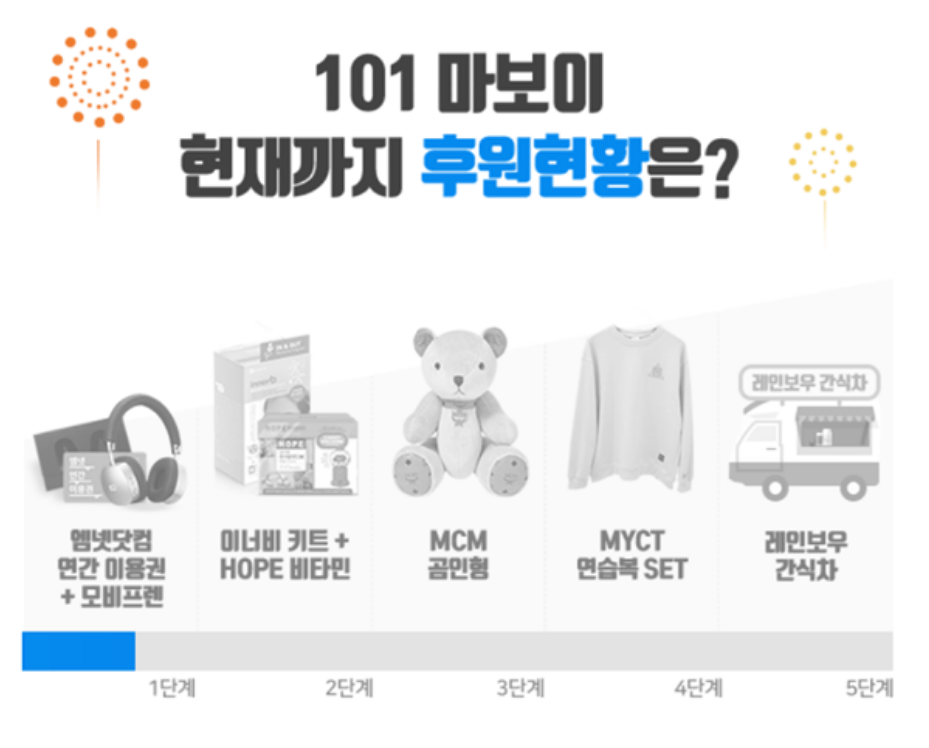 Produce 101 Season 2 has not been without controversy however. The show has recently been under fire for discriminating against the contestants by ranking. Additionally, trainee Han Jong Yeon dropped out due to a bullying scandal that was revealed after he joined the show, while two more trainees, Kim Shi Hyun and Nam Yoon Sung, dropped out due to health concerns.
The first episode of Produce 101 Season 2 airs on April 7.
Source: Dispatch
Share This Post