Produce 101 Joo Hak Nyeon's Agency Asks Netizens Stop Sexually Harassing His Mother
A Produce 101 trainee, Joo Hak Nyeon, has released a statement asking netizens to stop sexually harassing his mother.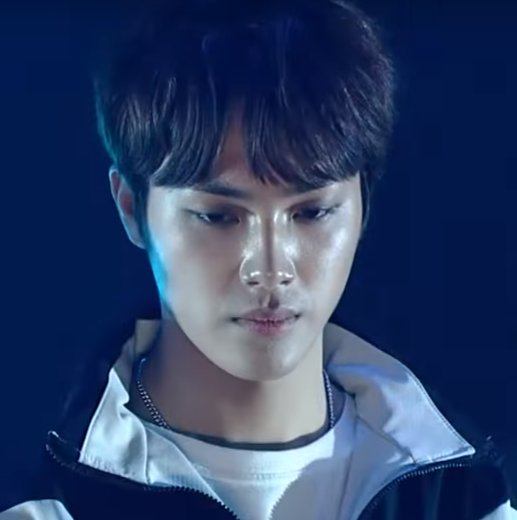 Hak Nyeon's family began receiving malicious comments after it was revealed on the show that Hak Nyeon's lost his father last year.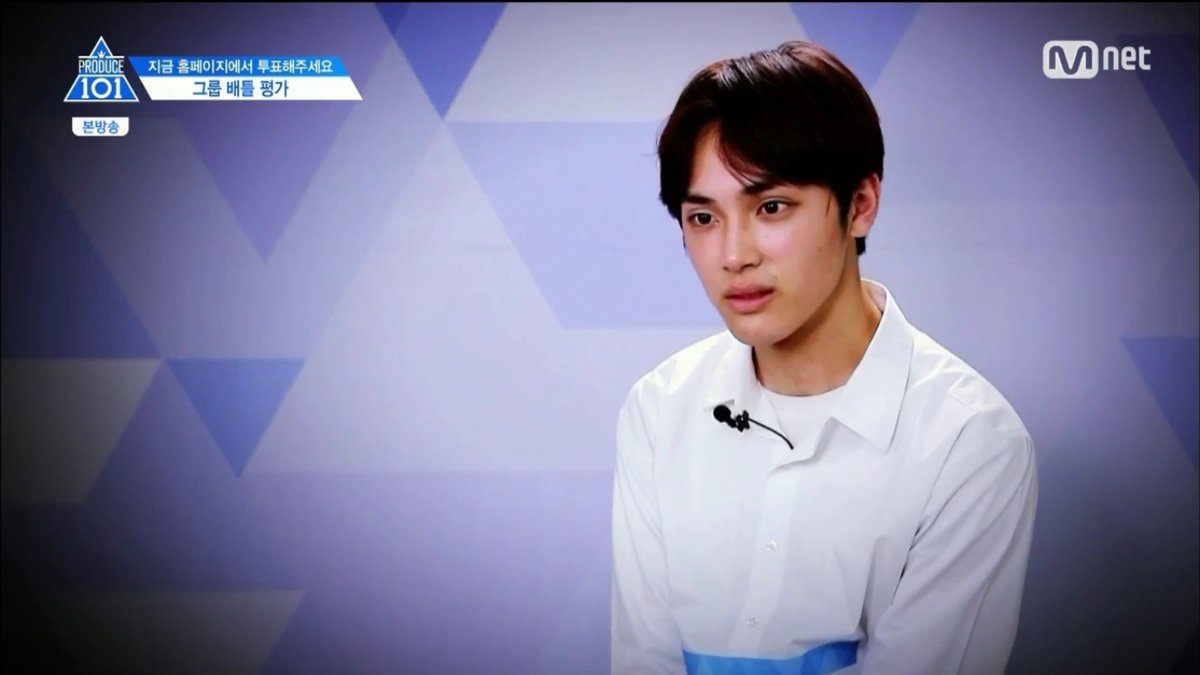 Joo Hak Nyeon's agency, Cre.Ker Entertainment, released a statement about the terrible comments his mother received after viewers heard the news.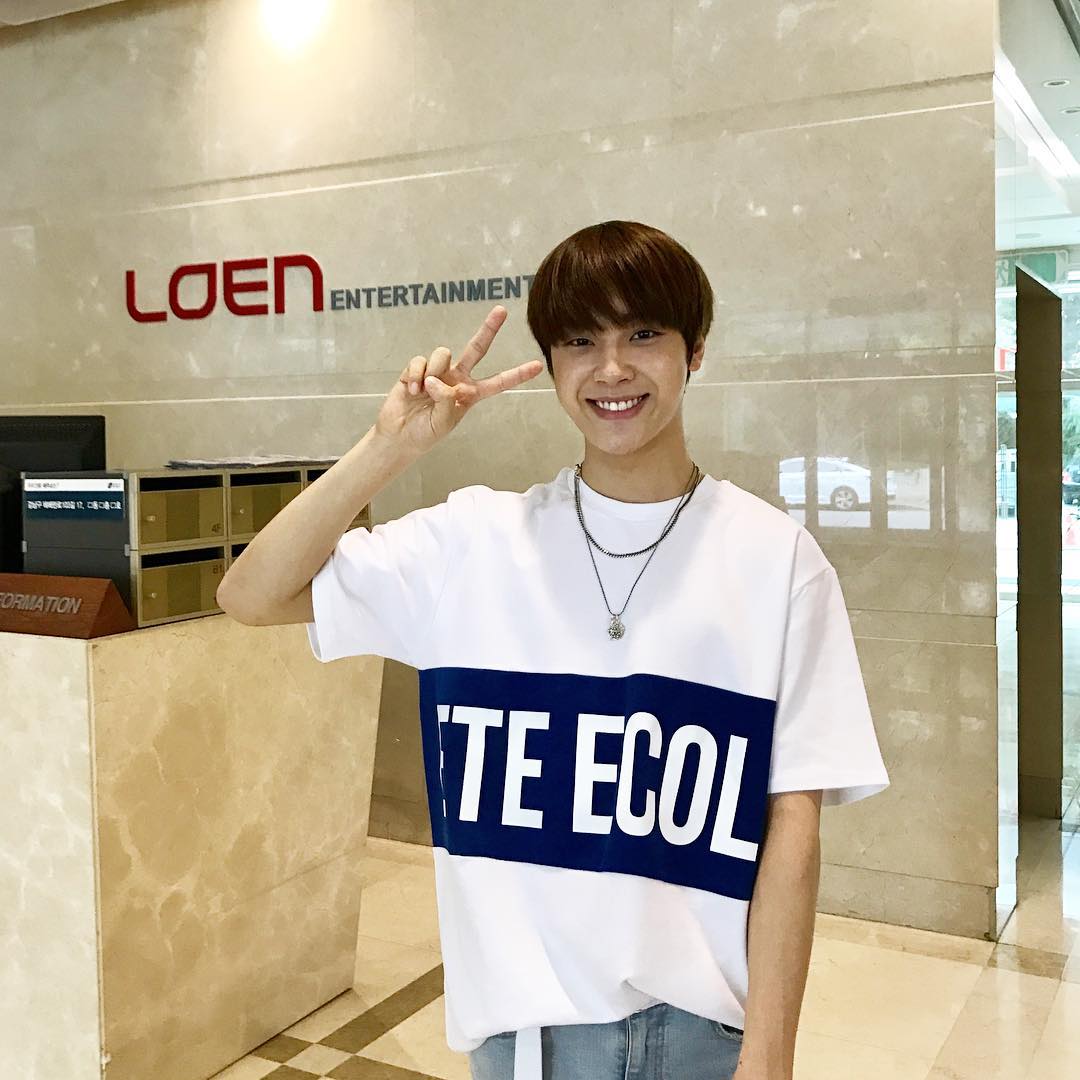 "There have been many malicious comments these days defaming and even sexually harassing Joo Hak Nyeon's mother, who is currently managing a farm by herself in the countryside. We earnestly ask you all to stop hurting a young boy who has lost a family member. Please stop with the sexual and insulting comments towards Joo Hak Nyeon's mother."

— Cre.Ker Entertainment's official statement
Cre.Ker Entertainment intends to take legal action if the comments continue.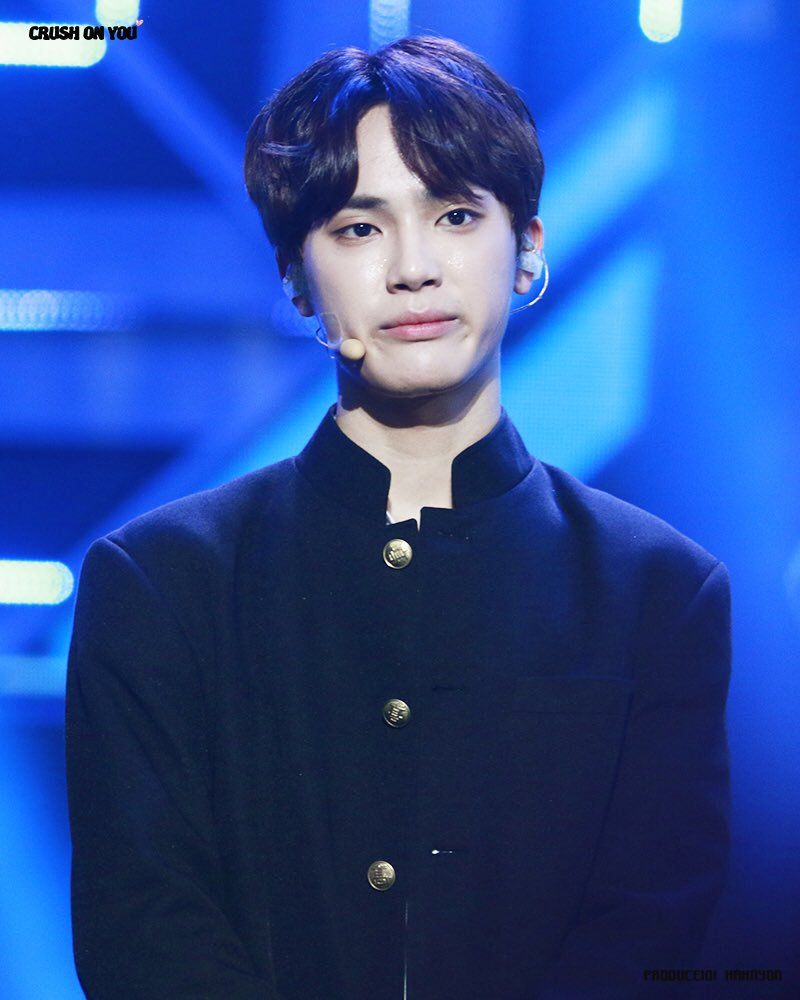 Source: Herald
Share This Post