Produce 101 Winners Will Go To KCON
The eleven members set to make their debut under Produce 101 is reported to be making their way to KCON in USA this August.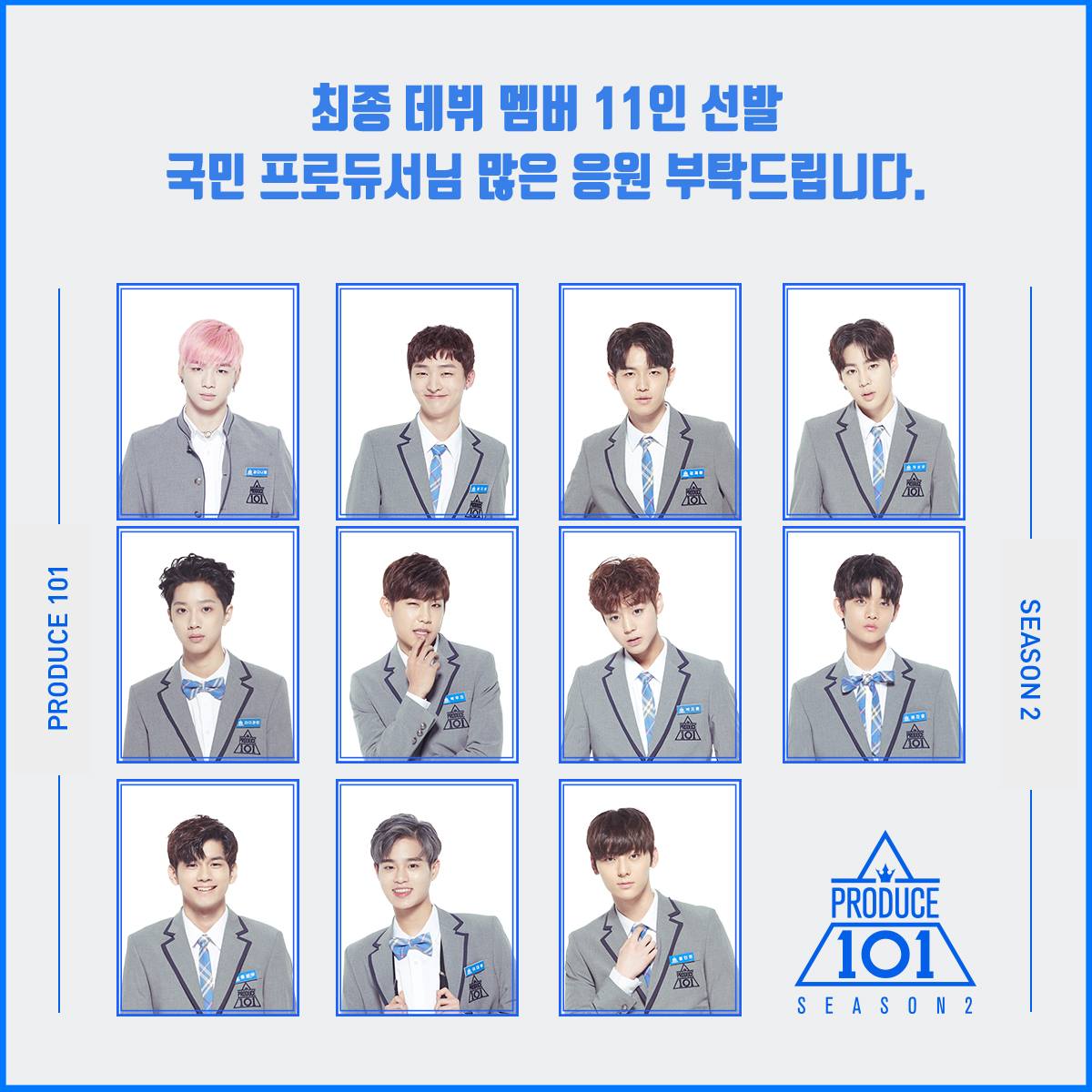 According to reports on June 16, the trainees selected to as the final eleven will get to make their first international performance at KCON. The annual event will be held at the LA Convention Center from August 18 to 20.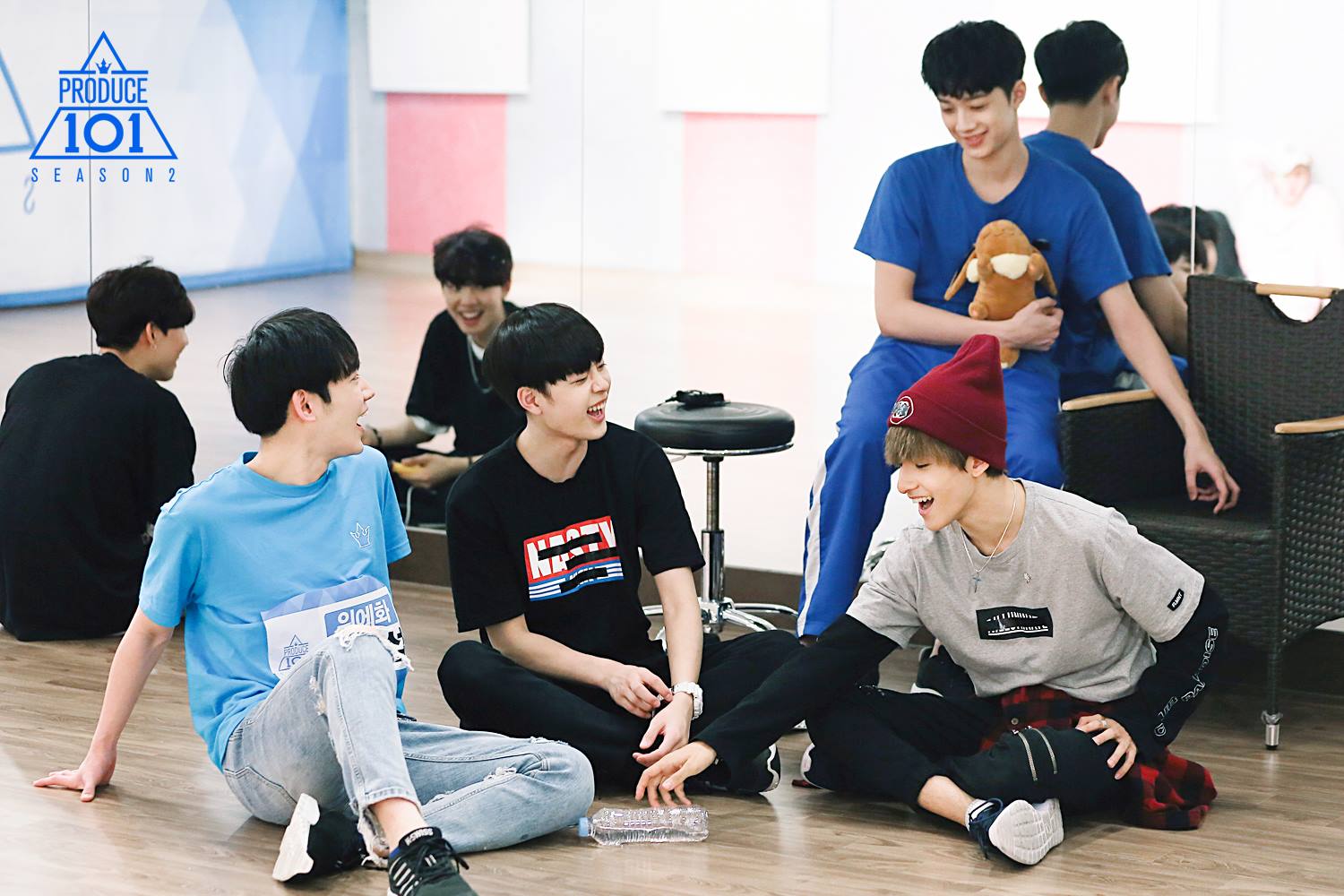 The schedule initially caught attention as the report was published before the official line-up was revealed on a live broadcast last night.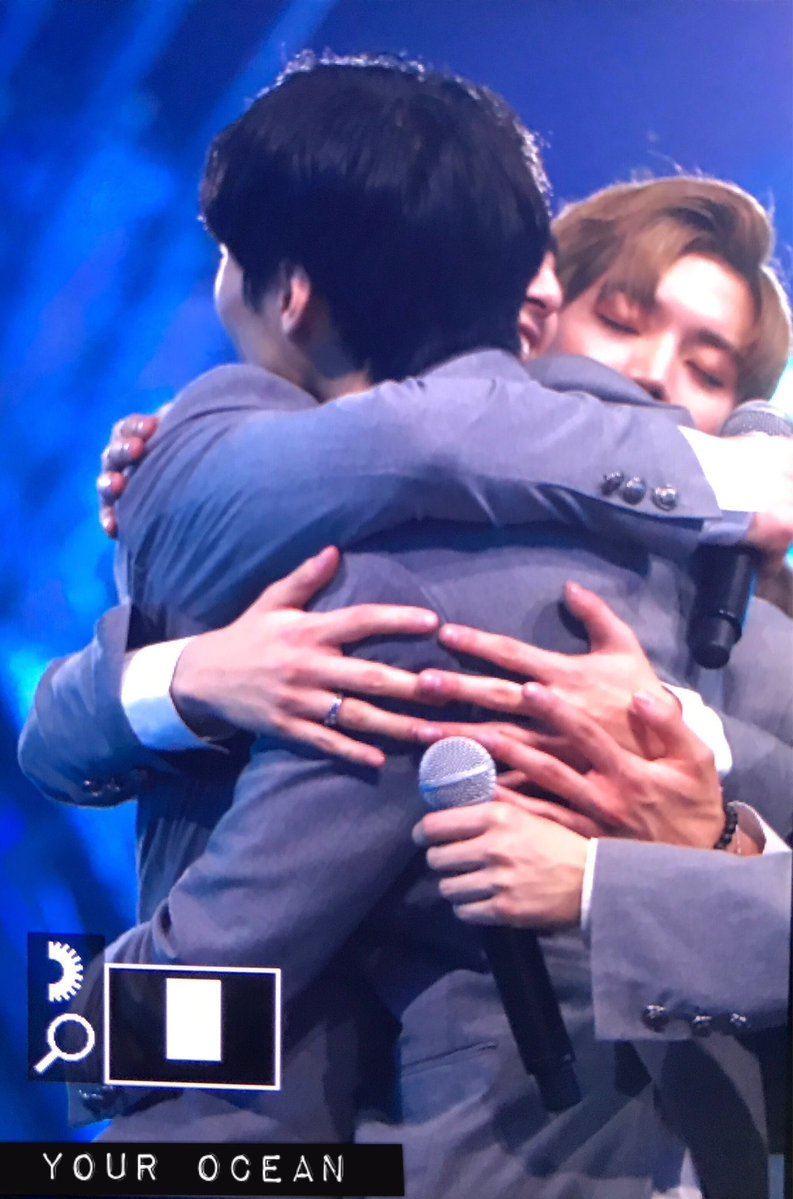 The move was also similar to one done with previous Produce 101 idol group I.O.I who made their first international appearance at KCON in France last year.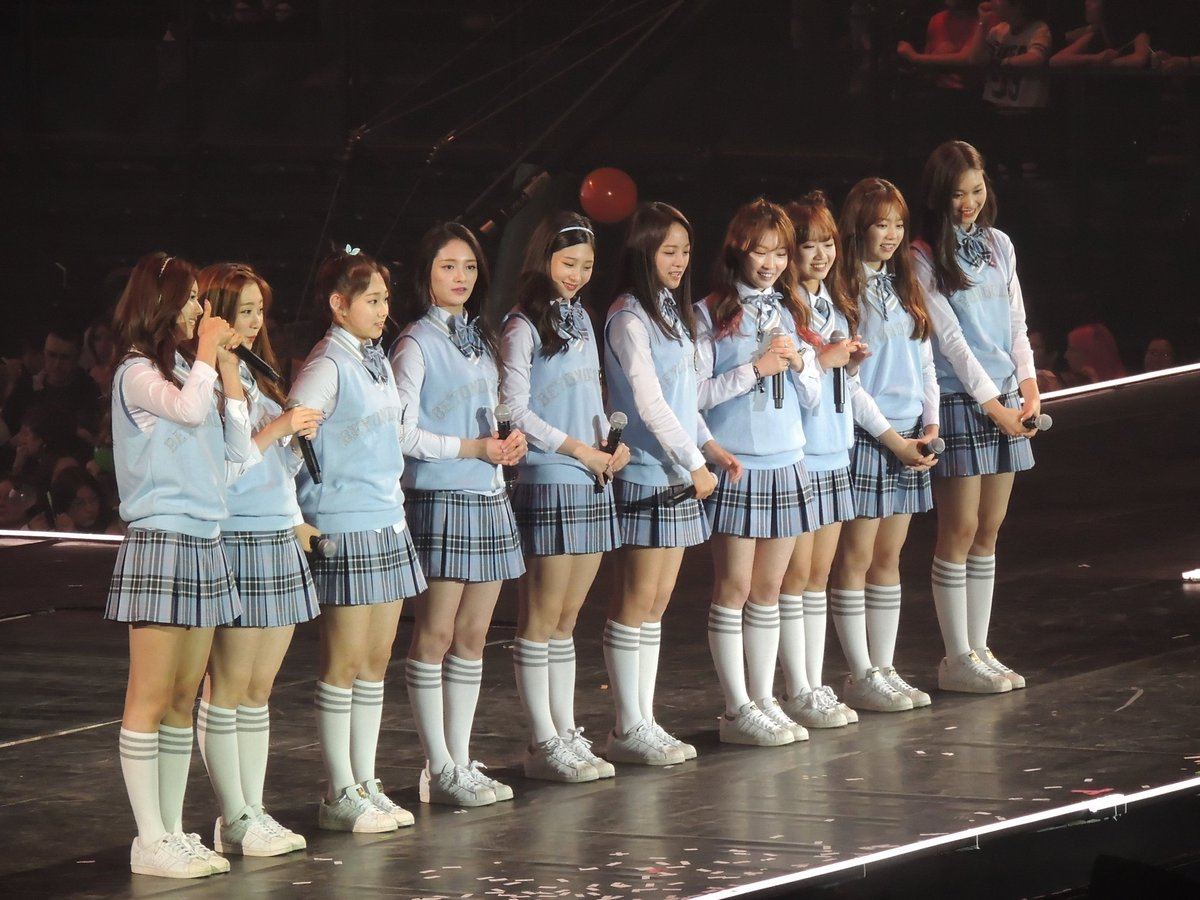 Kang Daniel, Park Jihoon, Lee Daehwi, Kim Jaehwan, Ong Sungwoo, Park Woojin, Lai Guan Lin, Yoon Jisung, Hwang Minhyun, Baek Jinyoung and Ha Sungwoon will be making their debut as Wanna One.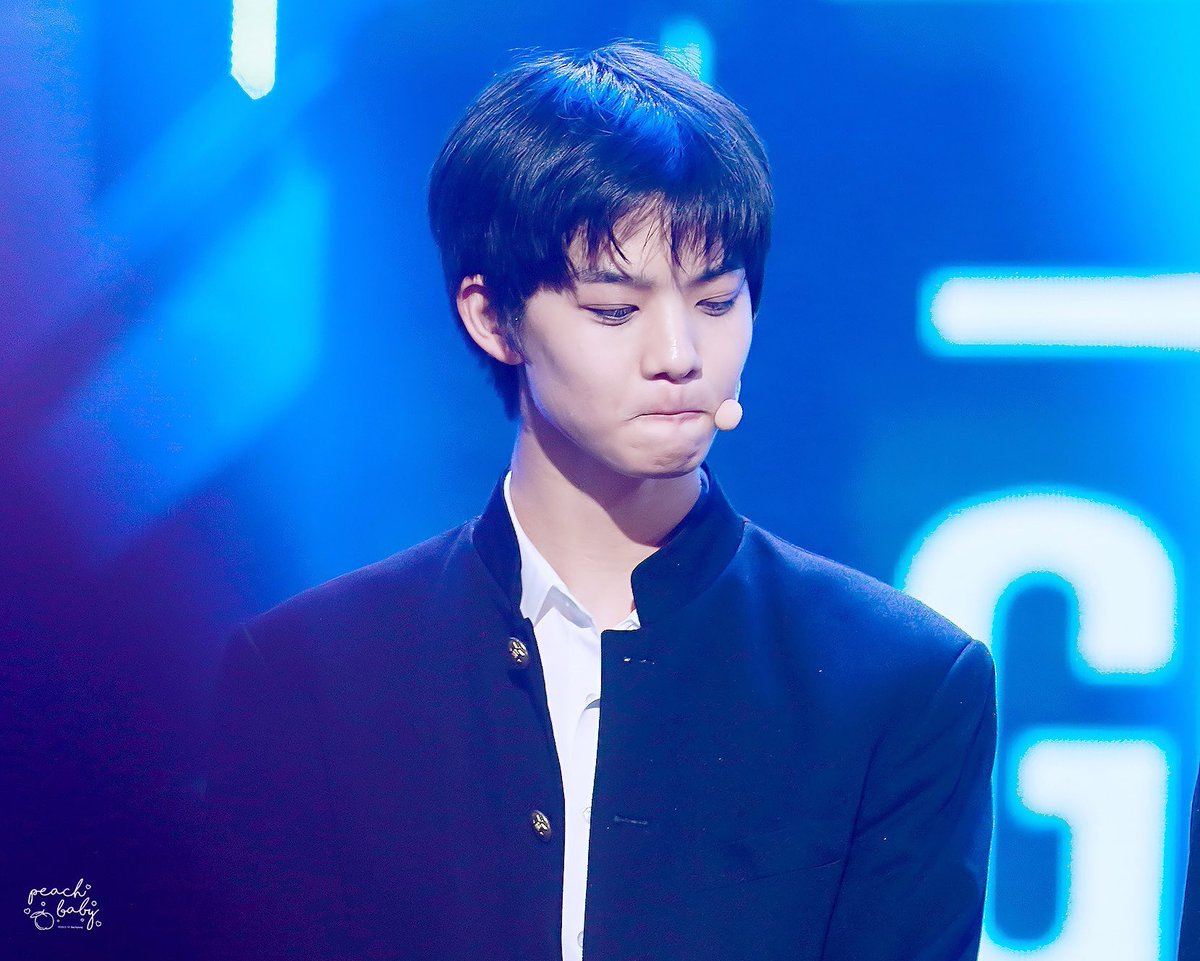 Source: News1
Share This Post