Produce 101 Yoon Yong Bin Denies Allegations of Plastic Surgery
Produce 101 trainee Yoon Yong Bin clarified malicious rumors of his fake nose.
On the second episode of Produce 1 Season 2, Yoon Yong Bin took the chance to dispel rumors about having his nose fixed surgically. The trainee initially attracted attention for his extraordinary appearance when they were first introduced by Mnet.
The judges also cannot help but be surprised of his impressive visuals. Lee Suk Hoon eventually had to ask why his nose is high.
Yoon Yong Bin said that his nose had always been natural and confirmed it personally with the production staff. To prove his innocence, he pressed his nose live on air and twisted it to a certain degree as proof.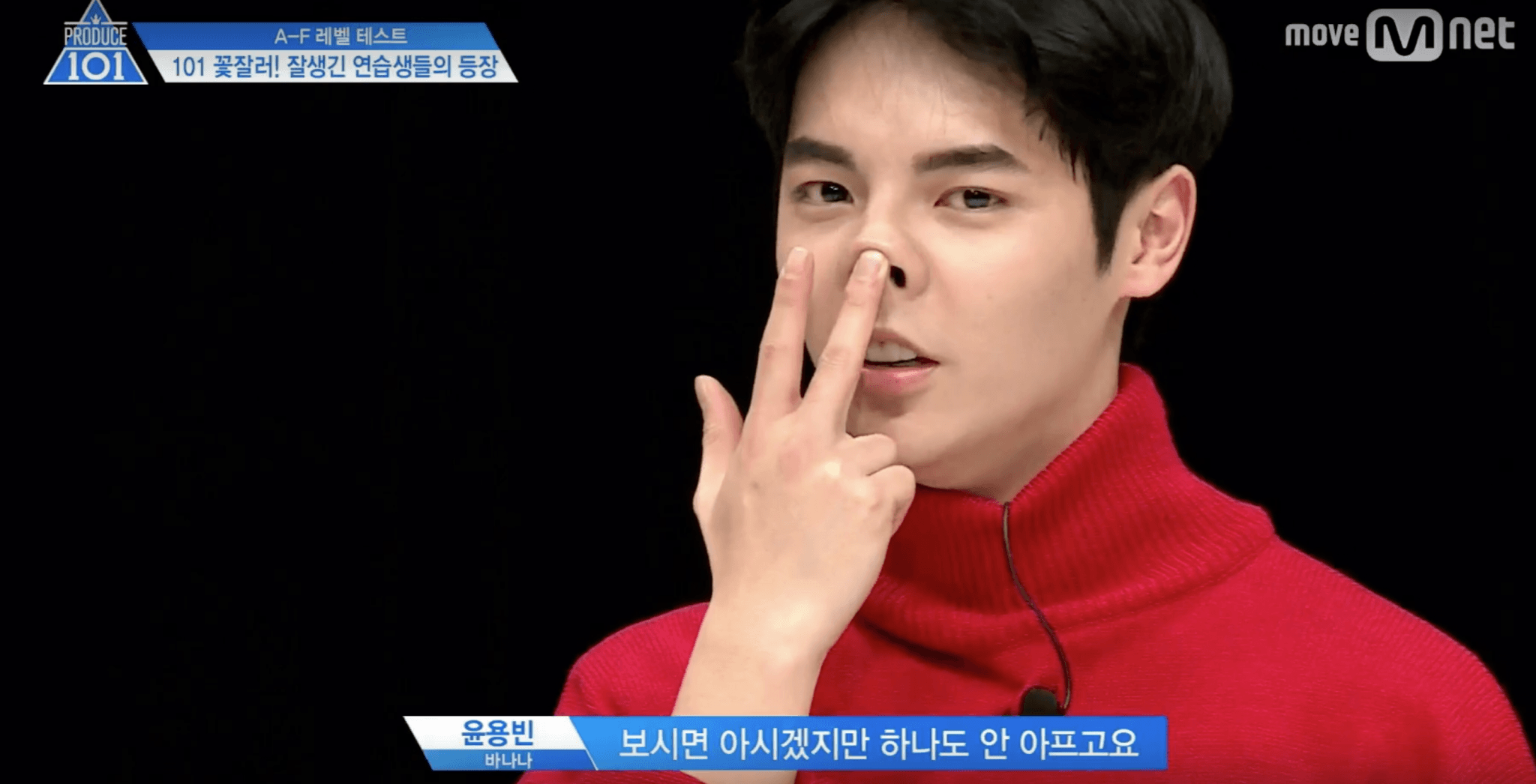 Aside from speculations about his alleged corrective surgery, the trainee also initially received bullying accusations from a former classmate. The rumors were cleared after another person released a statement denying his involvement.
Source: Dispatch
Share This Post