Produce 101's #1 Spot Has Gone To The Same Contestant Every Week
It has been three weeks since Mnet started airing the second season of Produce 101 and this trainee is getting recognized for his top marks on the program. 
On April 21, Produce 101 aired the results of the reevaluation of their trainees, several of whom were given the opportunity to transcend their group ranking. Park Jihoon, a trainee from Maroo Entertainment, was among those moved to a different ranking as a reward for his impressive effort in the last three episodes.
Park Ji Hoon was upgraded from C to B group and shared his thoughts on being promoted to a higher ranking.
"I had thought that I could not go to A, but now I can look forward to the next opportunity."

— Park Jihoon
Fans of the program have noticed his consistency throughout the tasks so far which has earned Park Jihoon a lot of interest. Indeed Jihoon's consistently good performances have earned him the top spot every week so far.
Park Jihoon has been a fan favorite since before the season even started airing, having received the nickname "Wink Boy" and having been one of the most searched trainees online.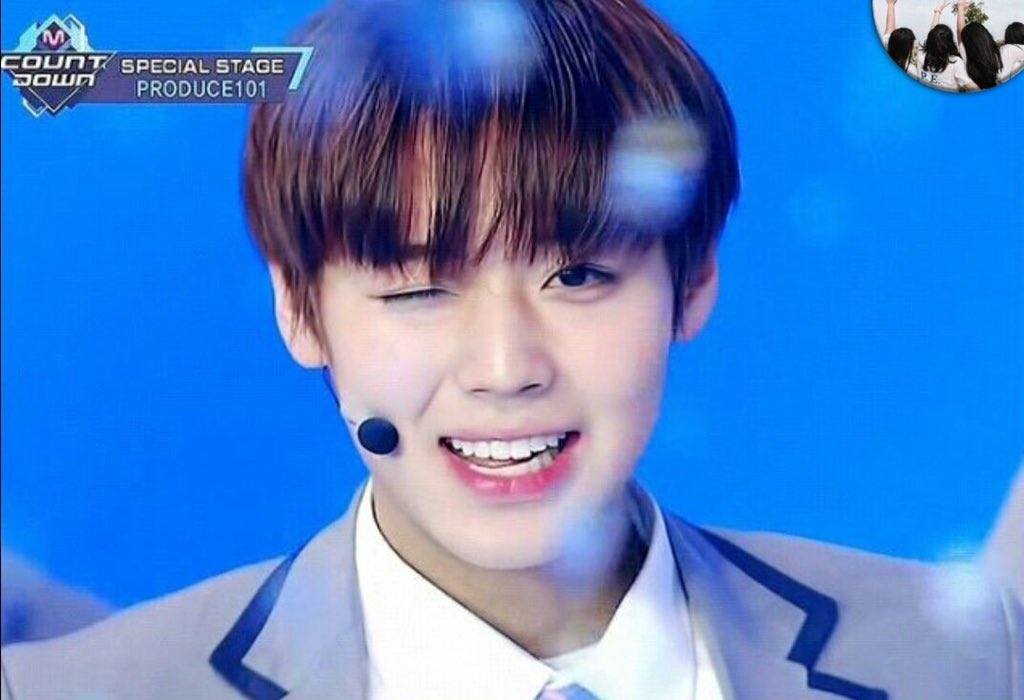 Source: XSportsNews
Share This Post