Produce 101's Hyunbin Deleted All Photos From His Instagram Account
Produce 101 Season 2 trainee and YGK+ talent Kwon Hyunbin cleared all the photos on his Instagram after a controversy regarding his attitude spiraled out of control.
During Produce 101's April 28 episode, a clip of Hyunbin's team rehearsing for their upcoming performance was aired. In the middle of their rehearsal, the team was checked by Kwon Jae Seung who pointed out Hyunbin's obvious lack of interest.
In spite of the fact that he was spoken to by the team leader Kim Jonghyun, Hyunbin complained that he was sleepy and even disappeared during their rehearsal. Kim Jonghyun eventually had to speak up when he found him.
"You've been scolded, why can't you get it together? I've endured a lot. I don't know what mindset you've been doing Produce 101 with, but I know I have to work hard. If I can't, that's the end."

— Kim Jonghyun
In the end, the team showcased an impressive stage for "Sorry Sorry" and ended up getting praise for their perfect execution.
In spite of the attitude he showed during the rehearsals, however, Kwon Hyunbin received the most votes out of all his team members. This enraged viewers who took to Mnet's homepage to complain about Hyunbin's attitude and then, eventually, to his personal Instagram account.
Since this incident, Kwon Hyunbin has deleted all of his Instagram photos and many speculate that his decision may have been influenced by the number of negative comments that were flooding his photos.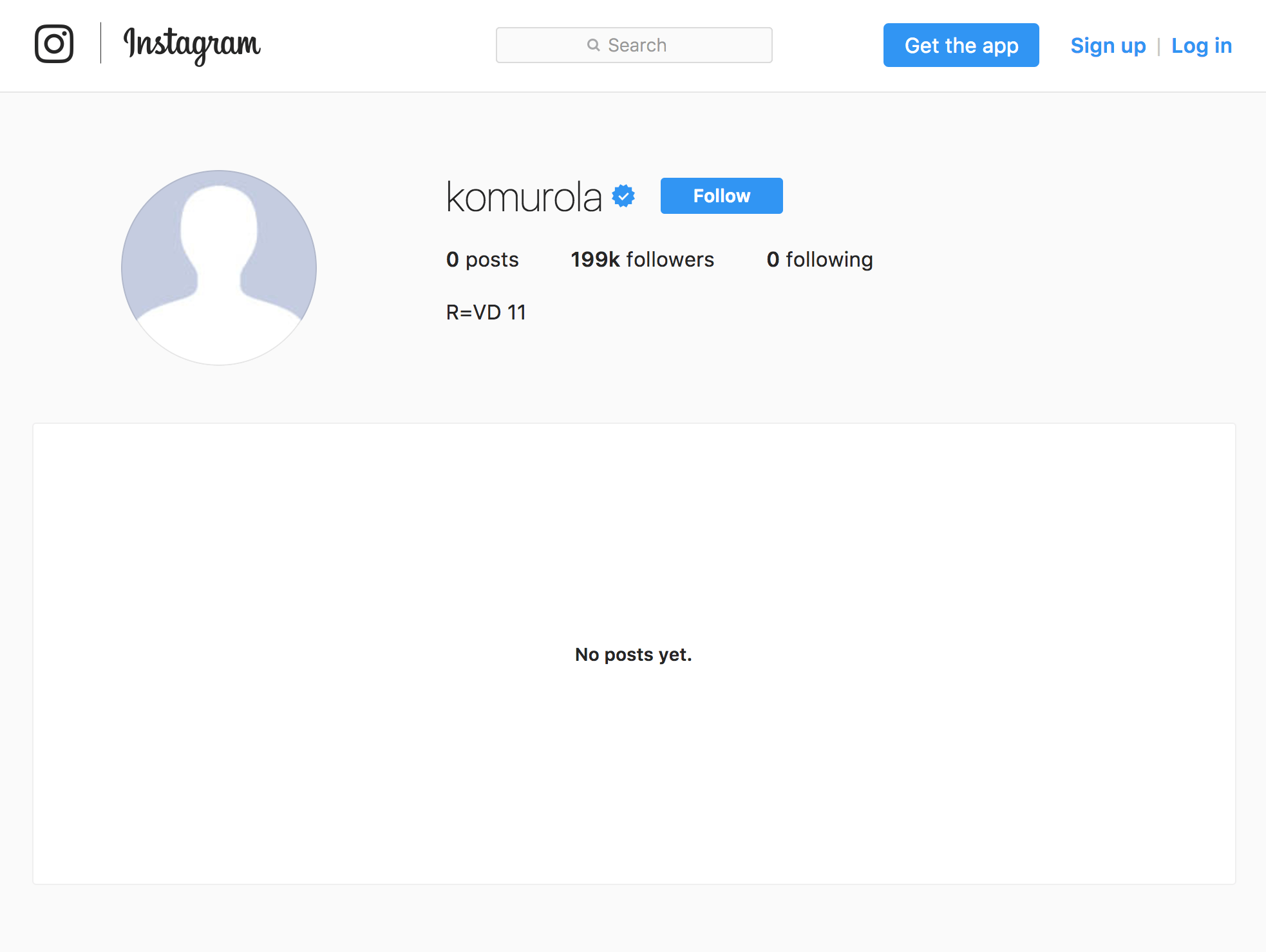 Check out their full performance of Super Junior's "Sorry Sorry" below:
Source: JoongAng
Share This Post