This Produce X 101 Contestant is Going Viral For His Visuals
Netizens say he looks like INFINITE's L.
As the premiere of Mnet's Produce X 101 approaches, fans continue to get more and more curious about the trainees participating and as Mnet continues to reveal more information about the trainee's, one trainee has caught people's eye.
Said to look similar to INFINITE's L, Woolim Entertainment trainee Cha Junho has captured the hearts of the national producers!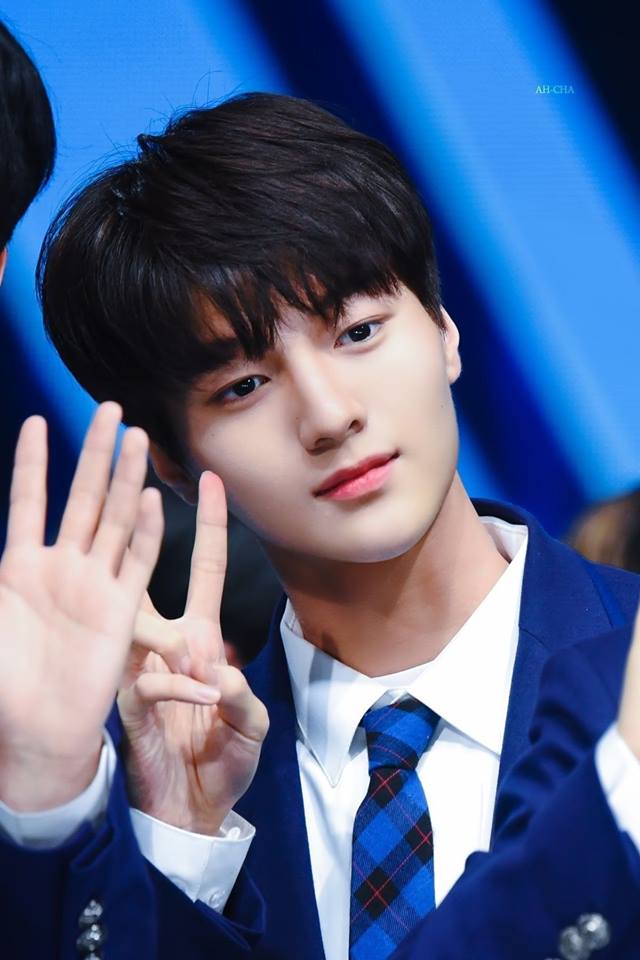 Fans started noticing the trainee where the participants of Produce X 101 were during a special runway event for the fans last March 20. Fans say that they couldn't help but fall for his charming looks and how uncanny his visuals looked to INFINITE's L – and they're even from the same company!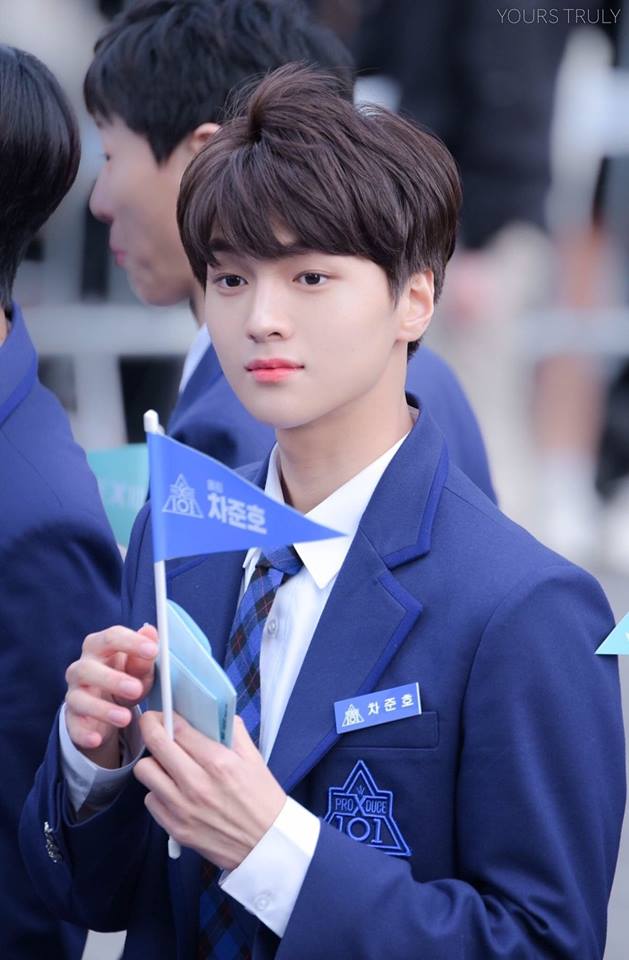 His popularity is definitely no joke. The show has yet to premiere and he already has 62 fansites!
190321 Cha Junho fansite list #차준호 #준호 #Junho #ChaJunho #울림 #프듀X#프듀 #프로듀스_X_101 #PRODUCEX101 pic.twitter.com/Ewmz82X49p

— 𝓱𝓪𝓷. (@chajunhonim) March 21, 2019
With his overwhelming popularity, it wouldn't be surprising if he made it to the final debut line-up!
Catch the first episode Produce X 101 on May 3, 2019, 11 PM K.S.T via Mnet!
Share This Post