[★BREAKING] Produce 101 Park Woo Jin hospitalized after performing with severe shingles disease
Produce 101 Season 2 contestant Park Woo Jin has been rushed to the hospital due to serious health concerns.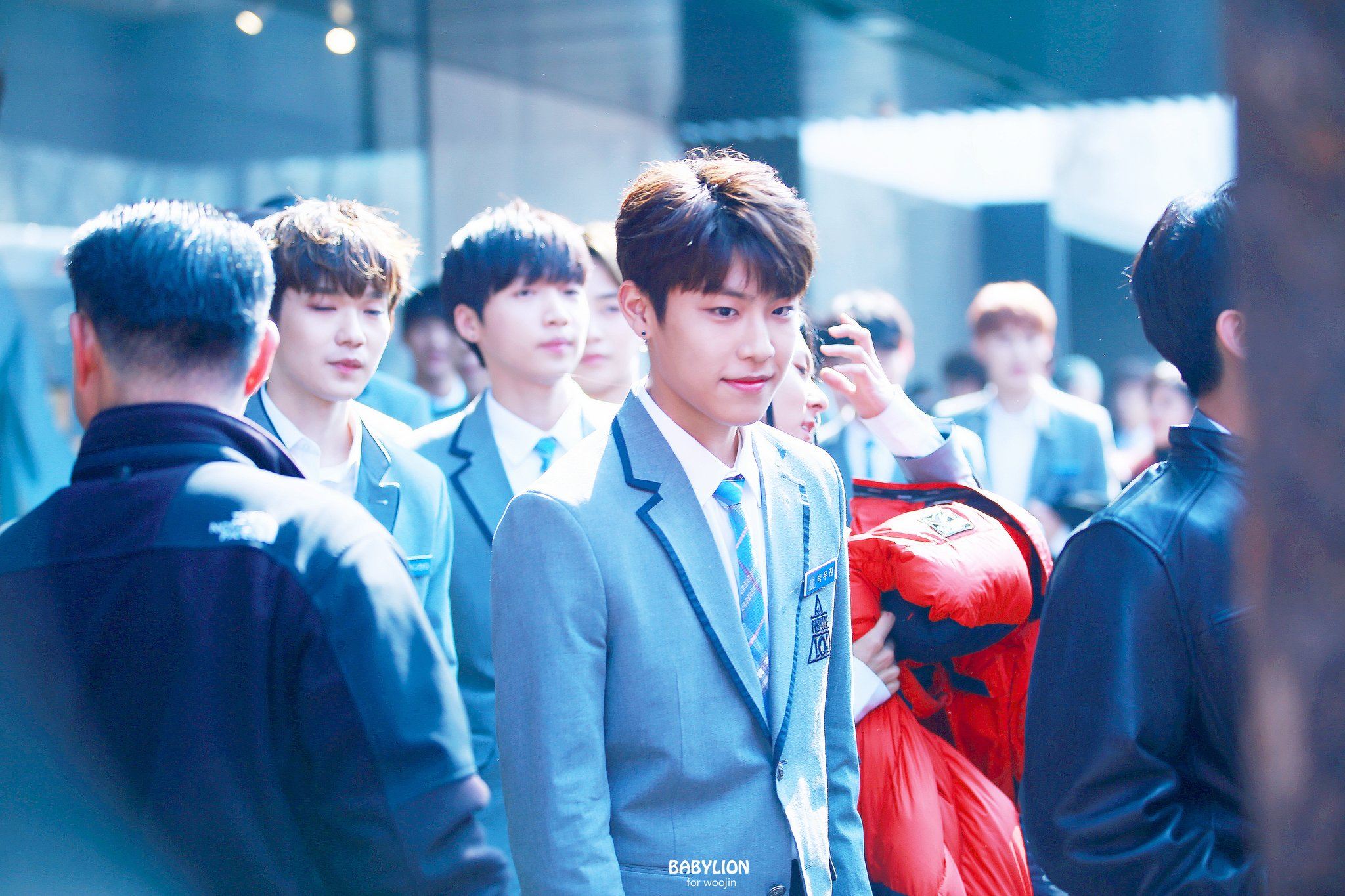 Park Woo Jin began suffering from a high fever and experiencing serious pain after his performance on May 28th.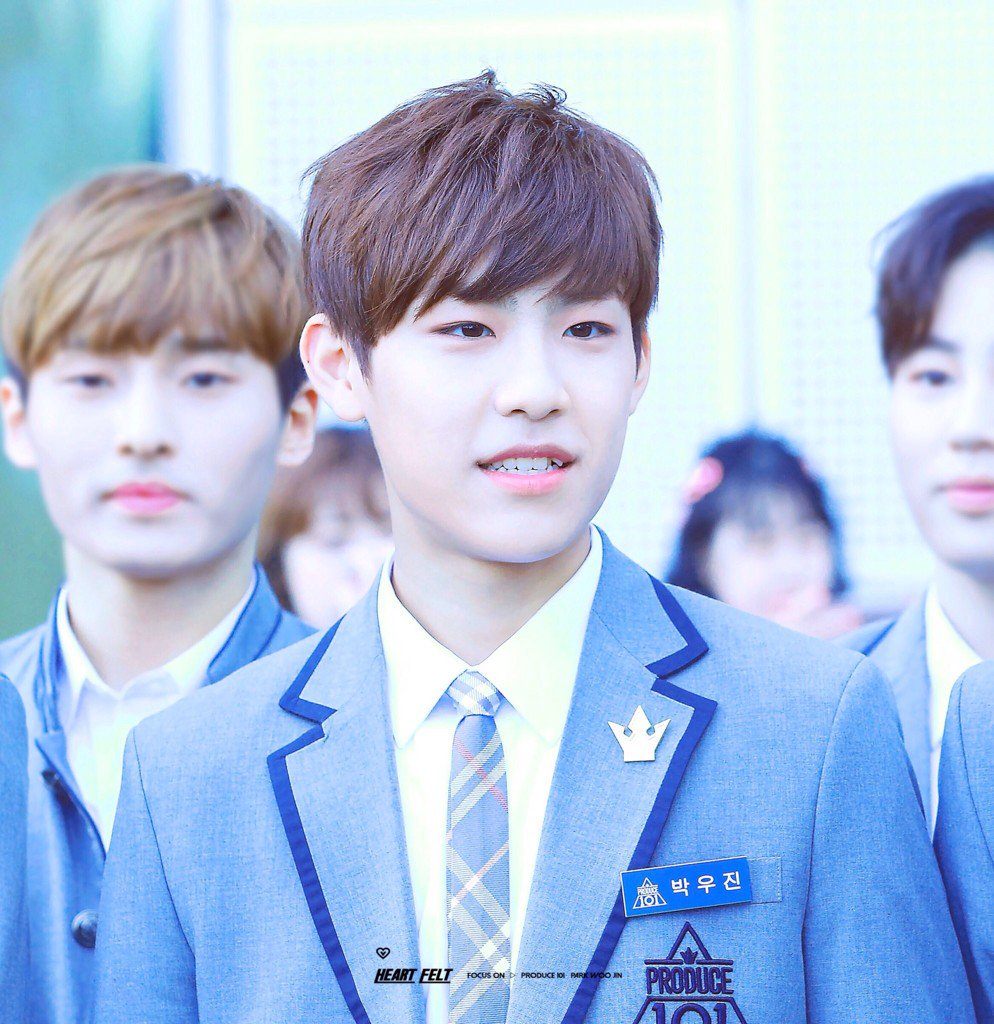 He was rushed to the emergency room and diagnosed with shingles.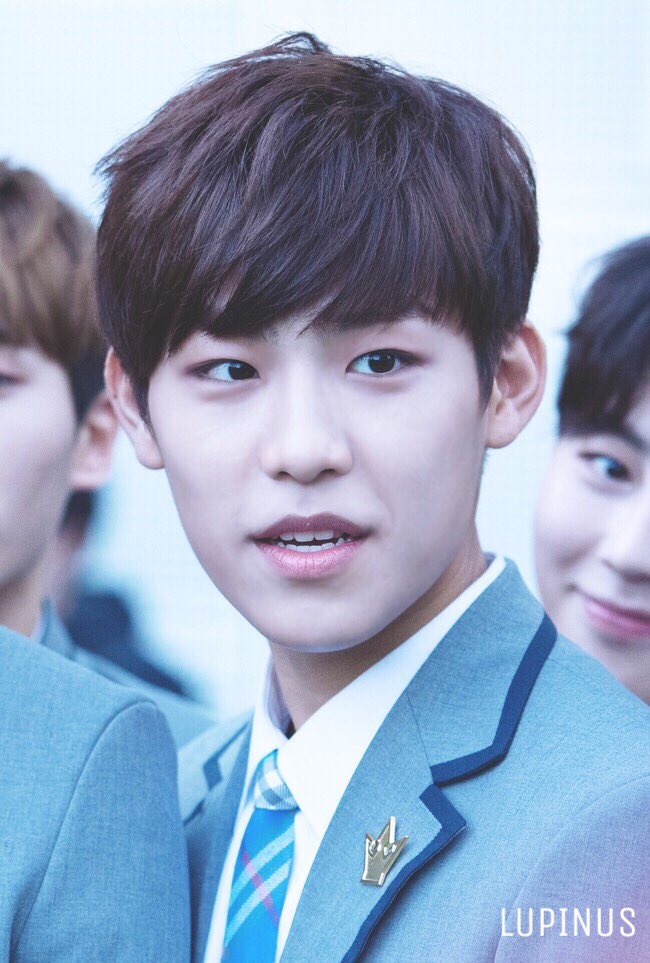 "Shingles is a severe and painful inflammation of a group of nerves, with a skin eruption often forming a belt around the middle of the body. It's often caused by the same virus that causes chickenpox."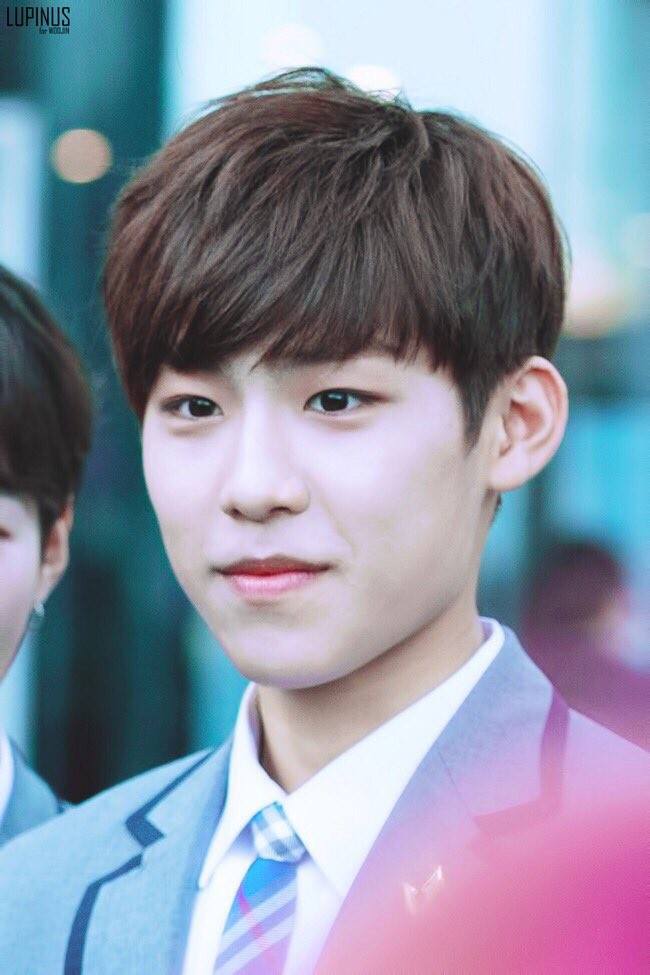 However, Park Woo Jin insisted on finishing his performance, despite the pain he was experiencing.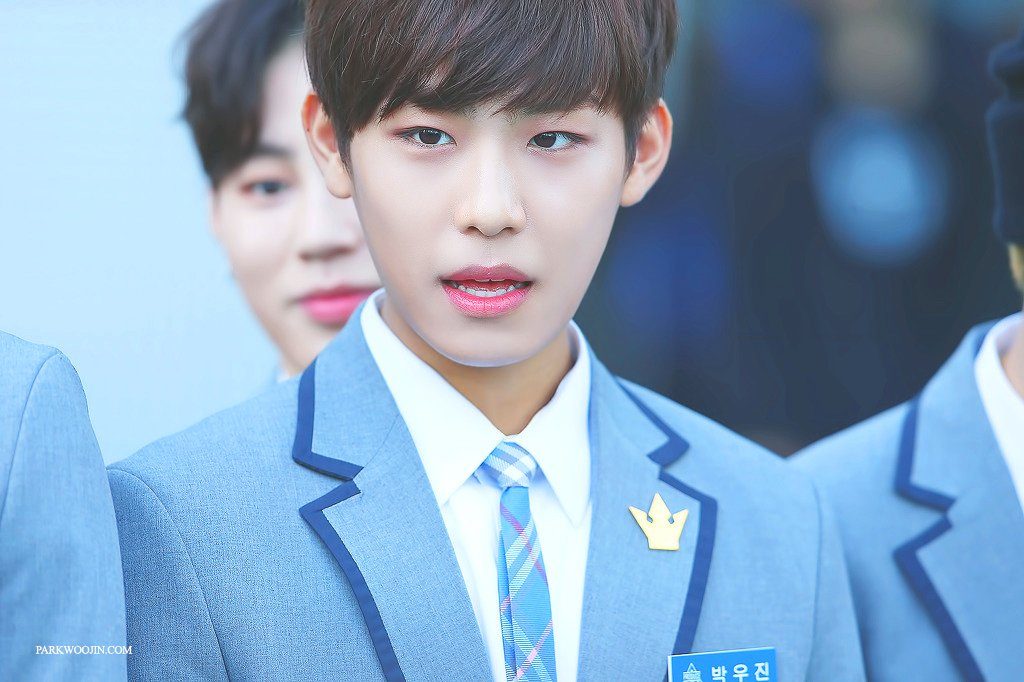 He was then taken back to the hospital to receive treatment from doctors.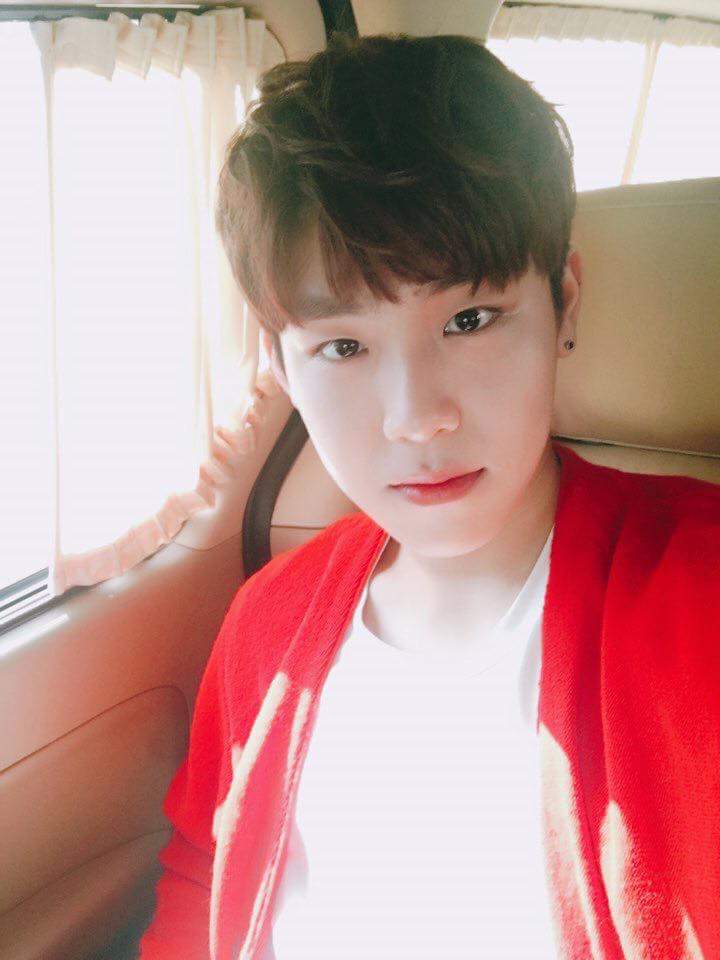 "He will be returning [to the show] as quickly as possible, in the best condition possible."

— Brand New Music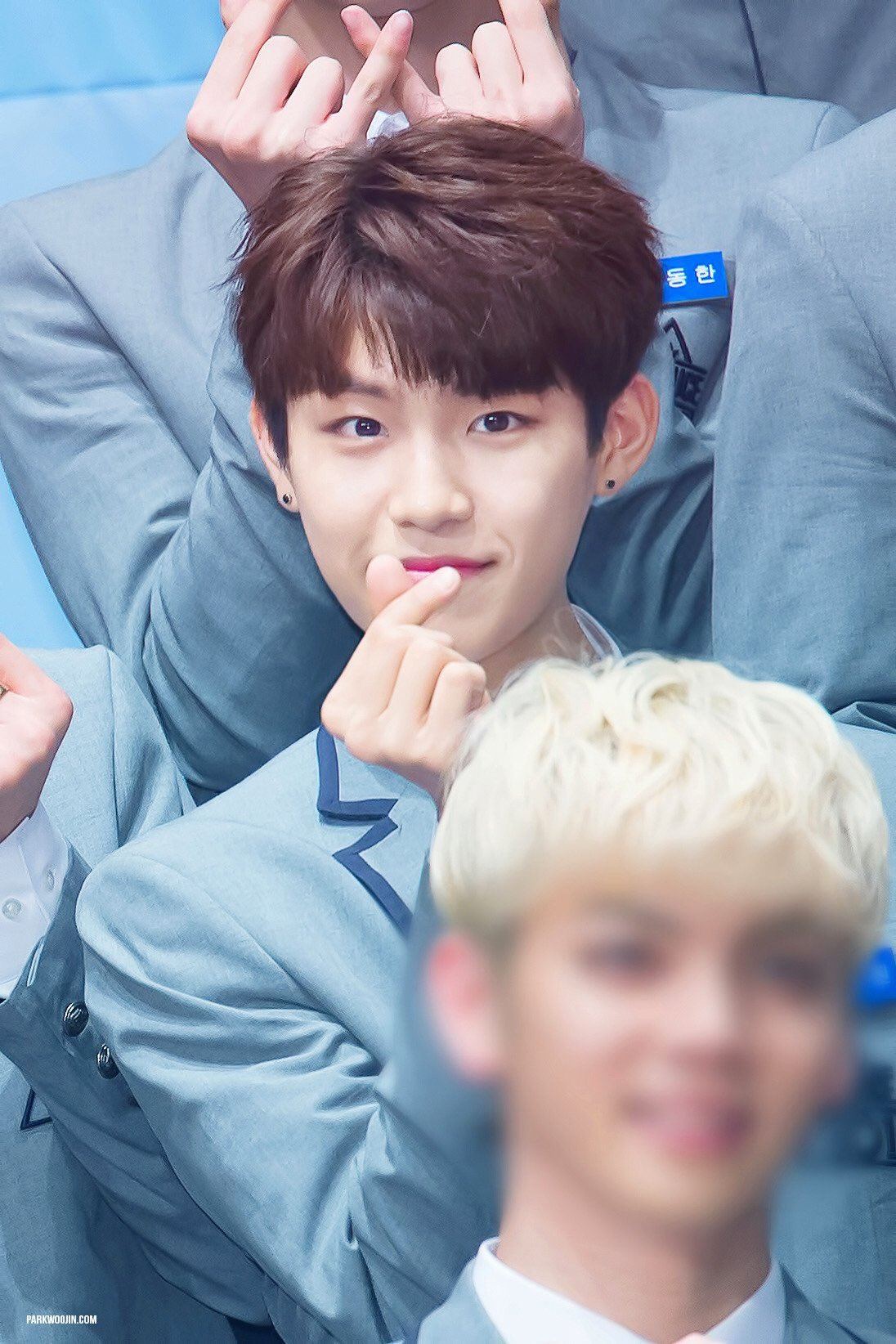 Park Woo Jin is currently part of the "A-Team" and considered one of the best dancers on Produce 101 Season 2.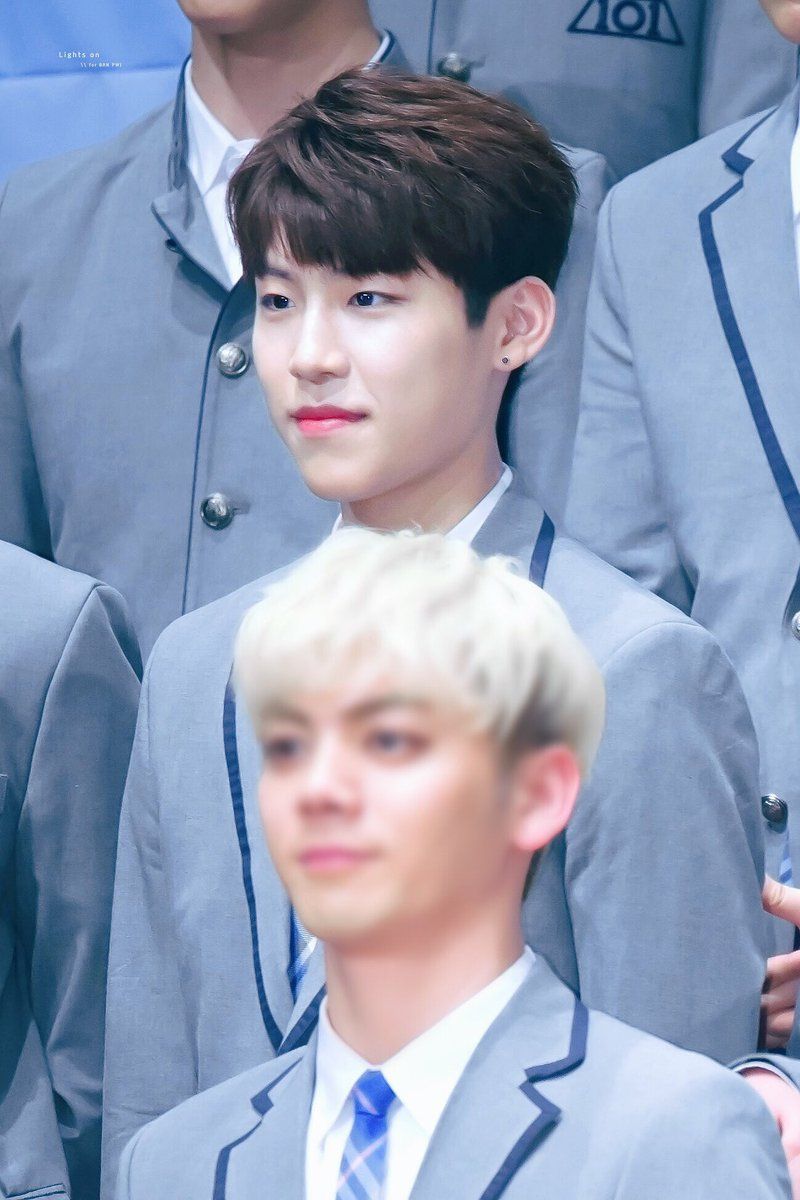 Share This Post