Professional Golfer Jung Seon Ah Names EXO As The Reason For Her Recent Record-Setting Win
Professional golfer Jung Seon Ah said she was motivated to win the 2017 Lotte Rent-A-Car WGTOUR so that she could attend EXO's concert.
Jung Seon Ah recently broke records at the 2017 Lotte Rent-A-Car WGTOUR 1st Official Tournament and took home the trophy for dominating the competition with the lowest strokes of 20 under par without a single bogey.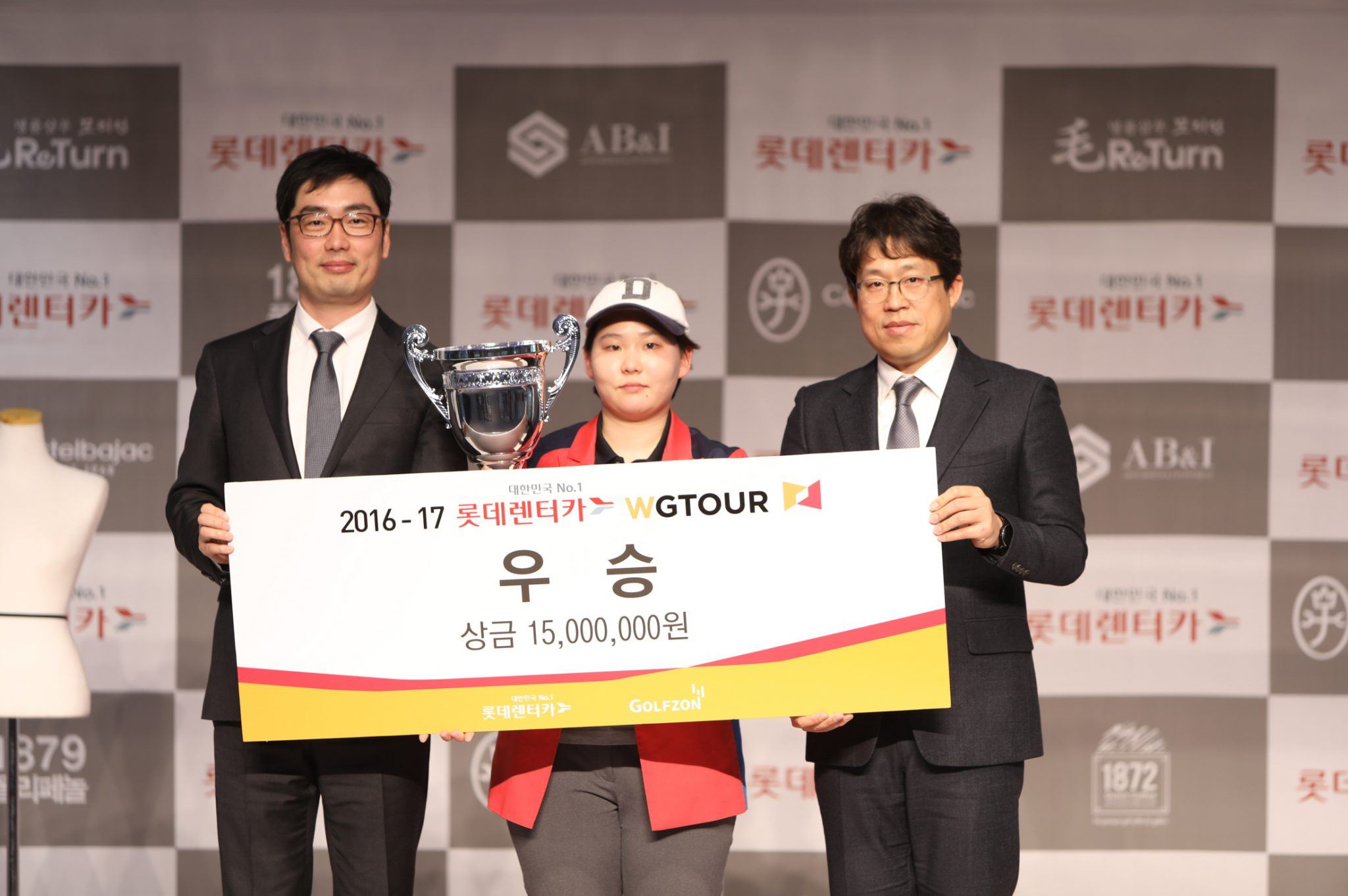 Interviewers rushed to ask her how she felt about her perfect victory, to which she expressed that she was relieved because she could now attend EXO's concert on May 27 and 28 with her heart at ease.
She revealed she was a huge EXO fan and that she had purchased the tickets to the concert a month in advance, even though she knew she had another important golf tournament coming up a day after the concerts.
"To be honest, I got into a lot of trouble with my mother. I thought about it and there was no way my mother would have been happy with me going to EXO's concert when the Dream Tour tournament was starting on May 29. But because of that, I was really desperate to win this competition. Now that I've won, I want to relax and enjoy the EXO concert. I'll worry about the Dream Tour the following day when it starts."

— Jung Seon Ah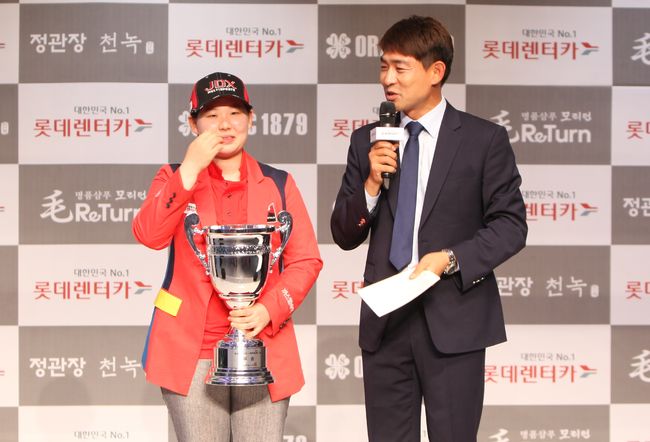 She also explained that she started training harder than ever after purchasing the tickets, especially because she knew people would start blaming her love for EXO if she ever failed. Fortunately, she expressed she felt a sudden boost in confidence on the day of the competition, leading to her victory.
Jung Seon Ah further revealed that she purchased tickets to both their concert dates as well as binoculars so that she could see the members closer, especially Xiumin, whom she was a fan of.
Source: OSEN
Share This Post