PSY Reveals His Thoughts About "Gangnam Style" On Its 5th Birthday
As PSY's iconic hit marks its 5th anniversary, Billboard sat down with PSY to discuss how the song has affected him and K-Pop's international standing.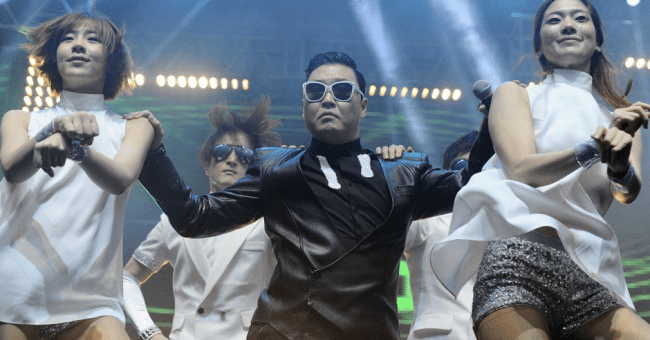 The 2012 sensation Gangnam Style set YouTube viewing records and remains one of the all-time most viewed videos 5 years later.
When asked why he thought "Gangnam Style" became such a hit, he explained that he couldn't really identify why the song was so special.
"I still don't know why it was so special. If I knew why I could make it again and again. After five years later, I still have to talk about "Gangnam Style". If I did it intentionally, it wouldn't work as strongly."

— PSY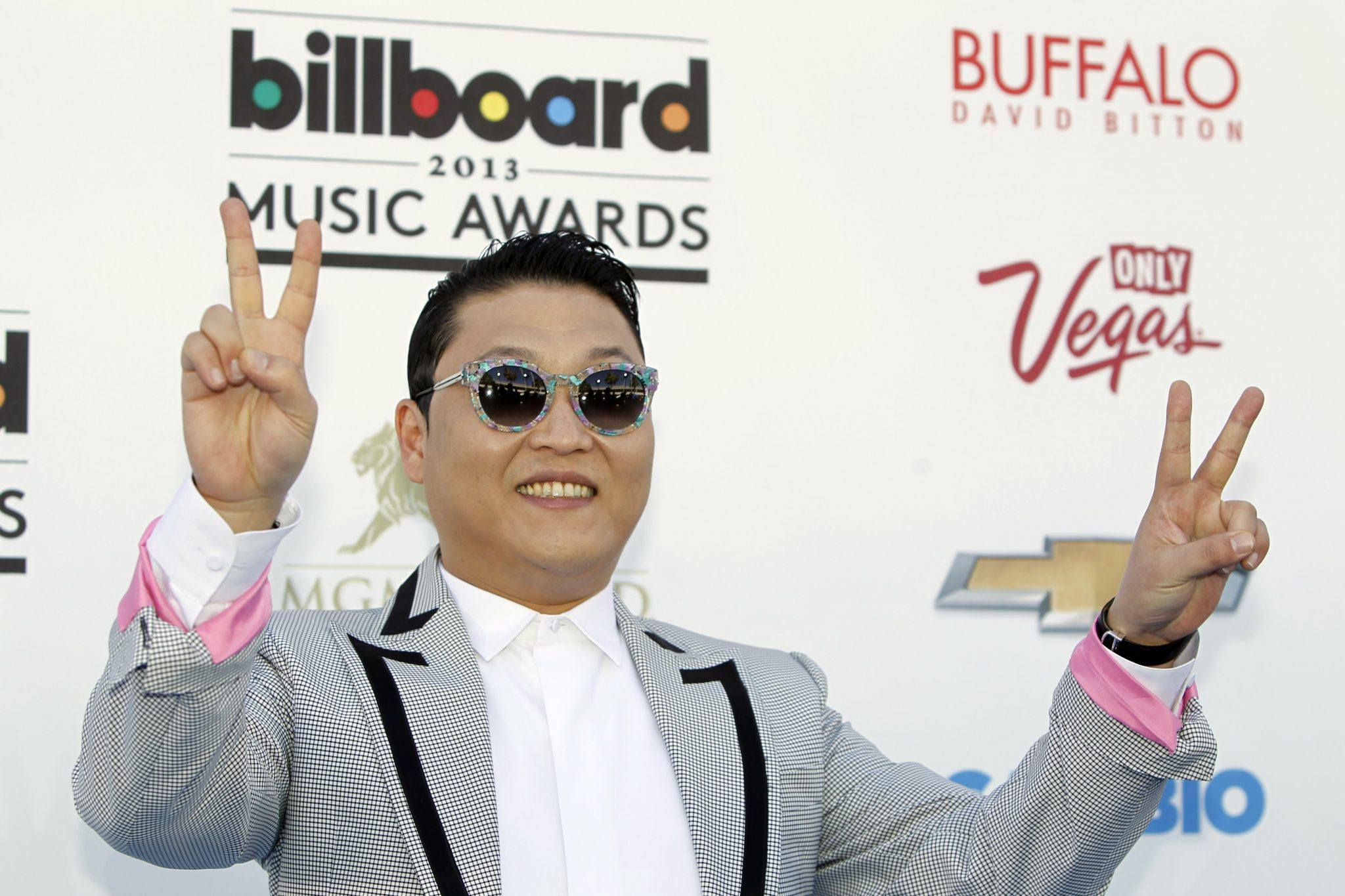 Billboard then asked how the song's success affected PSY as an artist and how he approached his new album after this international success.
"Before and after 'Gangnam Style', my life and career changed. My new songs aren't as huge as 'Gangnam Style', but every time I release music videos there are so many people from many countries watching, looking forward to and supporting them." 

— PSY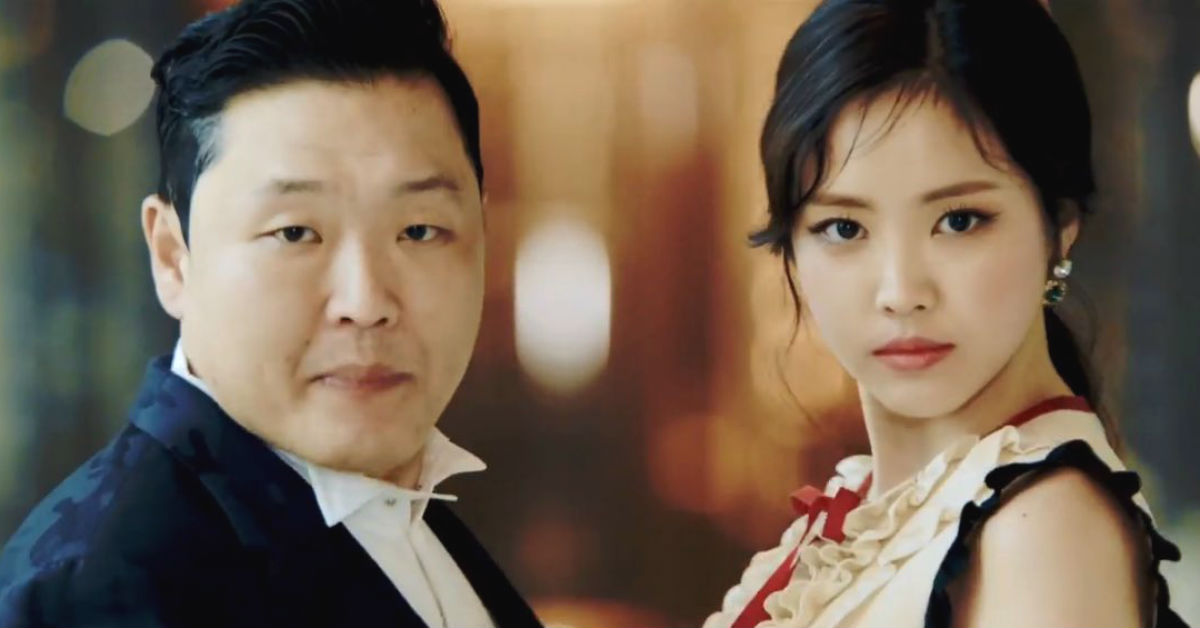 Despite the song's huge success, PSY explained that he doesn't try to force another viral hit, instead of trying to think like he did before it was released.
"Right now, these days when I make music or music videos, I try my best to focus and to become [like] me from before "Gangnam Style". Not to do something intentionally. Doing it with intention takes a lot of effort for things to be natural, so that's what I've felt for the last five years."

— PSY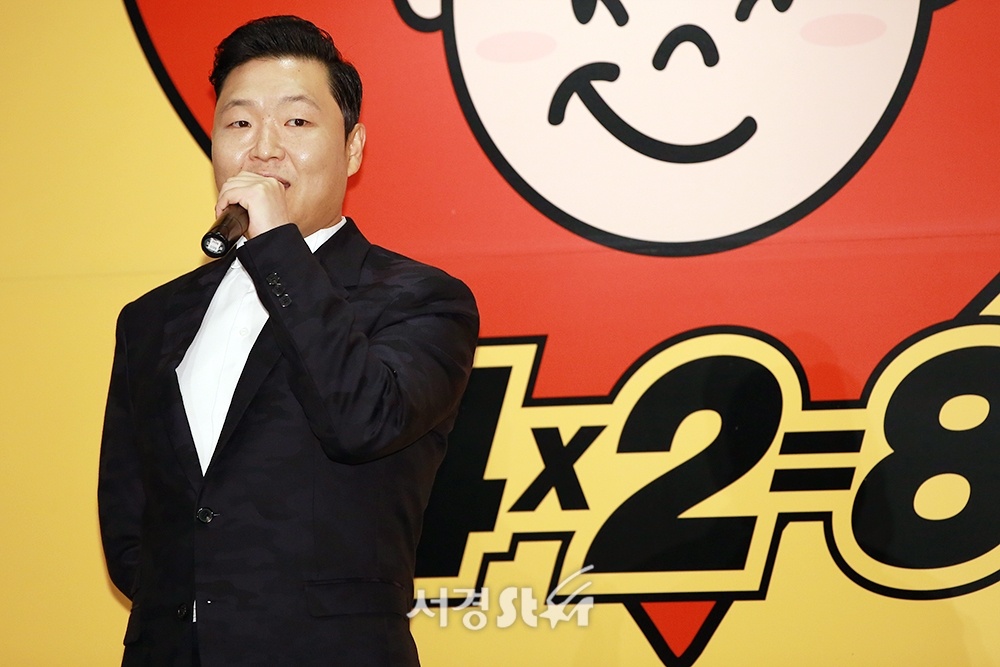 He also teased his hopes to perform overseas and the importance of live performances to him.
"As a 40-year-old artist, my concert is the hottest of my career right now. So I'm really happy with that. Maybe there won't be another "Gangnam Style", but hopefully, I will be able to get a chance to show people in other countries my concert." 

— PSY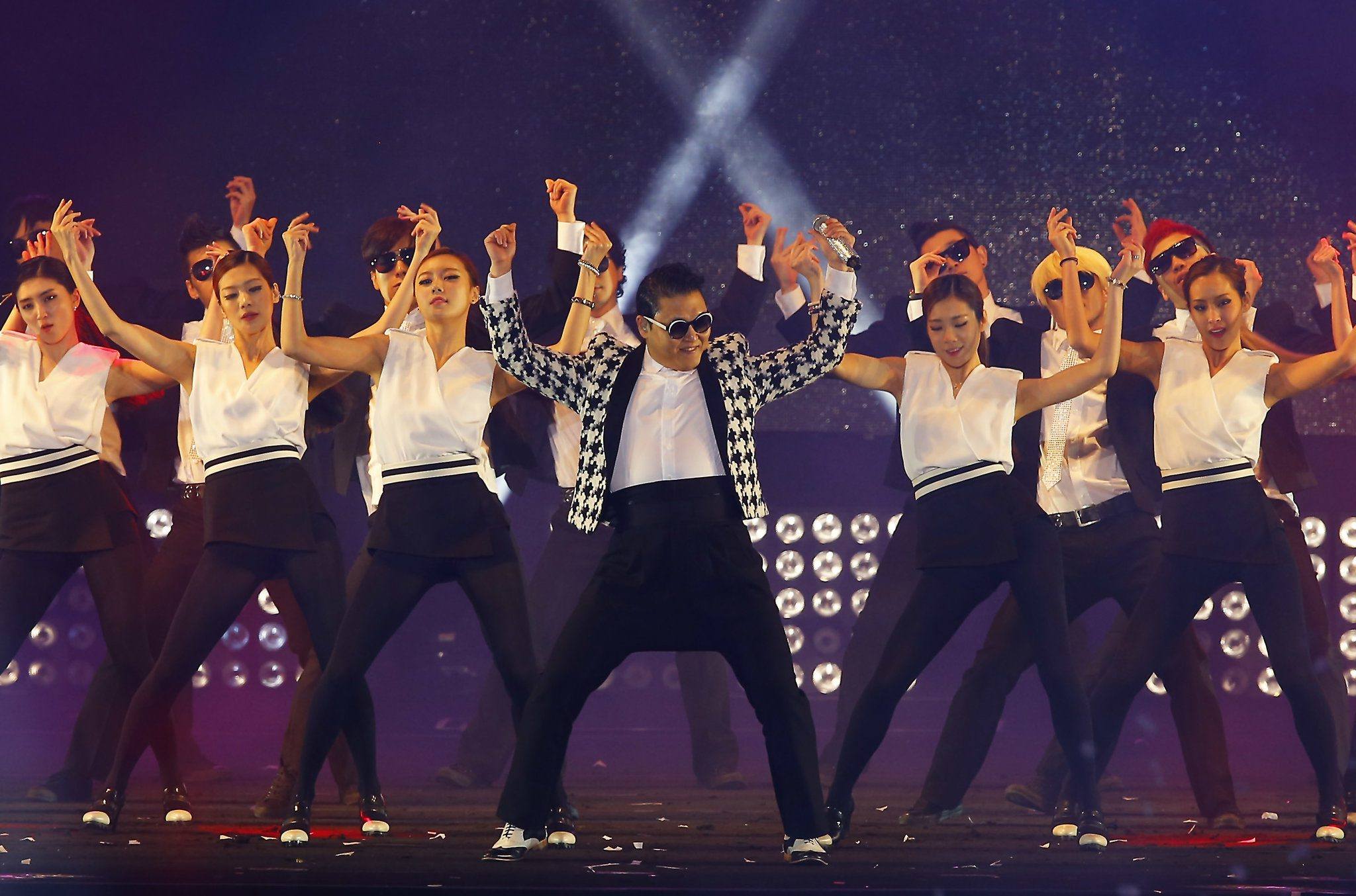 Source: Billboard
Share This Post