PSY works on distributing K-pop guidebooks and pamphlets
PSY recently distributed his first set of pamphlets to introduce foreigners and non-native fans to the K-pop music industry.
PSY got together with a team of a public relation expert and a university professor to create a guide to introduce and teach foreigners about K-pop. Professor Suh Kyung Duk from Sungshin Women's University believes that pamphlets and guidebooks have to be produced in order to properly teach the basis of K-pop.
As the most well-known Korean idol globally, PSY is also the cover model for this project. The pamphlet itself is a first step into a the introductory phase as it includes simple background information such as the history and definitions, but also information on how popularity is determined and the concert culture.
The K-pop guidebooks can be found at East coast universities in the United States. Some of the universities that the guidebooks were distributed to includes prestigious schools like New York University, Massachusetts Institute of Technology, and Brown University. There are plans to distribute these guidebooks at universities in the West coast, Central, and Southern region of the States at a later time.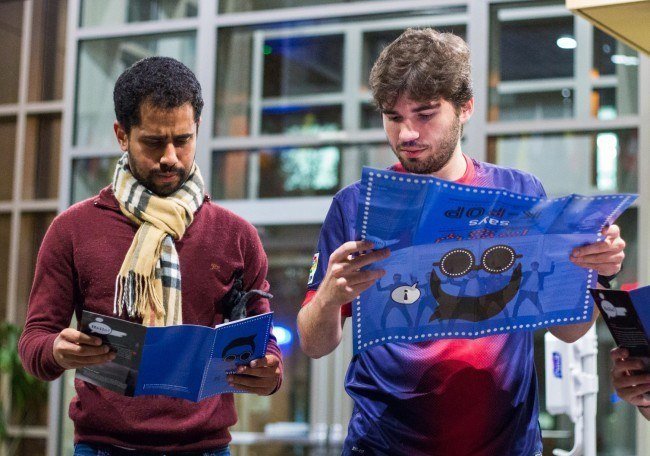 Source: KBS World Radio and The AsiaN
Share This Post