Psychic Reading Reveals P.O. Is In Love With Dara
A recent episode of MBC's Living Together in Empty Room revealed some shocking details Dara and P.O's love fortune.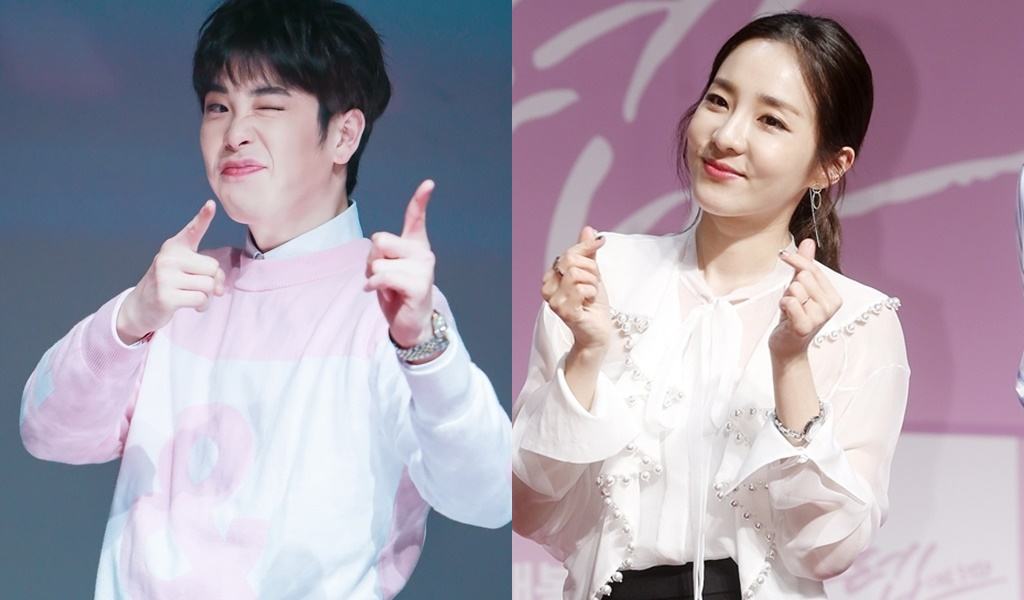 The two went for a tarot reading along with their roommate Seho to know about their compatibility with each other.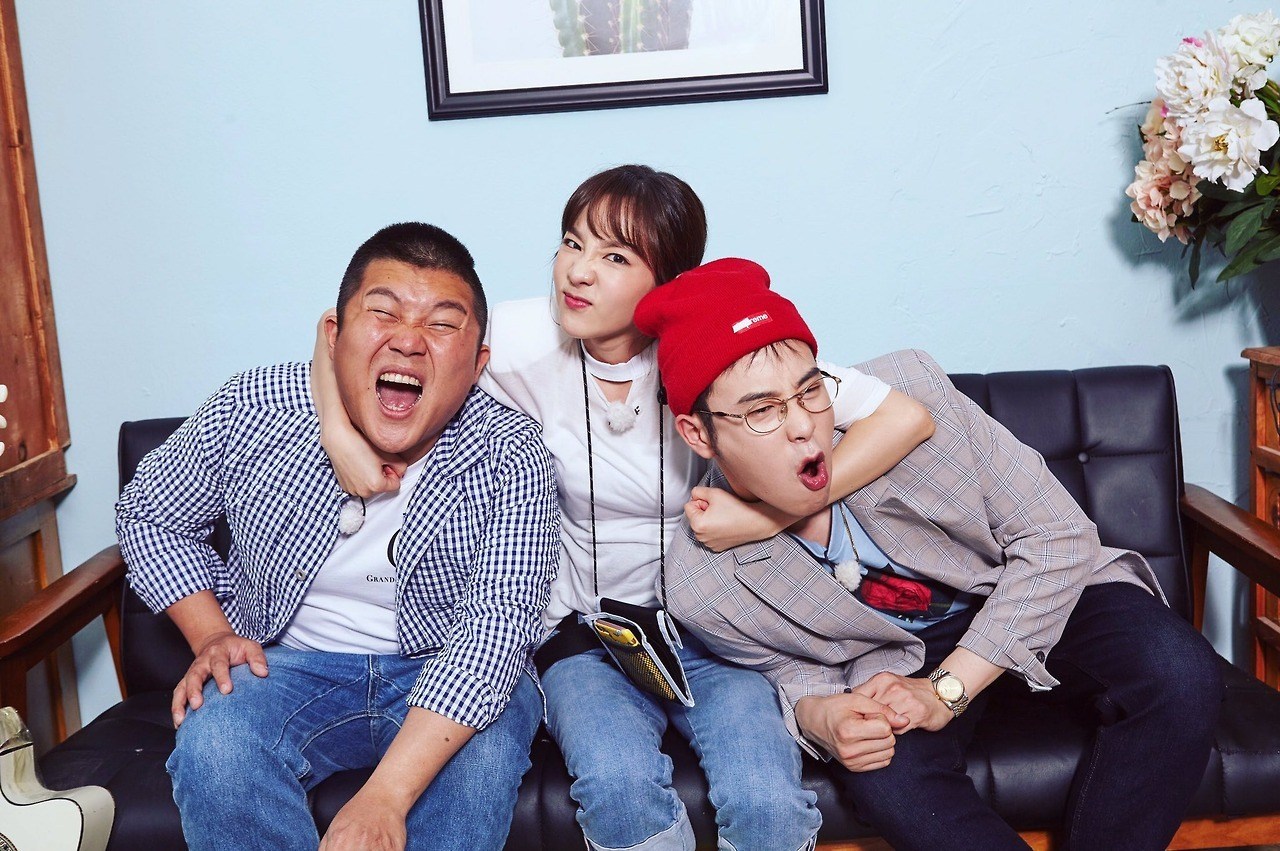 And the results say it all.
"It seems that P.O has been wants to be with Dara for a long time."

— Tarot card reader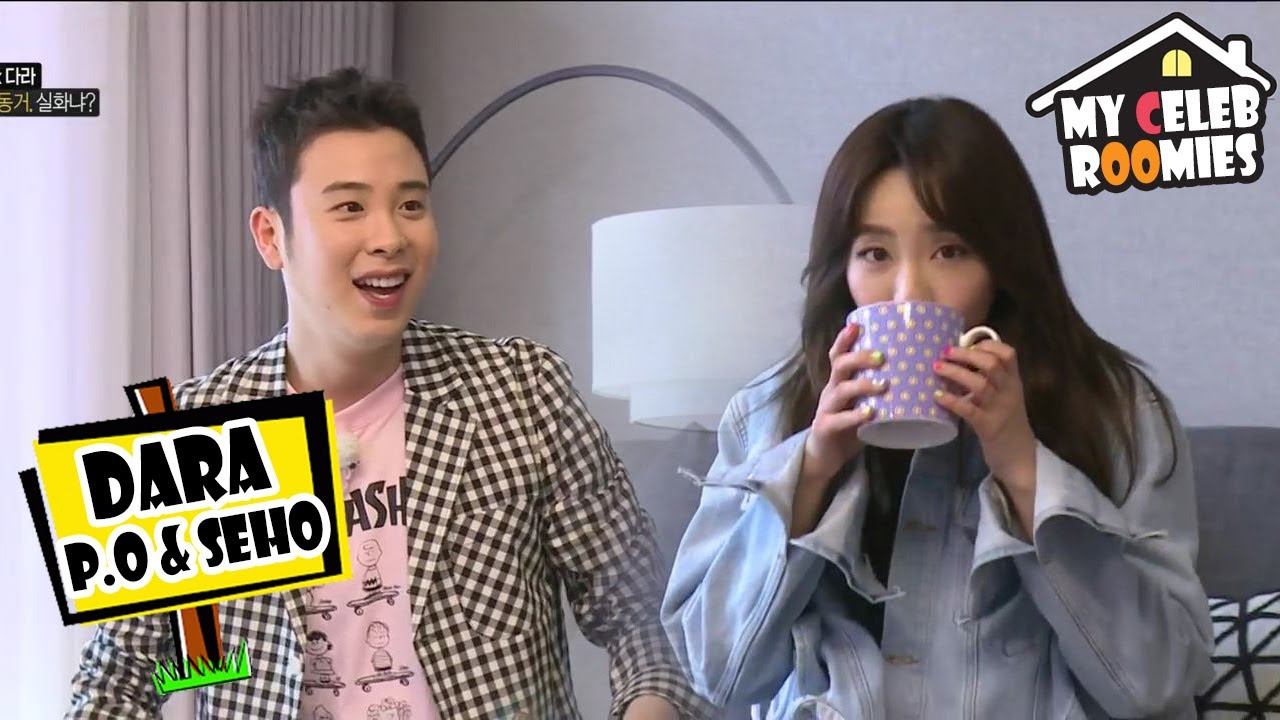 After listening to the card reader, Dara seems totally surprised while P.O smiled brightly.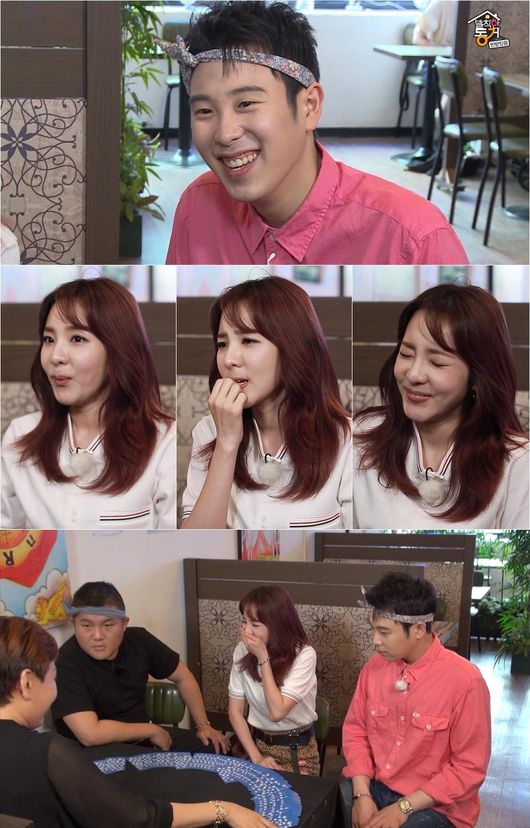 P.O and Dara are known for their great chemistry on the show.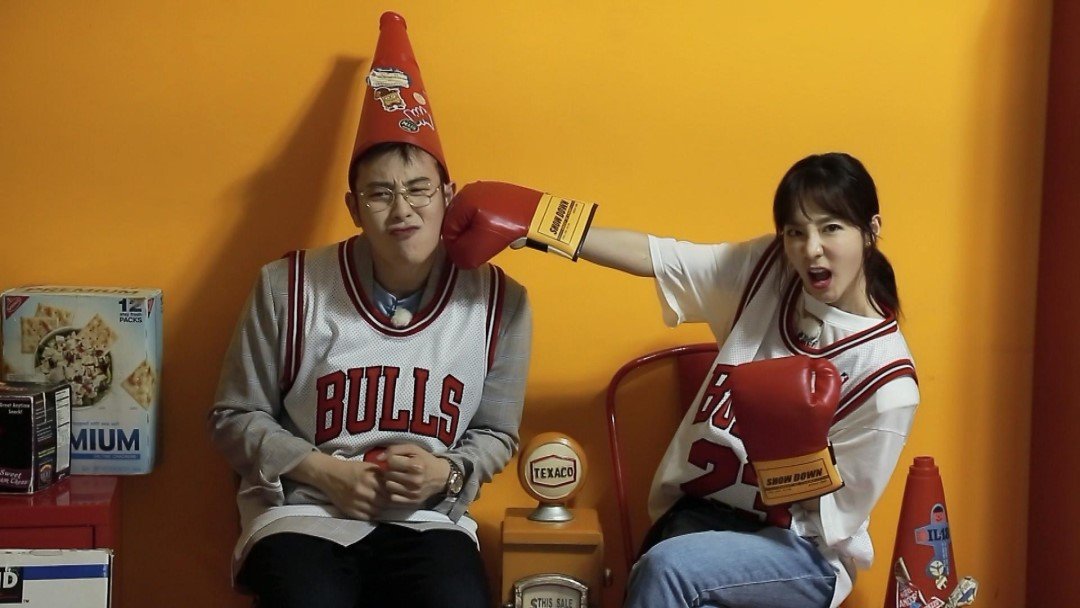 It is not the first time their sunbae-hoobae relationship becomes a hot topic, as P.O previously admitted that Dara is his ideal type.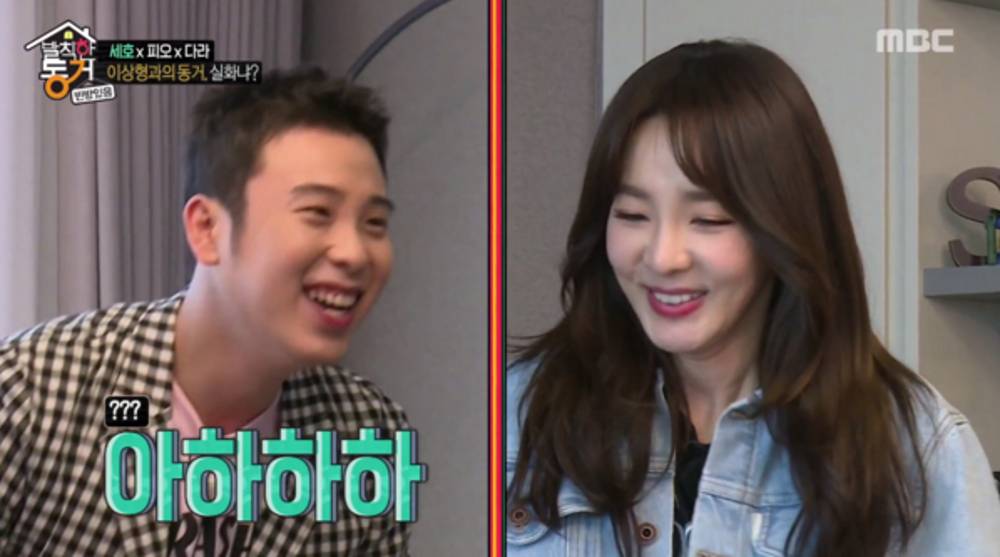 Source: OSEN
Share This Post