Rain and Kim Tae Hee spotted attending promotional event in China
For the first time since making their relationship public, Rain and Kim Tae Hee were spotted attending the same event in China. 
According to reports on June 29th, Rain and Kim Tae Hee were spotted attending the promotional event for JVJQ cosmetics in China on June 28th, making it the first time that both celebrities attended the same public function since announcing their relationship. However, the couple were not spotted together at the event due to the specific order of the program.
A representative from Rain's side further clarified that Rain and Kim Tae Hee were invited separately along with other Korean personalities.
They returned to South Korea on the same plane from China and to South Korea on June 29th, however, were seen walking off separately with Rain coming off the plane first and Kim Tae Hee following 30 minutes later out the side gate.
Meanwhile, since making their relationship known back in 2013, Rain and Kim Tae Hee soon faced marriage rumours early this year, which was later on denied by their respective agencies.
The actress is currently busy with her comeback drama Yong Palyi scheduled to air in August.
@29rain [Pic]15-06-28 Rain @ JVJQ 10th Anniversary Event in Sanya pic.twitter.com/aTrh16jyWJ

— ratoka (@29ratoka) June 28, 2015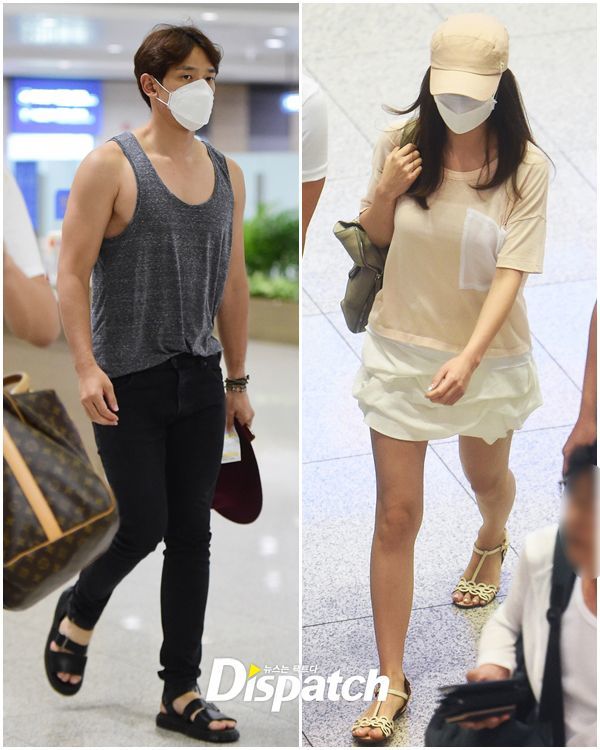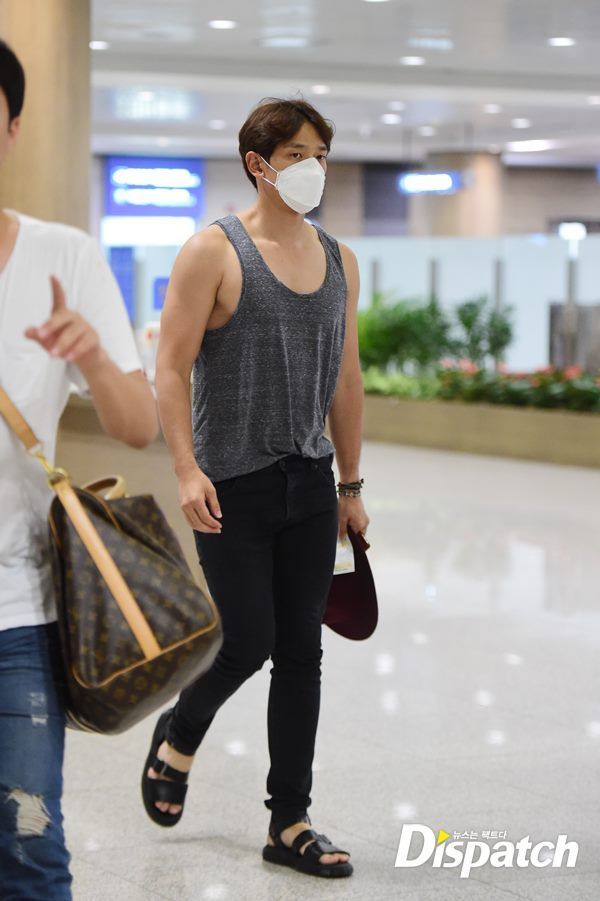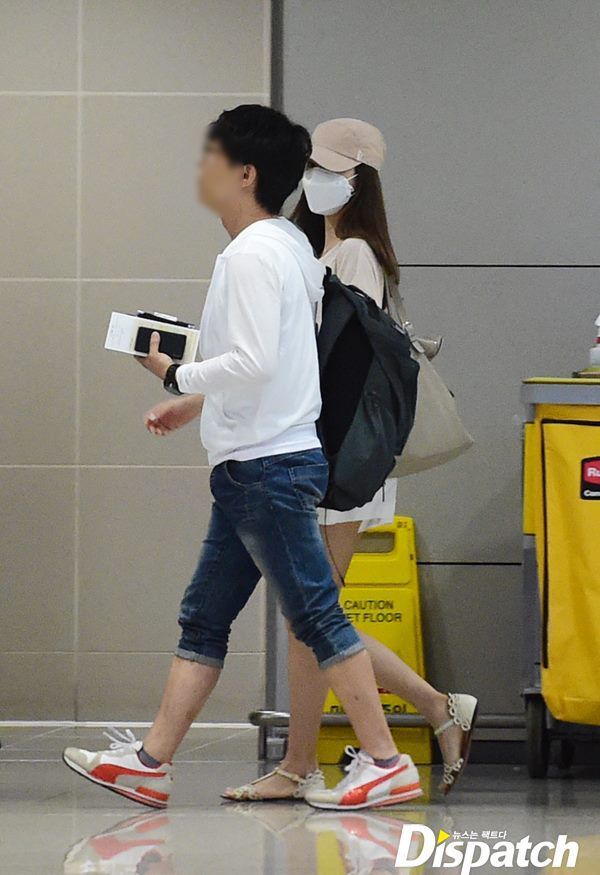 Share This Post