Rain, Kang Sora, and Min Hyo Rin To Star In Upcoming Movie
This star-studded cast has just begun filming for a period piece about a legendary Korean cyclist.
Rain, Kang Sora, and Min Hyo Rin have been confirmed as the lead actors in the upcoming period film, Uhm Bok Dong. The movie follows the true story of its title character, who became a Korean hero and a symbol of hope for standing up to Japanese rule in the early 20th century.
Uhm Bok Dong was a brilliant cyclist who competed during the Japanese occupation of Korea. He became an icon in Korea for winning against Japan's top cyclists and turning his victories into protests against them.
Rain will be appearing in his first Korean movie since 2012 and will play the main character, the legendary cyclist Uhm Bok Dong.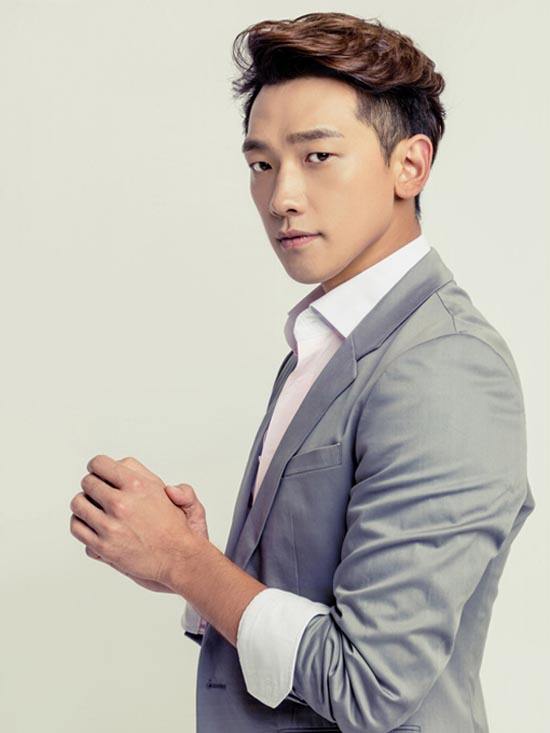 Kang Sora will play Kim Hyun Shin, a young woman who joins Hwang Jae Ho's independence movement after the death of her father.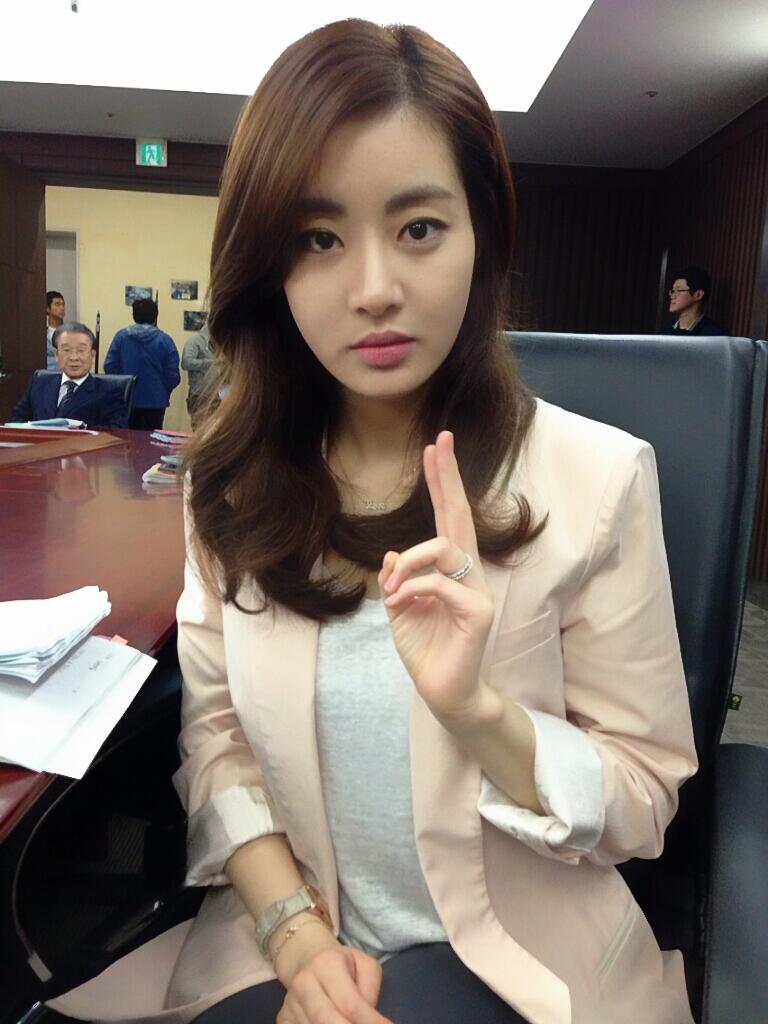 Min Hyo Rin has been confirmed to appear in the movie but her role is currently unknown. Also joining the movie is Park Jin Joo, making the cast a mini reunion of actresses. Kang Sora, Min Hyo Rin, and Park Jin Joo all appeared in 2011's hit movie Sunny.
Lee Bum Soo, who will produce the movie, will also make a special appearance as Uhm Bok Dong's cycling coach and independence fighter, Hwang Jae Ho.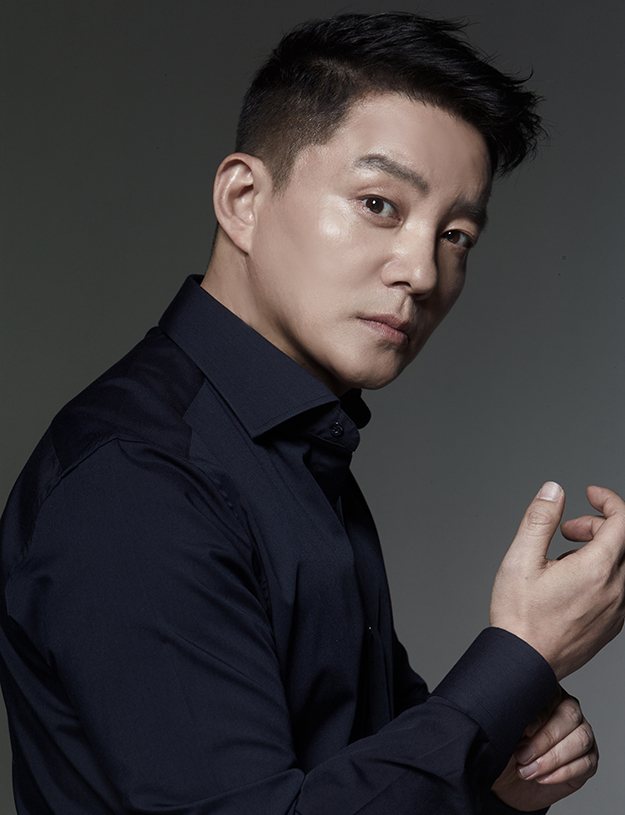 Filming began in April and the movie is scheduled for release in the second half of 2017.
Share This Post