Rain and Kim Tae Hee head to Bali for Honeymoon
Rain and Kim Tae Hee are heading to Bali for their honeymoon, fresh from their extremely private wedding ceremony.
The couple will be going to Bali on January 22nd and will head back to Korea on January 27th. Bali is an extremely popular destination for many Koreans and is a well established honeymoon destination.
However, the weather in January is often stormy and humid but it seems like a little bit of Rain won't stop this couple from enjoying their time! We hope the couple enjoy their private time on the romantic Indonesian island as newlyweds!
Check out some photos from the beautiful wedding below: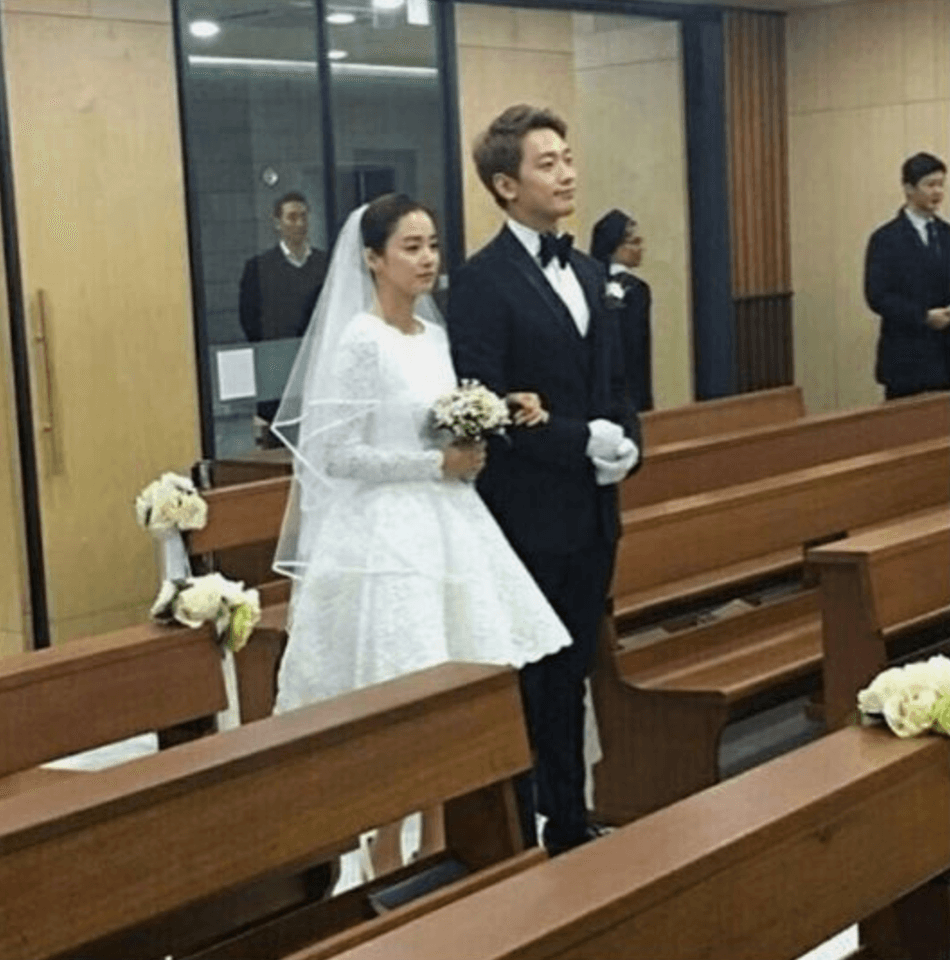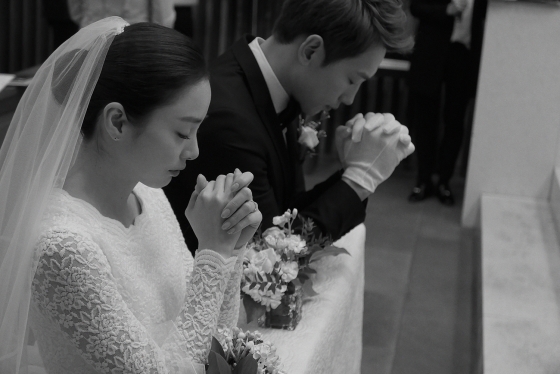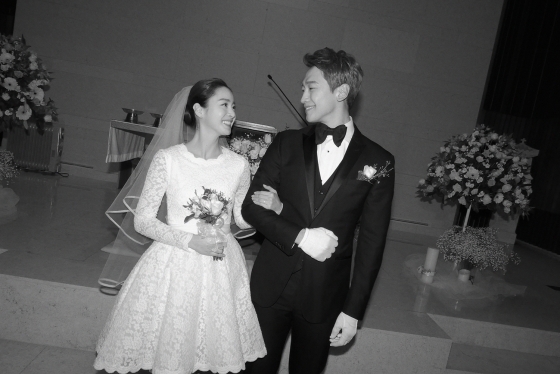 Source: Asia Finance
Share This Post