Fan spots Rain and Kim Tae Hee travelling to Bali for Honeymoon
Photos have been released of Rain and Kim Tae Hee together at the airport as they head off to enjoy their honeymoon in Bali.
Rain and Kim Tae Hee arrived in Balli on the morning of January 23rd for their honeymoon vacation. The newlyweds were greeted by a large group of local fans who wished to congratulate and bless the couple on their recent marriage.
Fan-taken pictures of the couple arriving at Ngurah Rai International Airport in Bali were immediately posted online. Fans also uploaded videos, with one clip showing Rain escorting Kim Tae Hee past the massive crowd gathered at the airport.
Some fans had the flight their lives when it turned out that Rain and Kim Tae Hee were sitting right across from them! They managed to take some photos where Rain even posed for them.
Check out more photos and video of the newly-married couple below: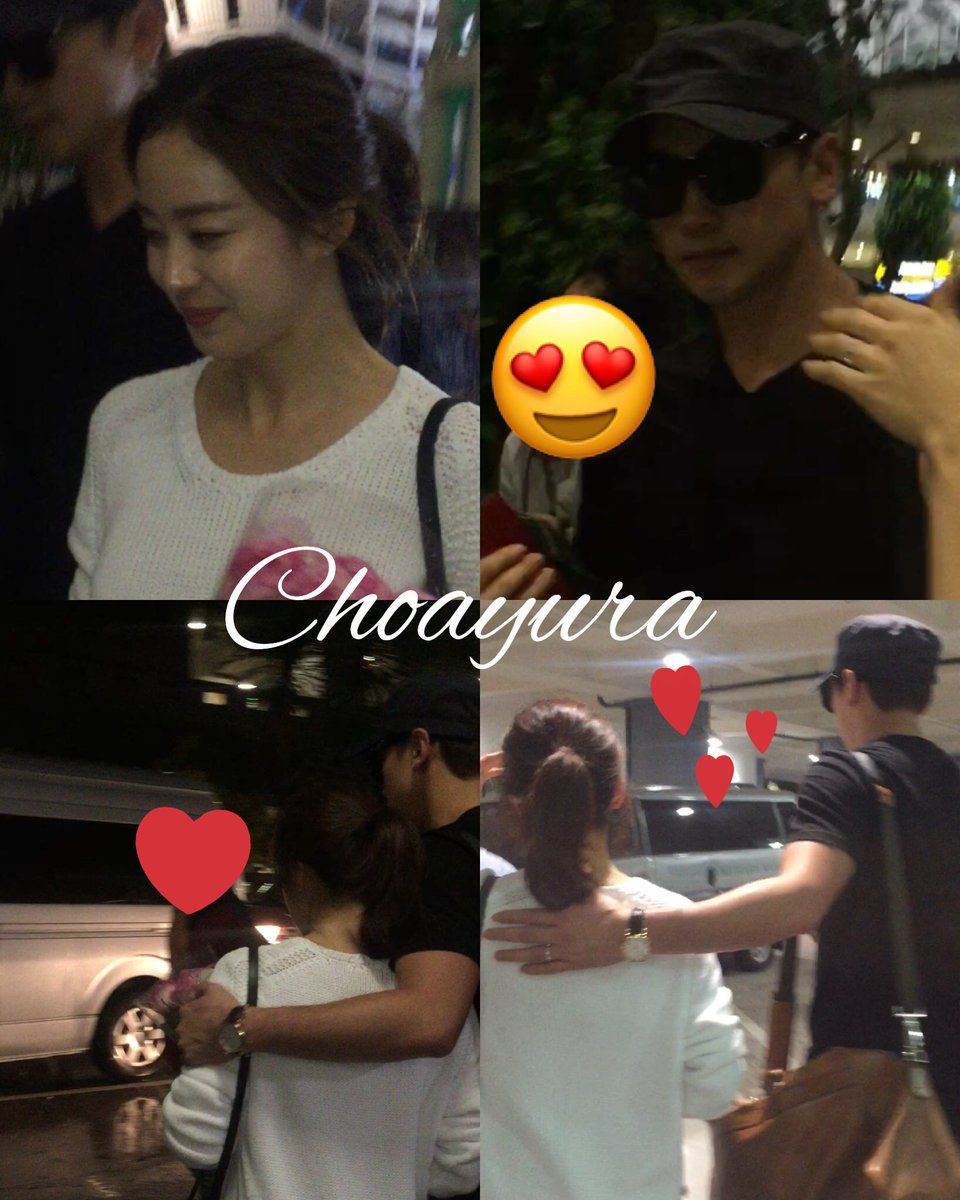 Share This Post