Rainbow's Hyunyoung and Clazziquai's Alex confirm breakup
Due to conflicts in their busy schedules, the celebrity couple mutually broke up after over a year of dating.
An exclusive report from Sports Donga has mentioned that Hyunyoung and Clazziquai's Alex have ended their relationship after 16 months of dating. The couple reportedly drifted apart gradually as both of their schedules have become busier, but continue to remain good friends.
The pair announced their relationship back in October 2015, and attracted a lot of attention for their large age gap of 12 years. A representative of Hyunyoung's company Mama Creative said,
"After confirming with Hyunyoung herself, She has broken up with Alex and they will continue to have a good junior-senior relationship within the entertainment industry"

— Mama Creative
Rainbow disbanded in October 2016 after 7 years as a group. Each of the members has gone their separate ways, with Woori potentially joining Wellmade Yedang and Jaekyung joining Namoo Actors.
Hyunyoung is looking to continue her career as both an actress and a singer. She has participated in the dramas Boarding House 24th Street and Rude Miss Young-Ae Season 14.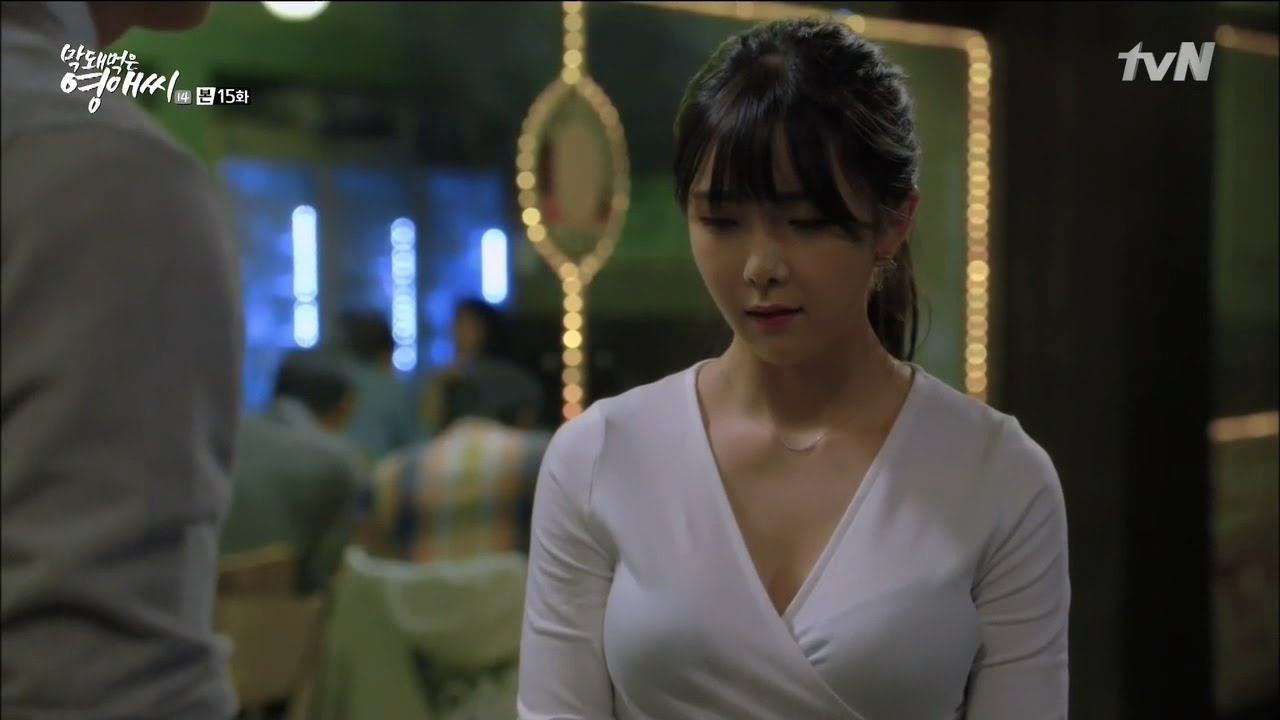 Alex will continue his promotions with Clazziquai but the group is unfortunately in a tough position as member Horan was recently caught drunk driving, and halted her activities. Alex is also a respected actor, most famous for his role as Kim San in Pasta.
Source: Sports Donga
Share This Post