Rainbow's Jaekyung shares her thoughts on public relationships
Rainbow's leader Jaekyung gives her slight disagreement on public relationship during her recent interview and photo shoot with a fashion magazine star1.
Jaekyung commented, "Being in a relationship already takes much emotional and eventful happenings between the two parties, and even the thought of having to concern about the public's eye is way too much to handle for me."
During the interview, Jaekyung also mentioned, "Rather than unit activity, I would much more wish that Rainbow will further establish as a prominent girl group. There may be a possibility of different unit activities, but I would much appreciate and wish promotional activities as our whole Rainbow unit."
Check out star1's November editorial release for October 20th as Jaekyung will give further insight on "Beauty Tips" and "How to use SNS."
As many incidents of public relationship has surfaced in K-Pop recently, what do you think about Jaekyung's opinion on the matter?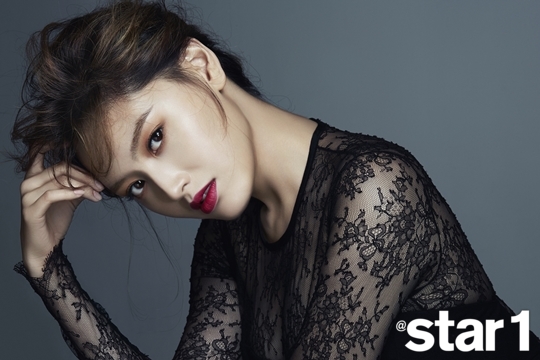 Source: Osen
Share This Post