Rania's Di celebrates her birthday with a selca on Instagram
Rania's Di turned 24 years old on October 18th and celebrated with her fans through Instagram by taking a festive selca.
Rania's Kim Da Rae, known by her stage name Di, updated her fans with her birthday on her Instagram account. She uploaded a photo of herself with her eyes closed, as if making a birthday wish. She took a selca while wearing bright red lipstick that stood out in the photo along with with a white birthday hat that was rimmed with white feathers.
Di wrote a caption for her photo on Instagram saying, "Today is our Da Rae's birthday."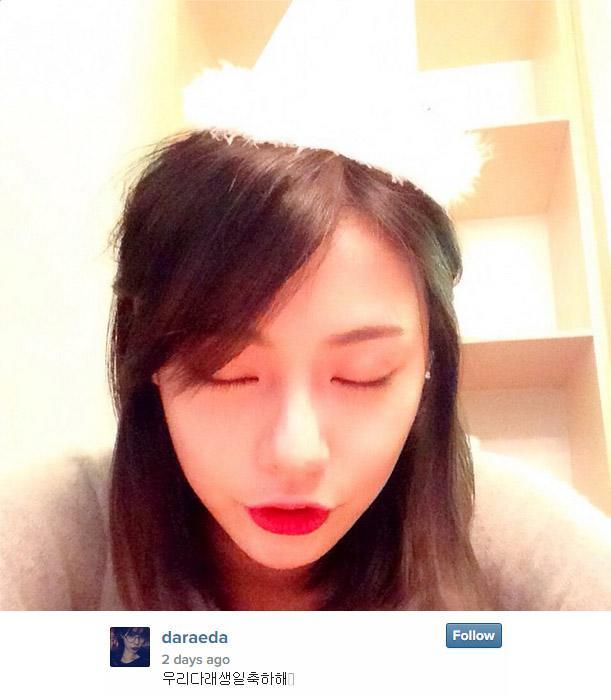 Share This Post