Rap Monster Reveals To Famous American DJ That He Wants To Change His Stage Name
Rap Monster was recently interviewed by DJ Ebro on the radio show, Beats1, and was asked about his stage name.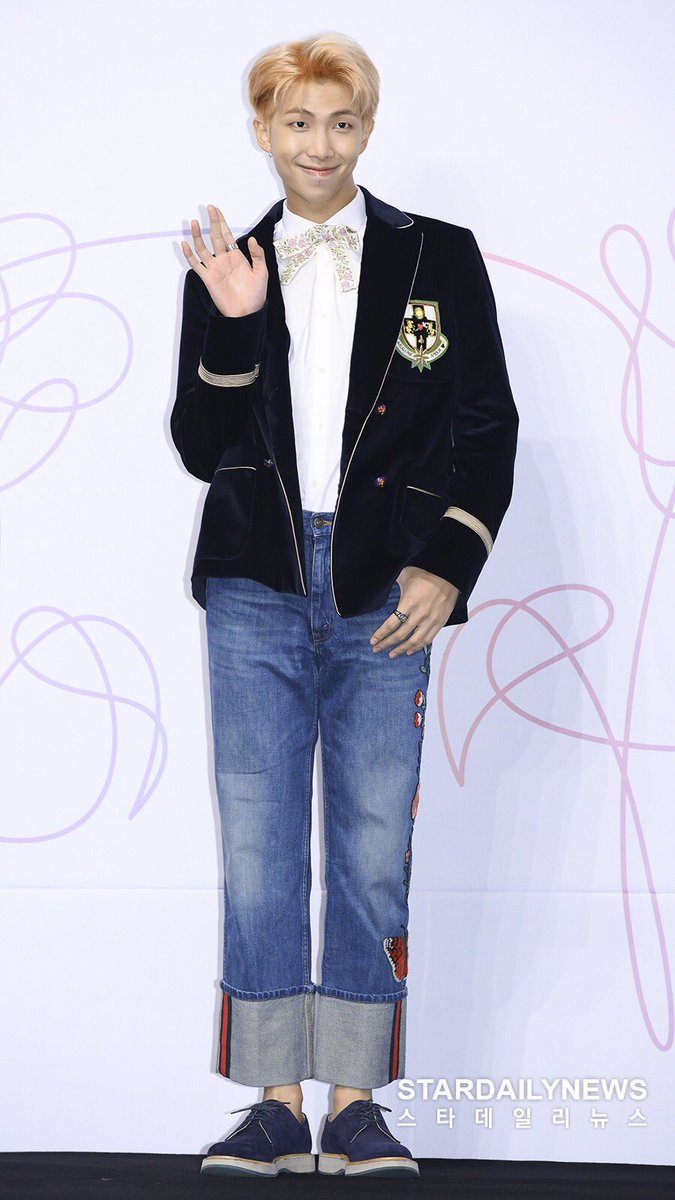 DJ Ebro had called him over the phone and asked him why he decided to call himself "Rap Monster".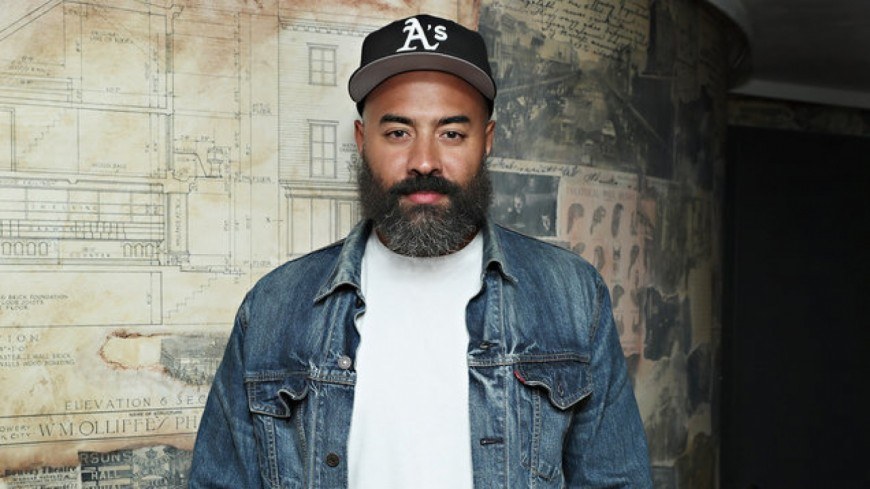 Rap Monster explained that he gave that name to himself when he was at the young age of 16, and that he may have grown out of it.
"Right now, I'm grown up, and I think it's a bit too much, so I use my other stage name as RM, like an abbreviation, for my other mixtapes right now."

— BTS's Rap Monster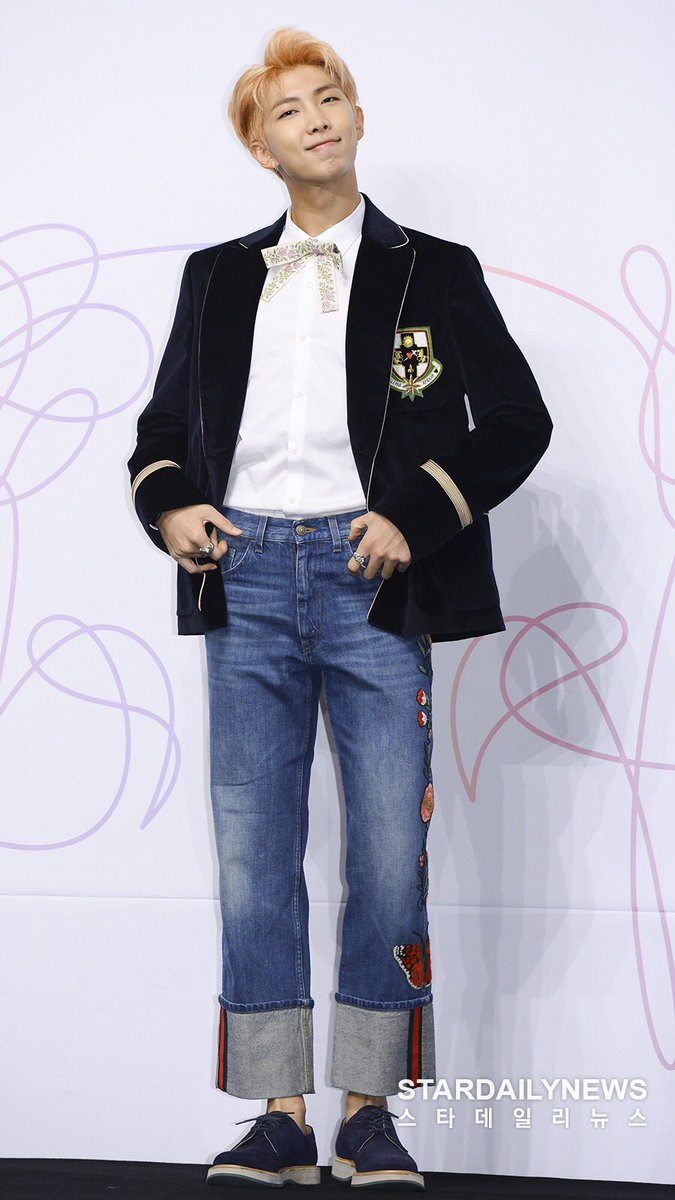 We're looking forward to seeing Rap Monster's more mature musicality as RM!
Listen to the interview below:
https://www.youtube.com/watch?v=weqJJcvezao
Share This Post