Rapper Changmo Nominated For a BET Award
Korean Rapper Changmo is achieving international recognition with his BET Award nomination.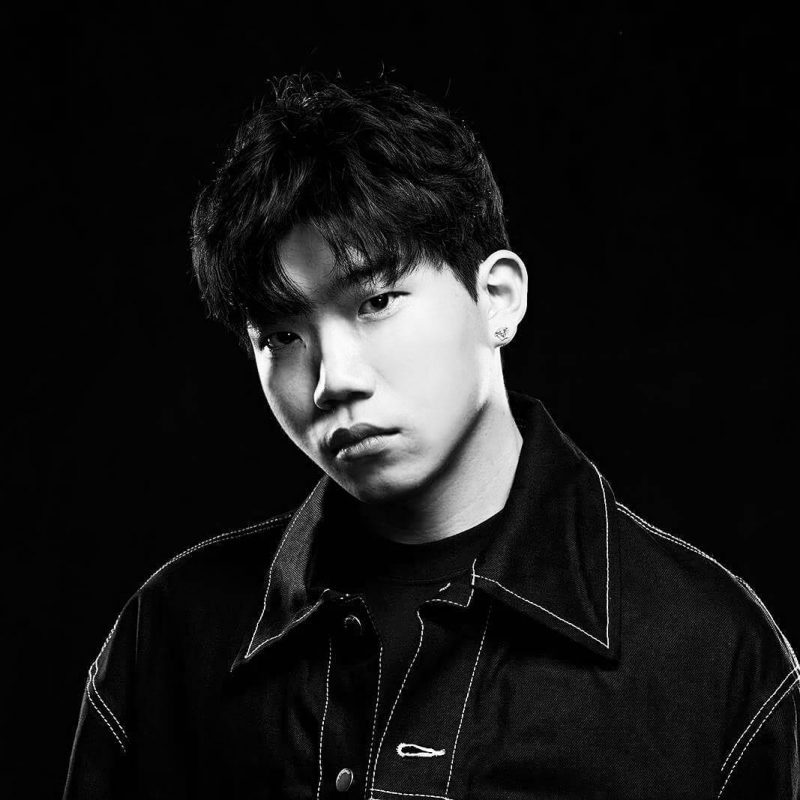 Since 2001, the BET Awards has been celebrating the most popular and best black artists, athletes, and other entertainers such as Rihanna, Beyonce, Jay Z, and more.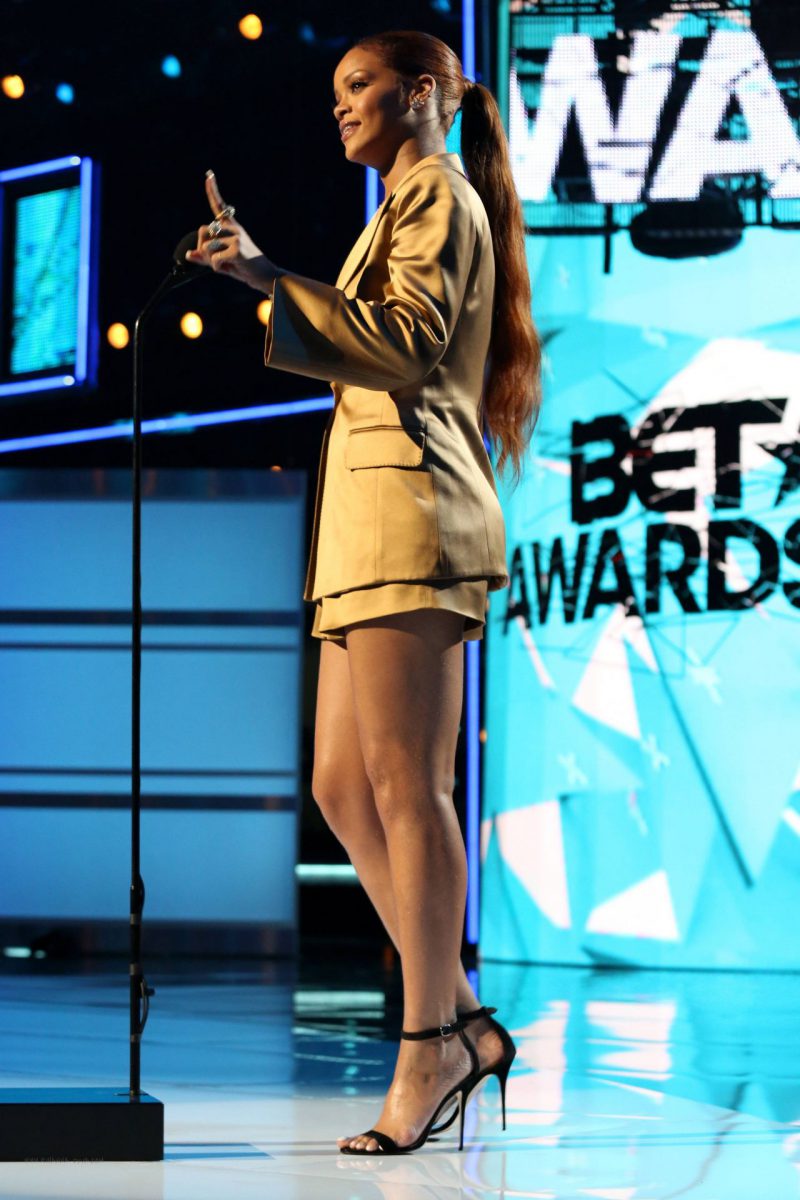 Now, only a year after his debut album, Motown, was released, Changmo is being recognized by the BET community for his impact on the international community.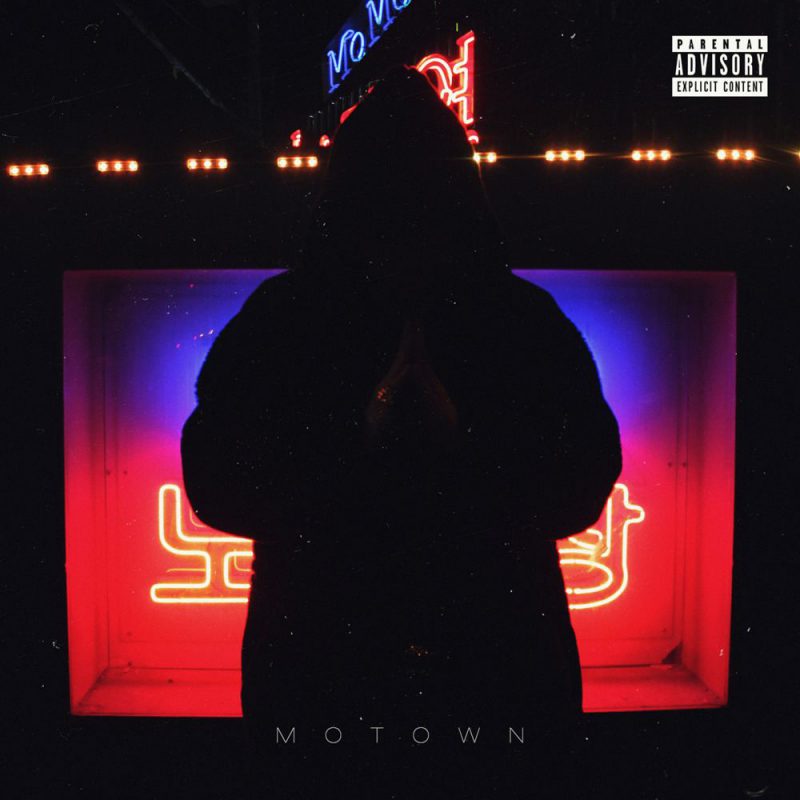 Changmo is the only Korean nominated in any categories.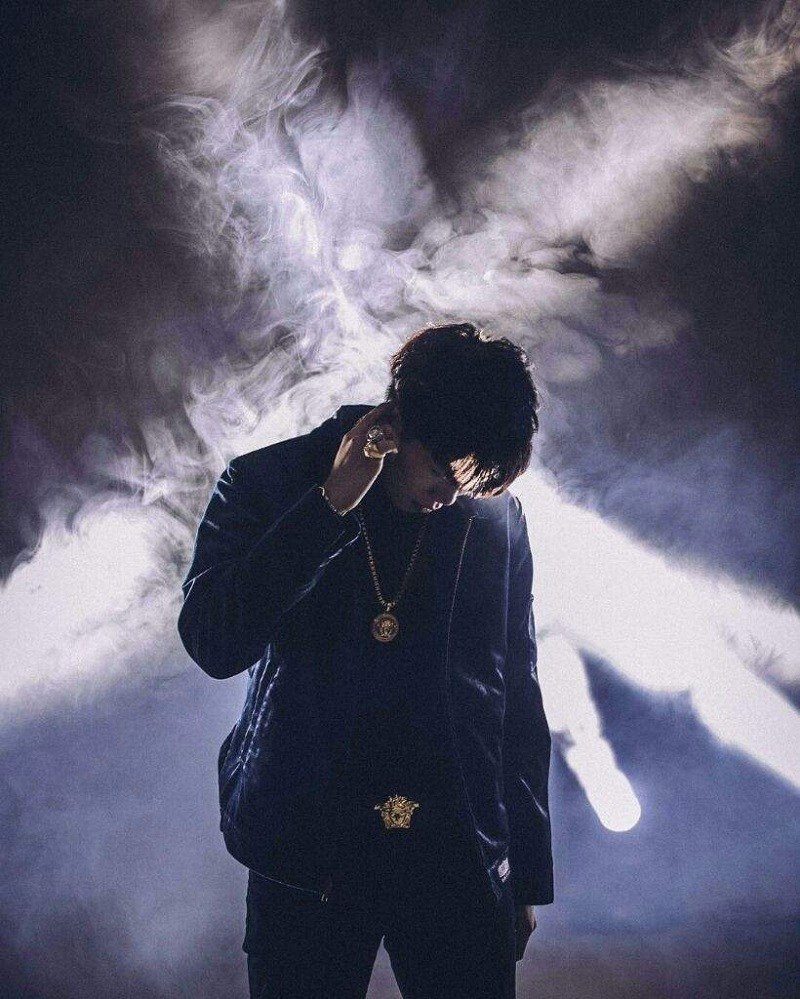 He has been nominated for the "Best International Viewer's Choice" category and is representing South Korean rappers in the competition.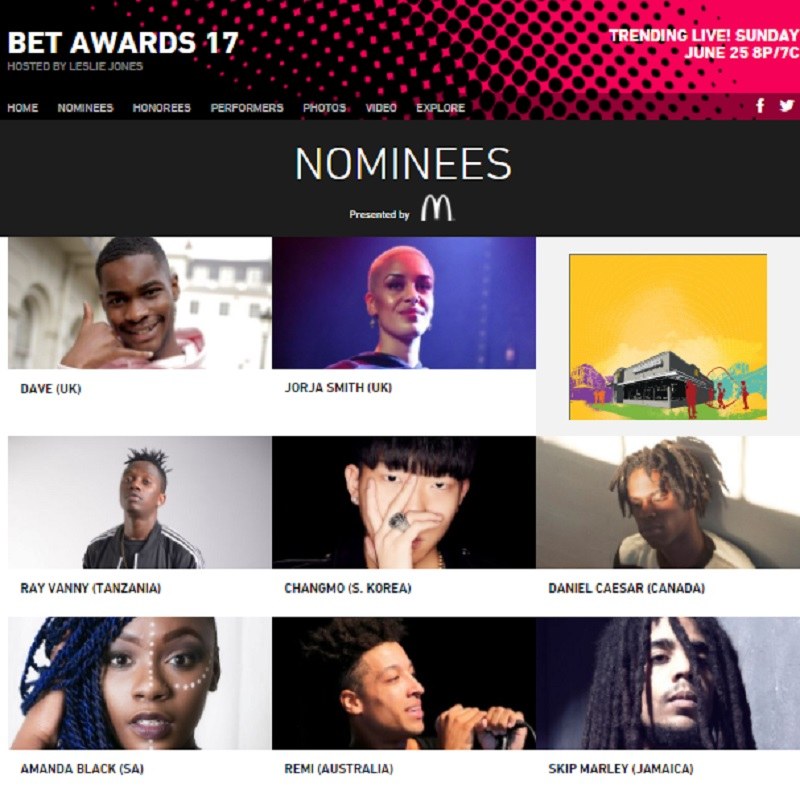 Prior to his nomination, Changmo has released four albums and has collaborated 11 times, including on Suran's "Wine", which was produced by BTS's Suga. 
Changmo is only 23 years old, but he is already accomplishing great things!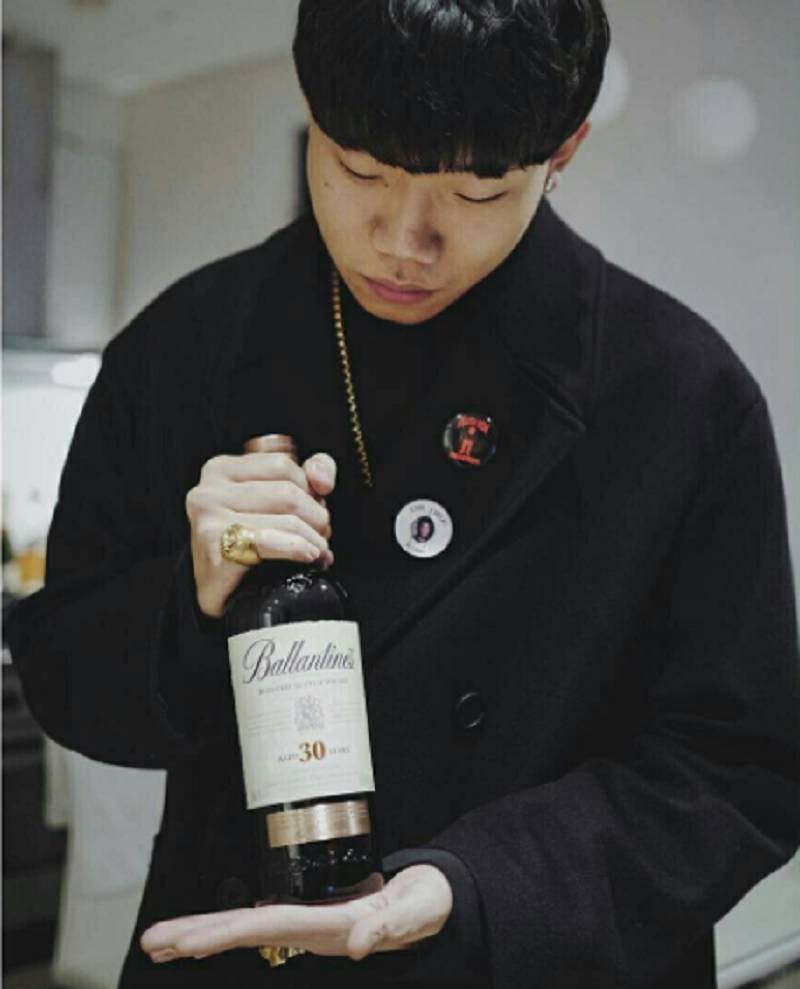 Fans can vote for Changmo by tweeting the hashtag #IPickChangmo ahead of the award show on June 25. 
To vote for Korean rapper Changmo it's #IPickChangmo pic.twitter.com/hm0P3xhfFs

— BET International (@BET_Intl) June 8, 2017
Share This Post