Rapper Swings Spotted On a Date With Alleged Girlfriend
Swings was recently spotted on a date with a girl, and netizens believe she may be his new model girlfriend.
A recent online college portal post shared several photos of Swings enjoying a date with a girl whom many speculate to be his new girlfriend, a model 9 years his junior.
The post explained that he was seen enjoying their date at a location close to the college, and that his alleged girlfriend was a student currently attending the school.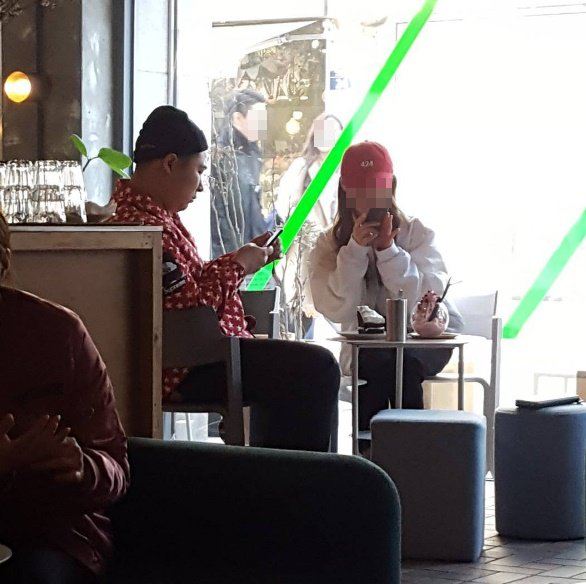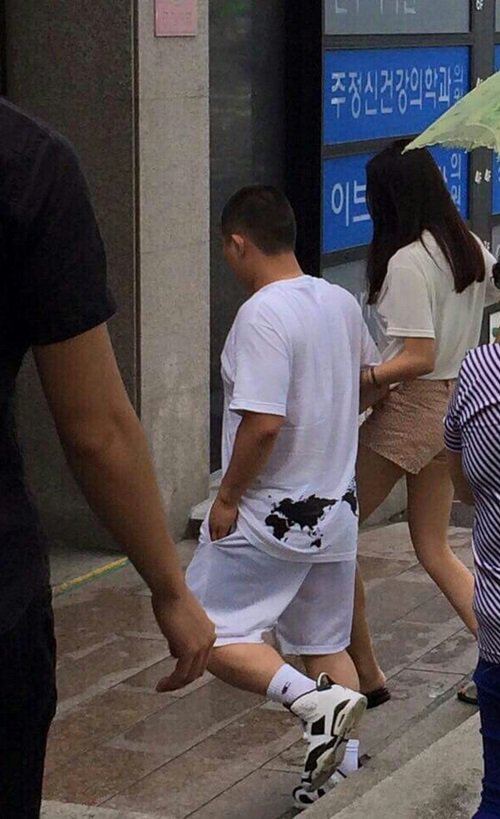 Soon, these photos were picked up by media sources and Swings was confirmed to be in a new relationship with a model 9 years younger than himself, who was a popular model for a well-known beauty brand.
Furthermore, in a recent collaboration performance with Choi Hamin on Mnet's High School Rapper, Swings's lyrics mentioned "My new girlfriend is also pretty", further supporting that Swings may indeed be in a new relationship.
However, according to Xports News, Swings' agency, Just Music, has avoided all contact with media sources who have tried to contact them and has not responded to any reports as of yet.
Source: Xports News, Sports Hankook, and Herald POP
Share This Post