Rare pictures of SNSD Seohyun showing off her bikini body
Girl's Generation SeoHyun surely seems to be enjoying her little vacation, as she's on fire on Instagram.
Seohyun shows off her rarely seen bikini body and the photos from SM's vacation in the past is making viral waves yet again in KOrea.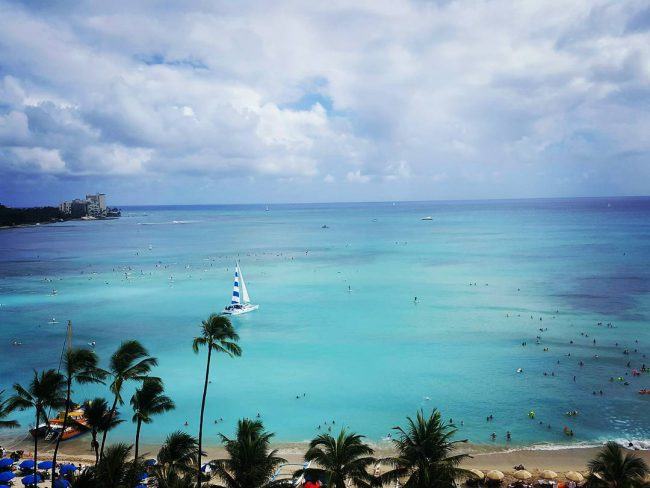 Ever since SM Entertainment's staff and artists landed in Hawaii for the company's 20th anniversary celebration SeoHyun has been sharing with her fans how glad she is of being surrounded by soft sand and clear oceans. SNSD's maknae recently shared a picture showing off her stunning swimsuit figure on her Instagram account.
Without a doubt one of SM's most talented artist, SeoHyun, who is mainly known for her cute and elegant image, left fans astonished with her enviable sexy side.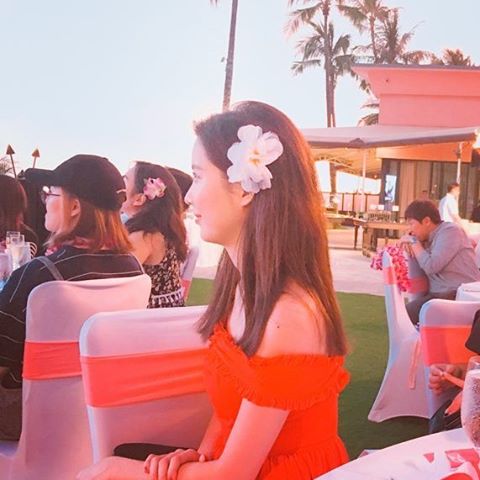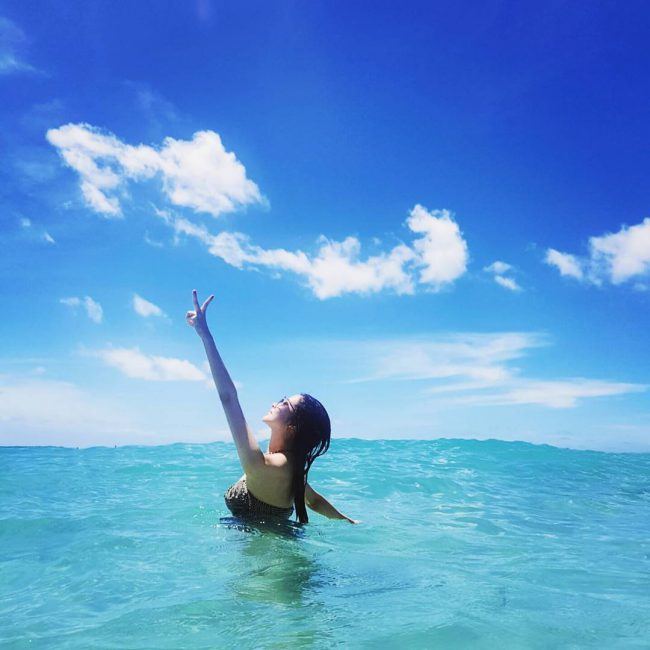 Source: Instagram
Share This Post