The Real Reason Why Gong Yoo Doesn't Have SNS Accounts
Gong Yoo revealed that he doesn't have SNS accounts because of these reasons.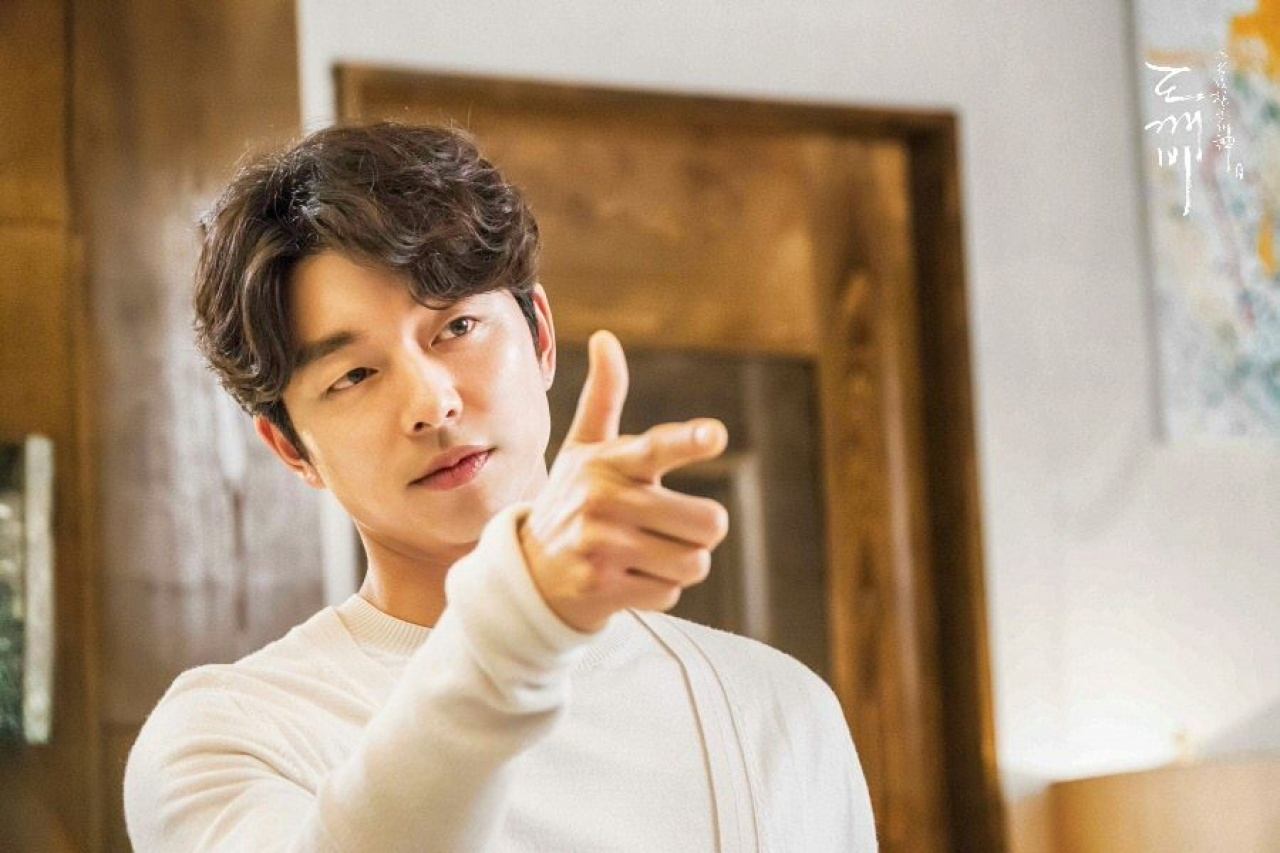 Gong Yoo held a fan meeting in Taiwan to meet his countless Taiwanese fans after a successful run with his hit drama "Goblin."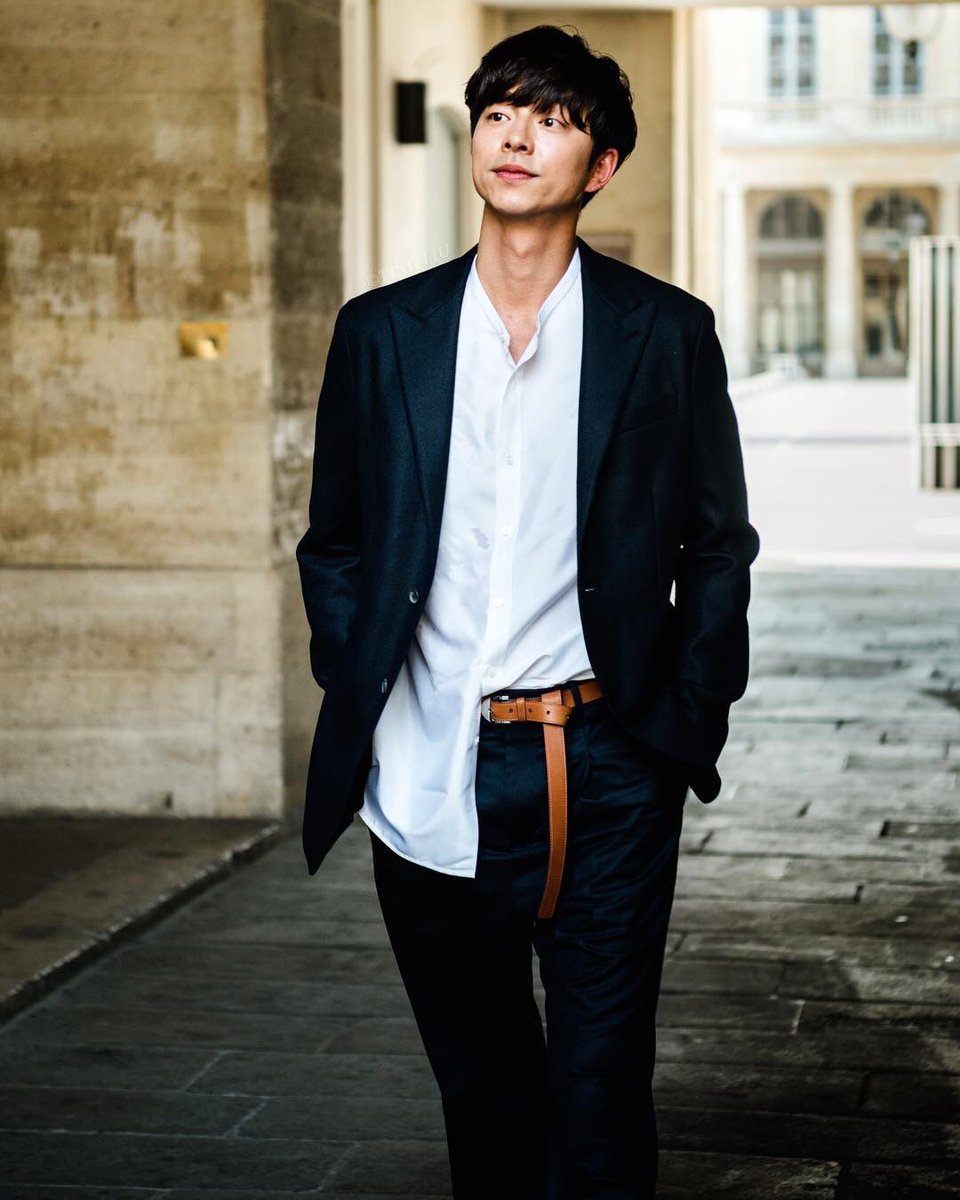 During the fan meeting, there was a Q&A section and a fan asked Gong Yoo the following question:
Gong Yoo! Why don't you have any SNS accounts?

— Taiwanese Fan
Gong Yoo answered the fan's question by telling her the reasons why he didn't have any accounts, clearing up the matter once and for all.
"First of all, I don't have SNS accounts because I don't like taking selfies and photos in general. I like to see things in person rather than capturing them in photo form.

Also, most of the time these services are used to share photos. So when you show a photo, you have to package and edit it in a certain manner and I don't like it because it's unnatural. I don't like thinking about editing and how this photo could be seen as."

— Gong Yoo
He does not think having an SNS account is bad but it just wasn't for him personally.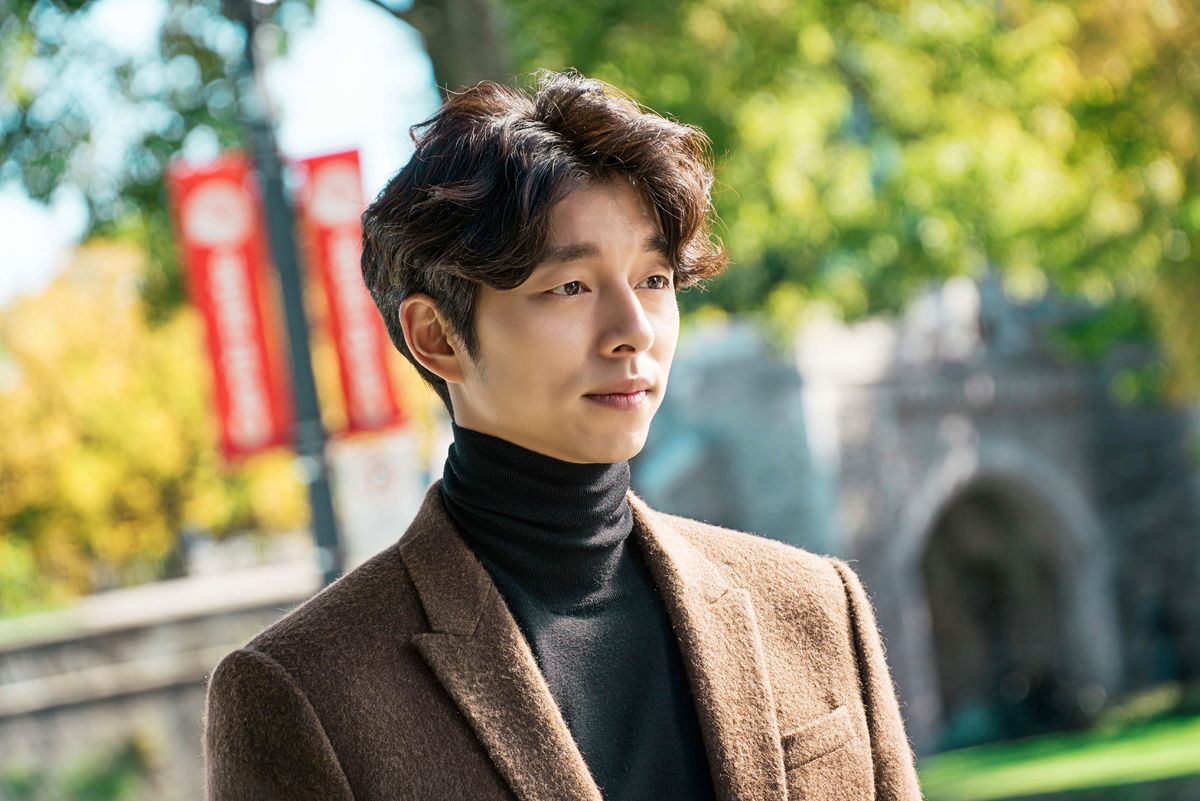 Source: X Sports News
Share This Post