Red Velvet accused of Lolita concept for "Russian Roulette" promotion
With their recent "Russian Roulette" comeback, Red Velvet has been swept up in a controversy regarding their allegedly "Lolita" styled concept.
On a popular Korean site Pann, one particular netizen is adamant on proving that the "Russian Roulette" concept has many Lolita elements. The individual claims that shots of a school/locker room setting in the music video, childish attire worn by members and the suggestive photo book images of exposed legs all contribute to the overarching Lolita style.
In recent years, the controversy of "Lolita" themed photo shoots, concepts and images has been a hot topic in the K-Pop community. This sexual objectification of young, adolescent girls can manifest in many forms, and the exact description of Lolita is still very subjective. Many netizens slandered the original author, claiming that such attire and elements have no sexual implications at all.
Here are some shots from Red Velvet's "Russian Roulette" music video and the album photo book. What do you think about the matter?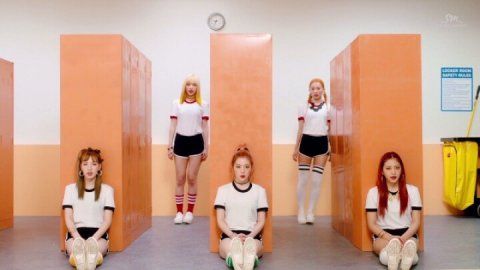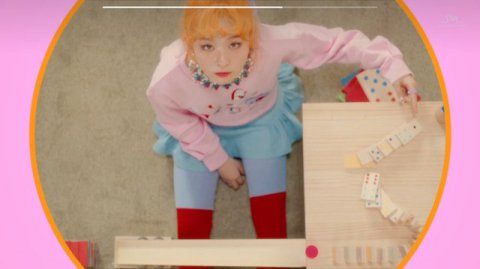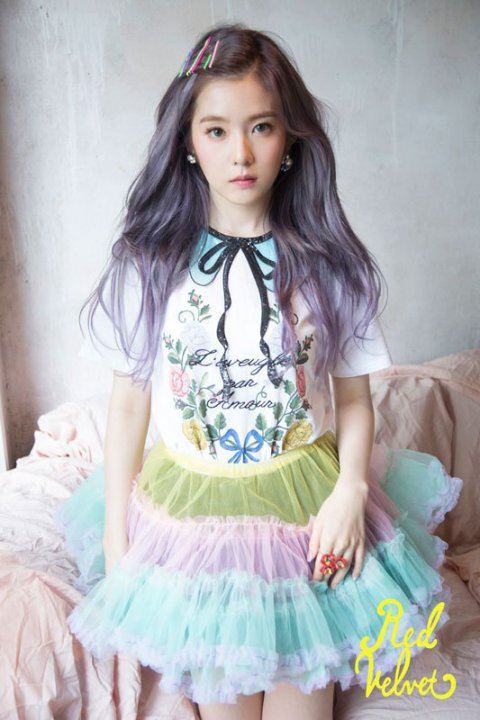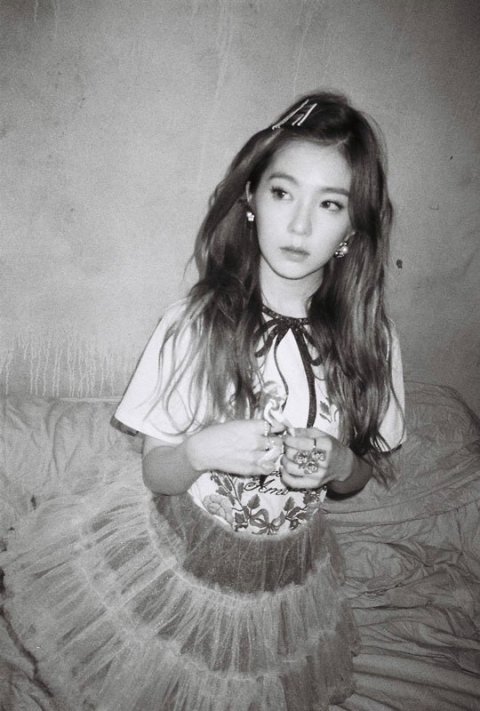 Source: Pann
Share This Post