Red Velvet extends as a 5-member group; making a comeback with member Yeri
As SM Entertainment rookie group Red Velvet gears up for a comeback, they will also be returning with a fifth and new member Yeri!

Red Velvet will be releasing their first album Ice Cream Cake this March, and will be presenting fans with a newer and more mature charms of themselves. They have also expended their team from an original four-member team to a five-member group as they welcome new member Yeri.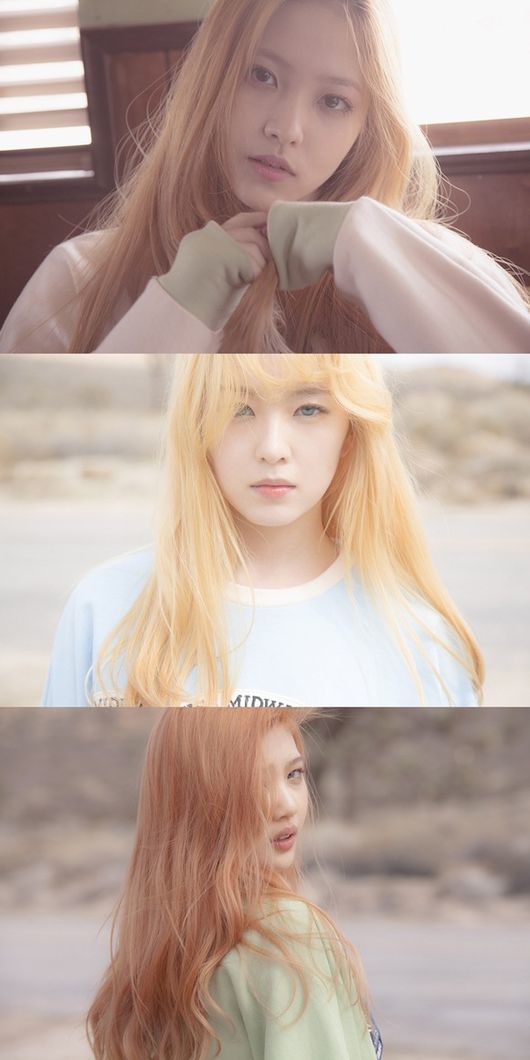 Yeri was officially revealed to the public on March 11th at 10PM KST through SMTOWN's official YouTube channel, which published a short video of the new member. At first, her face is hidden from the viewers as she innocently avoids looking at the camera with her back towards it before it is finally revealed towards the end as she gives off a beautiful, nice smile as she looks off to the side.
The new member is known to be talented in various areas such as singing, rap, and dancing, and was casted in the agency through the 2011 SM Casting event. She was also part of SM Entertainment's pre-debut team SMROOKIES, who performed at the August 2014 SMTOWN concert in Seoul and took the stage with "Violet Fragrance" and "No No No No No."
Her announcement as the fifth member of Red Velvet may or may not surprise fans as rumors had spread in early February after photos of the group as five were leaked online.
Nevertheless, Red Velvet — Wendy, Joy, Irene, Seulgi, and Yeri — is returning to the music scene with their first album set to be released on March 18th.
Source: OSEN
Share This Post