Red Velvet grace the November 2016 cover of CeCi magazine
The members of Red Velvet look stunning in this issue of CeCi.
Red Velvet is a group who is not only talented, but also makes headlines due to the members' outstanding beauty. Many of the members such as Irene and Seulgi gained a lot attention for their extremely good looks. Now, fans can rejoice as all five members show off their visuals on the cover of the November 2016 issue of CeCi magazine. The images are just in time for the fall season and perfectly capture the members' beauty as they are clad in elegant long dresses, vintage-style accessories and dark red lipstick.
Check out the stunning pictures below!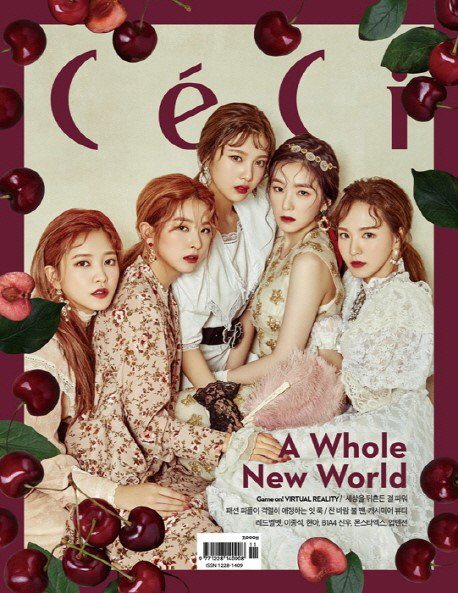 Source: Instiz
Share This Post