Red Velvet Irene's fan opened an exhibit of Irene's photos
A fan of Red Velvet's Irene opened up a photo exhibit of fan-taken pictures of Irene for her birthday present.
On March 1, Irene's fan opened up a photo exhibit to congratulate her birthday early. The fan decided to frame all of their best shots and open the exhibit up to the public for just one day.
Those who attended the exhibit commented on how beautiful the photos were, and that the fan had indeed chosen the best shots of her to put on display.
The photos were taken from early debut until today and showed that this fan was incredibly devoted to capturing Irene's beauty from almost every angle.
Some attendees managed to take photos of the exhibits and upload them on online community portals to share the fan's work.
Check out some of the best shots here.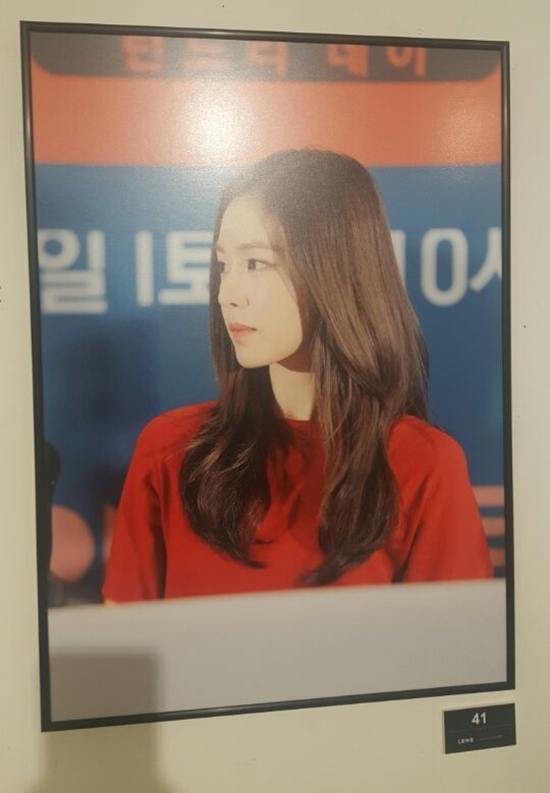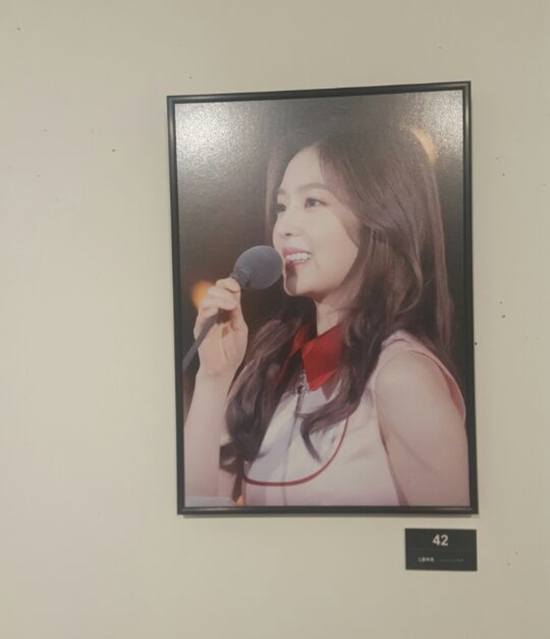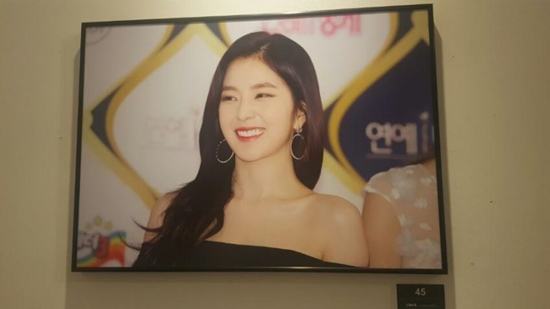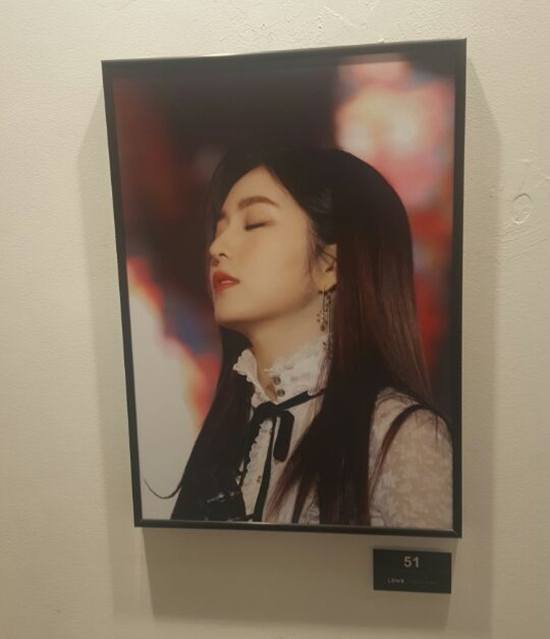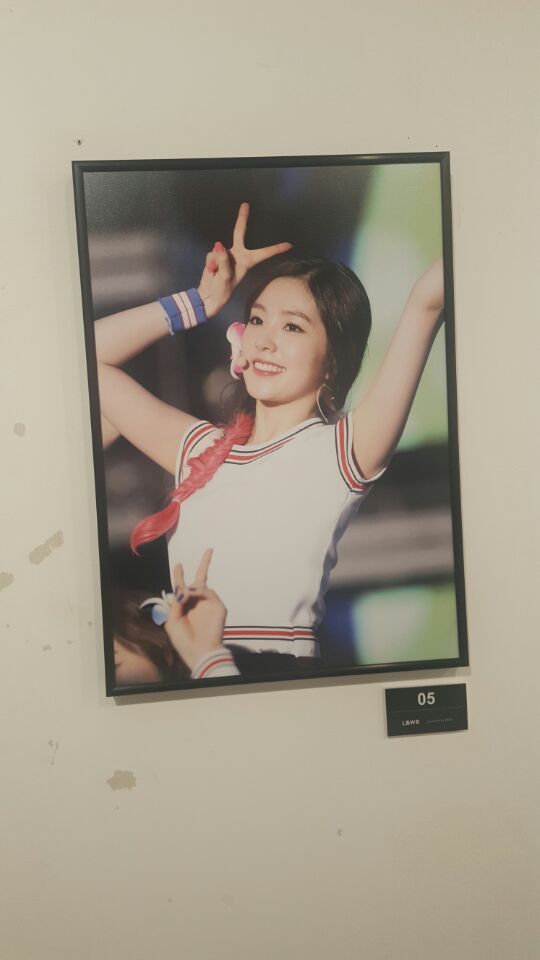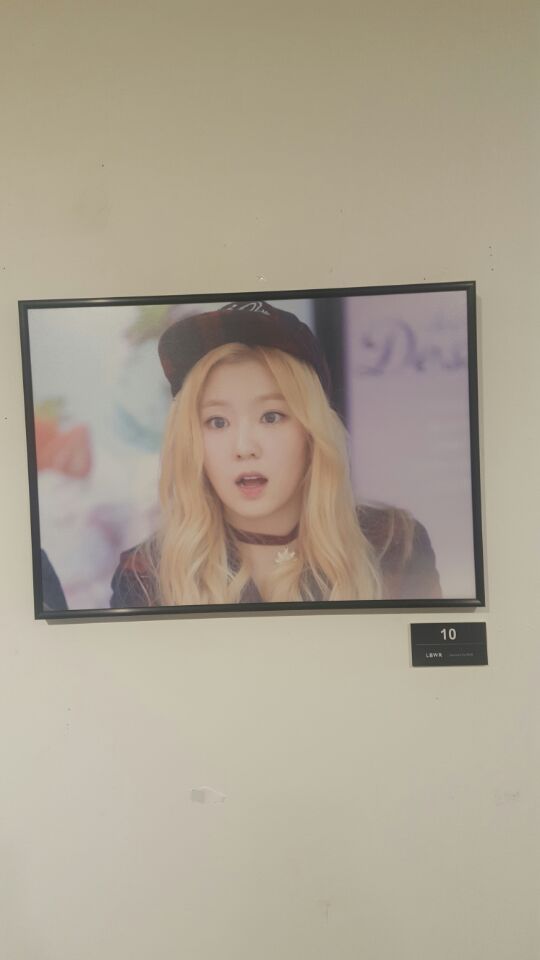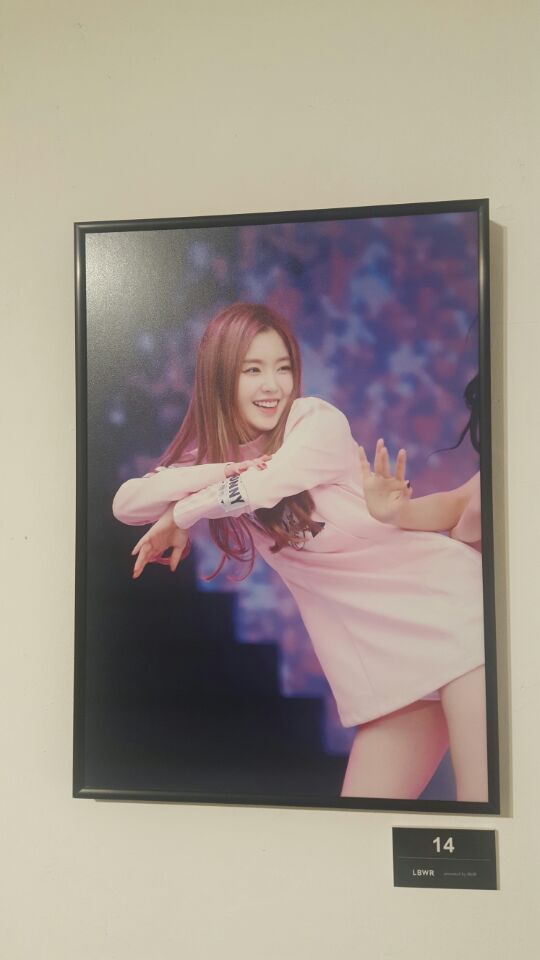 Source: Dispatch and AllofIdol
Share This Post