Red Velvet Joy Shocks Fans With Her New Short Hair Style
Lots of idols have been changing their hairstyle recently and Joy, of Red Velvet, is one of them.
Red Velvet's Joy was seen with a shorter haircut and sporting bangs at the "MBC Idol Star Athletic Championships" (ISAC) recording on January 16.
Joy is one of those idols that showcases a different haircut, different hair color or even both at times and it somehow always looks great on her.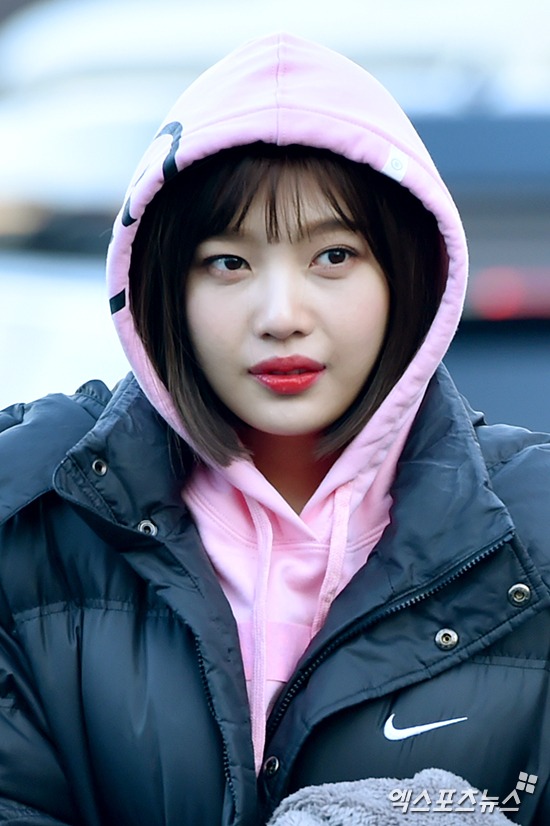 However, the thing that she can't change with her ever-changing hairstyles is her undeniable cuteness as the rapper for Red Velvet.
Check out the images below to see for yourselves why she's cute regardless of hairstyle and why she has a legion of fans.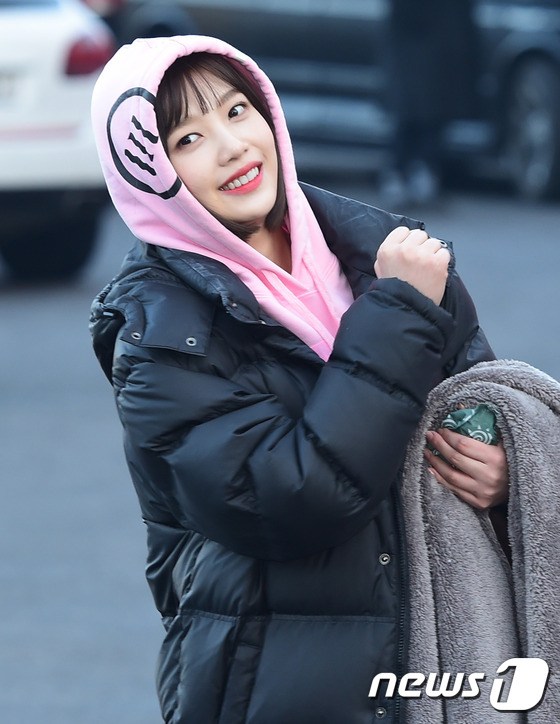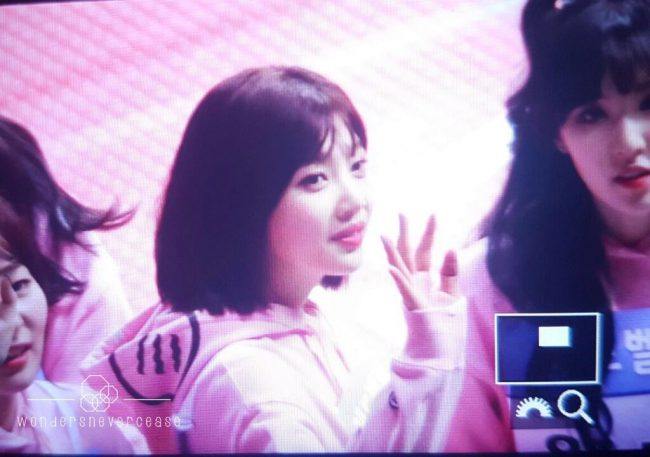 Share This Post