Red Velvet releases first batch of teaser images
Red Velvet will be returning with their 4th mini-album titled Rookie on February 1st.  
Teaser images have finally been released for the next comeback of the SM Entertainment girl group. This will be their first comeback since the release of their hit album Russian Roulette last September. Fans had already speculated that Red Velvet would have a comeback soon as they noticed a change in the members' hairstyles earlier this month.
The teaser photos were published on Instagram and their official website. The first batch of teaser images released was of Seulgi and can be found through a mini-game on their official website in which you have to find the member.
Once you click on Seulgi, more teaser images of her can be accessed. Fans are speculating that the concept will be "Gulliver's Travels" as the teaser images portray a larger sized Seulgi laying down on the floor, whilst the other members walk on her.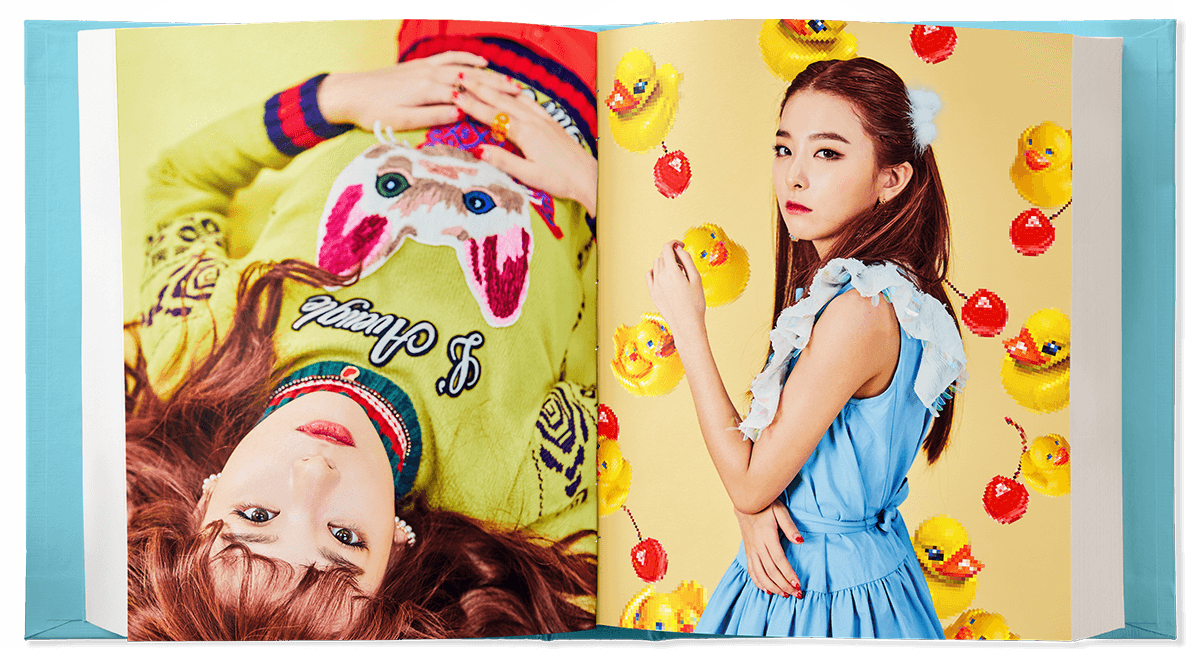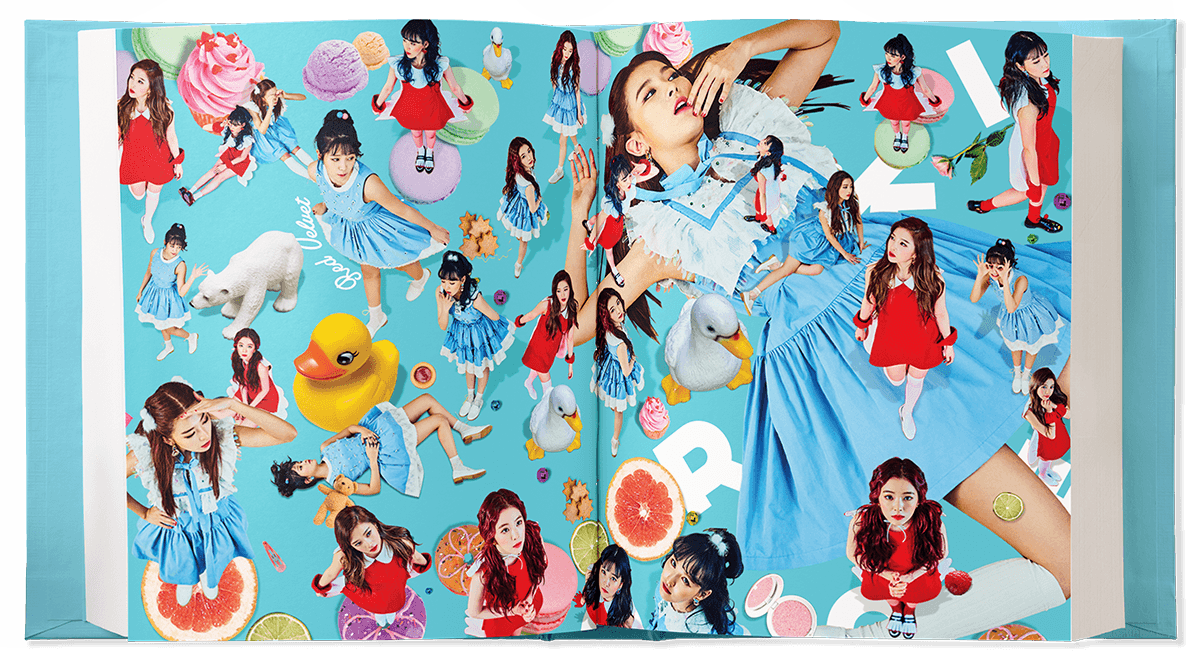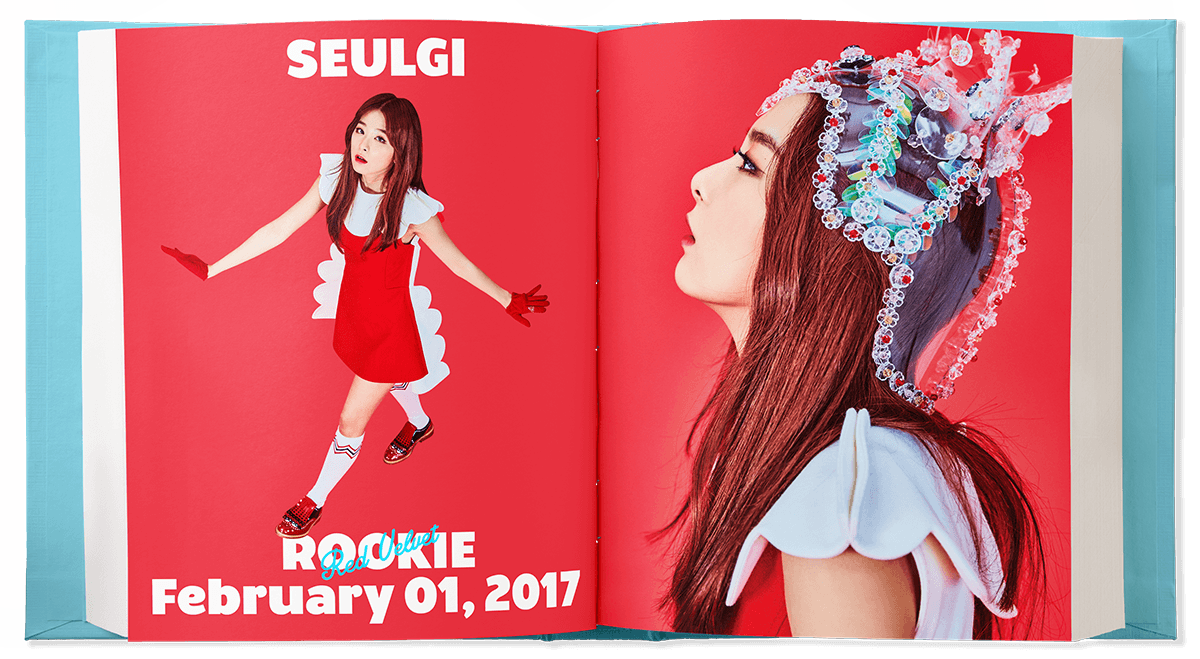 Amidst their comeback, Red Velvet will also be attending the South by Southwest (SXSW) film festival in Austin, Texas for its K-Pop Night Out showcase on March 17.
Share This Post