Red Velvet Spotted With Brand New Hairstyles
Fans started suspecting that a new comeback from Red Velvet is just around the corner after spotting the members with new hairstyles.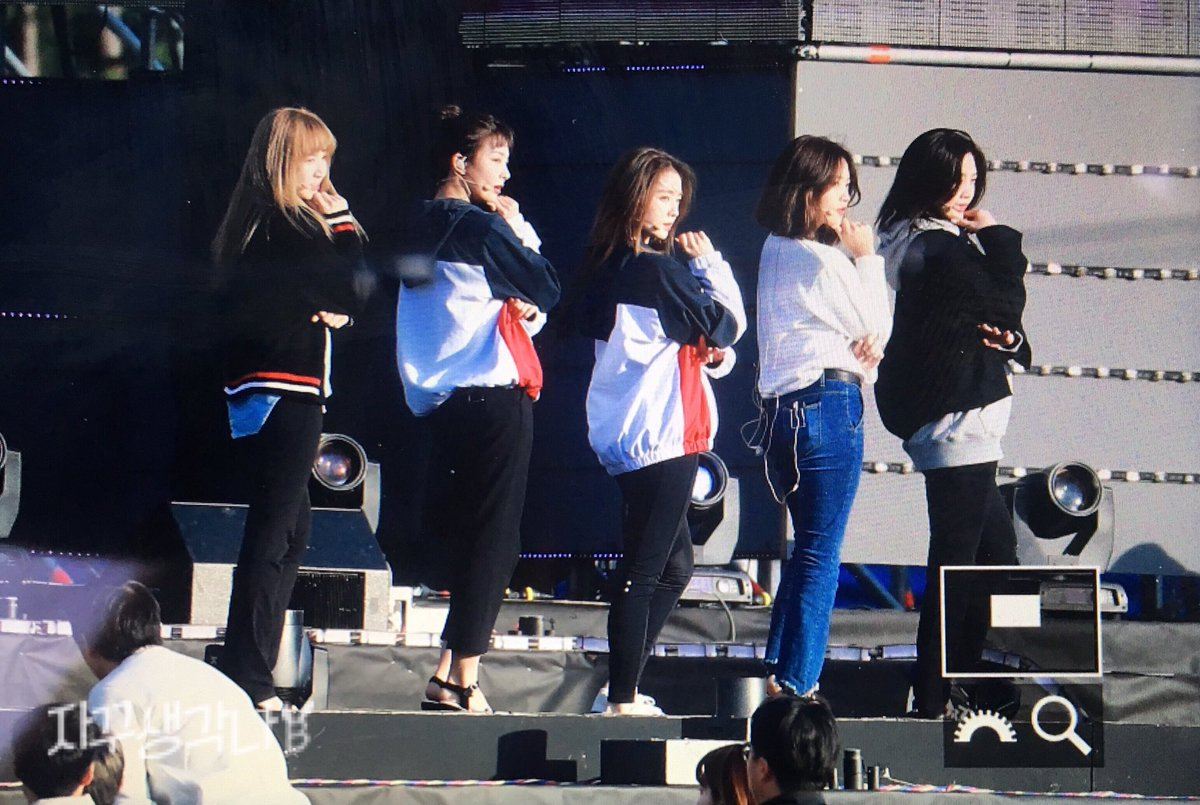 The girls were first spotted with their new looks while rehearsing for the Korea-Vietnam Friendship Super Show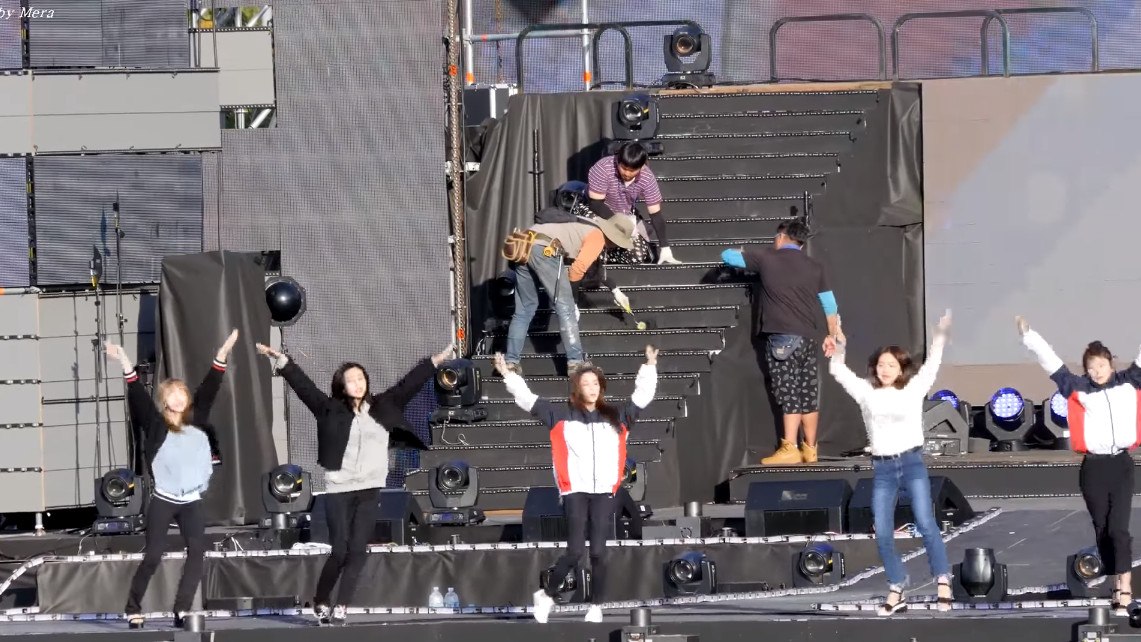 Their updated hairstyles got their official debut at the concert later that day and fans couldn't believe that Yeri's hair had gotten even shorter!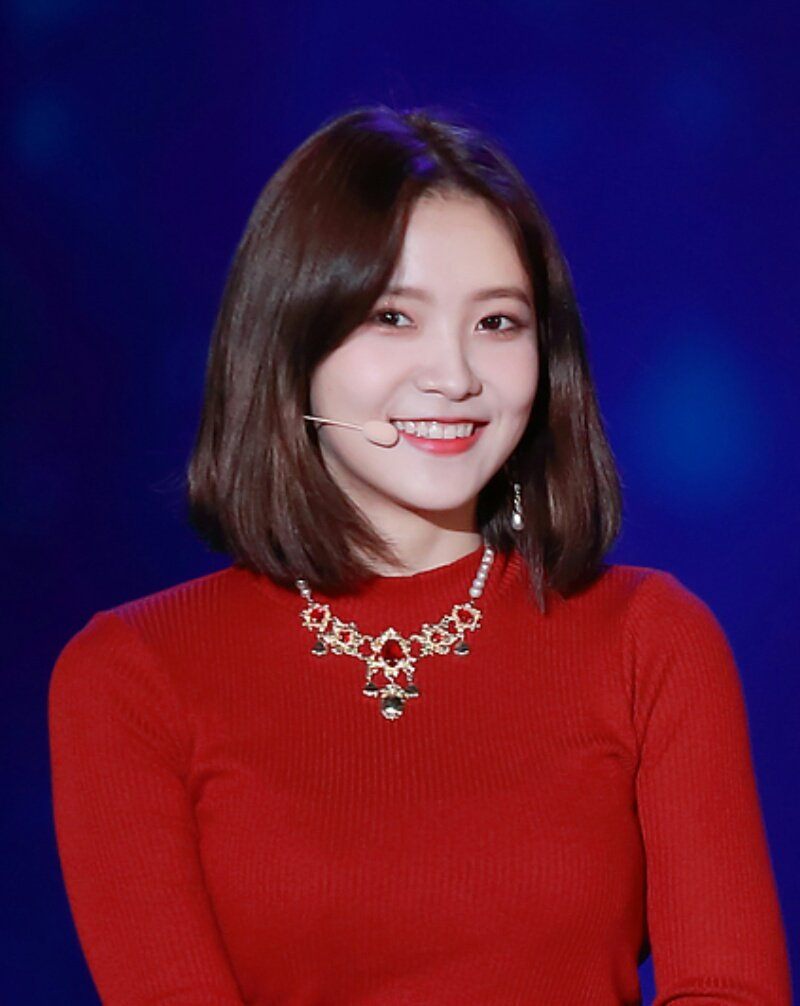 Wendy underwent a complete makeover and changed her hair color to a lighter shade to go along with her new bangs.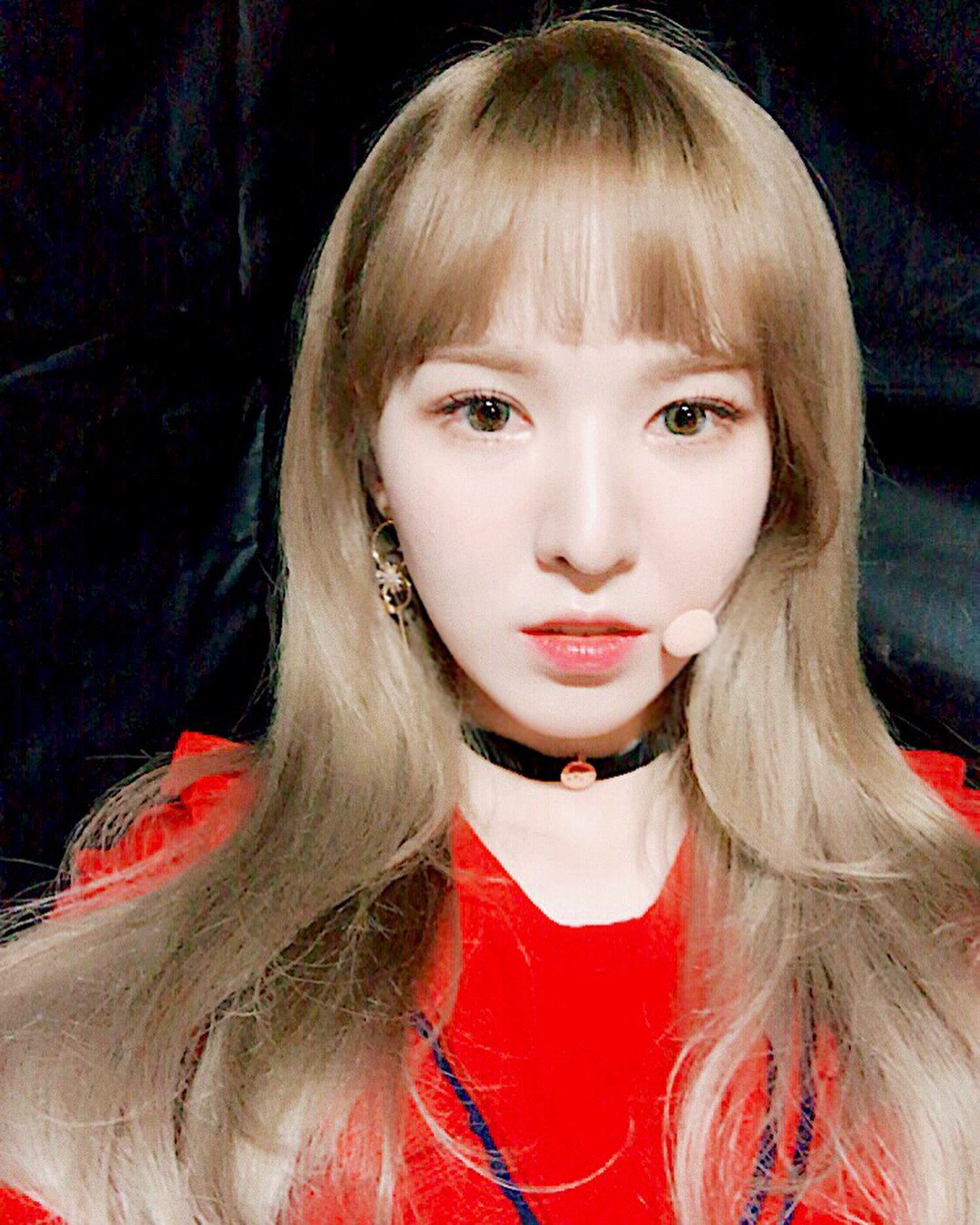 And she wasn't the only one rocking bangs, Seulgi showed hers off as well.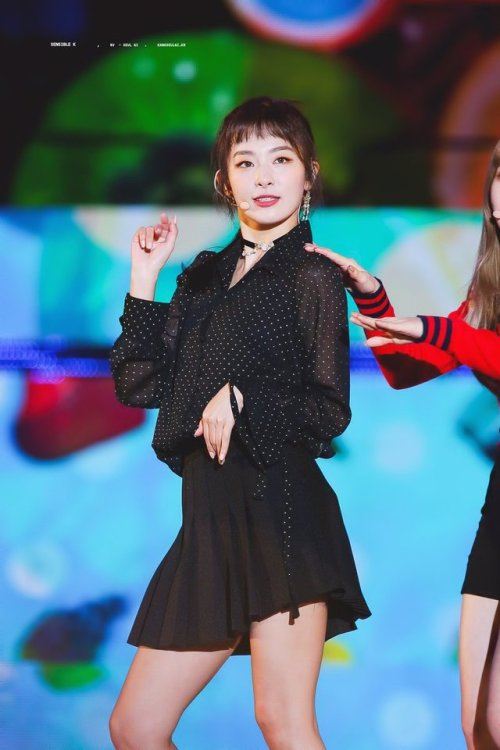 Irene's hairstyle change may have been more subtle, but her move to slightly shorter, light brown hair was no less stunning.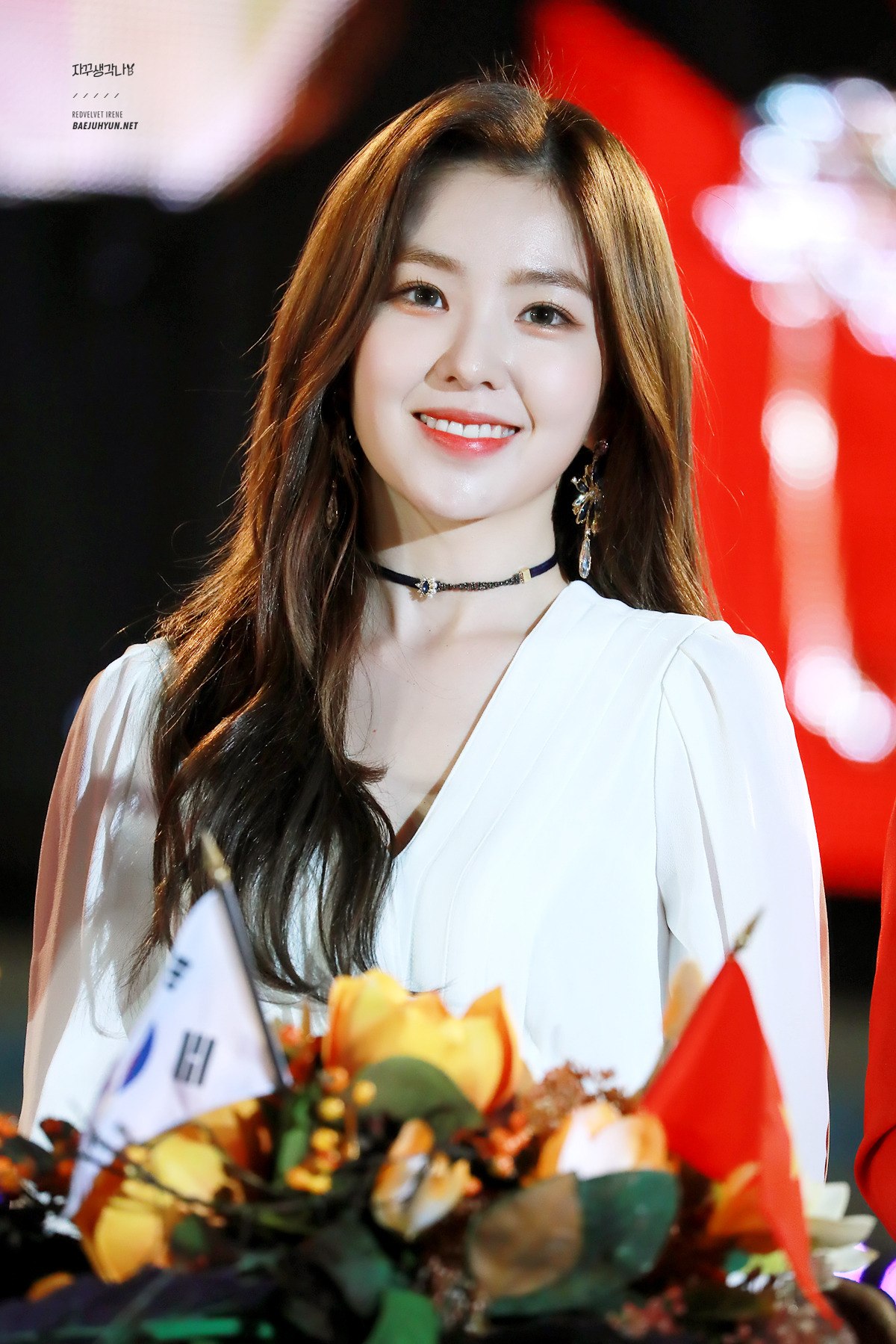 Joy appears, so far, to have kept largely the same hairstyle but, who knows, she may surprise us in the days to come.
The brand new hairdos are definitely keeping fans on their toes while waiting for the impending comeback!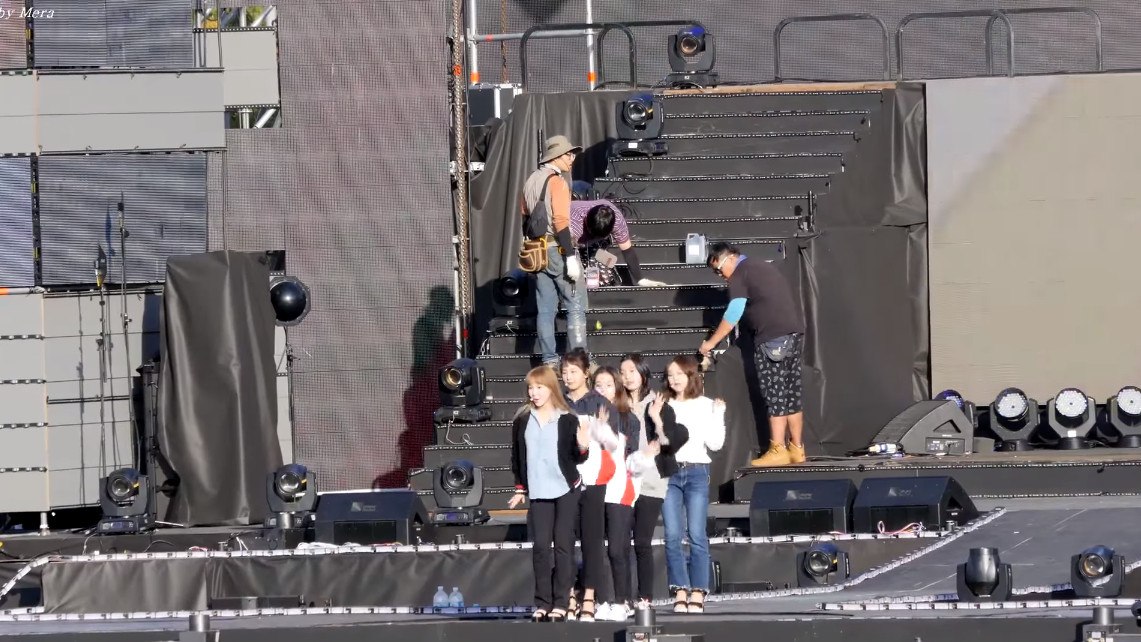 Share This Post