Red Velvet Yeri Is Back to Promoting with a New Hairstyle
Red Velvet's youngest member is back in action and sporting a fresh hairstyle!
Fans have been hoping for her quick recovery after the car accident in October. It seems like the adorable maknae is back to promotions!
Yeri was featured on Red Velvet's Instagram alongside Seulgi. In the past few days, she has been posted more and more on the account but is seems today she is getting into the swing of things as she has joined Wendy and Joy in a hairstyle change.
Yeri was also seen at the Year End Concert promoting with the rest of Red Velvet and showing off her beautiful jet black hair. It seems she's as bright and happy as ever.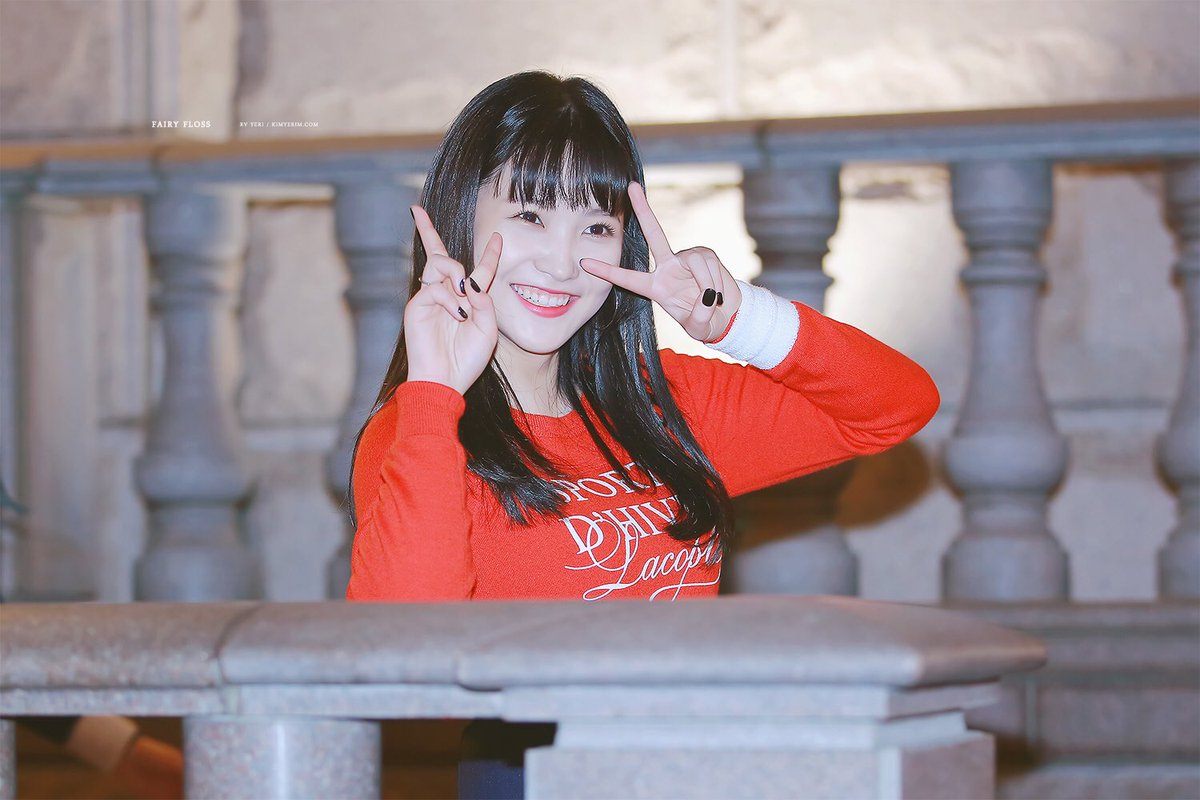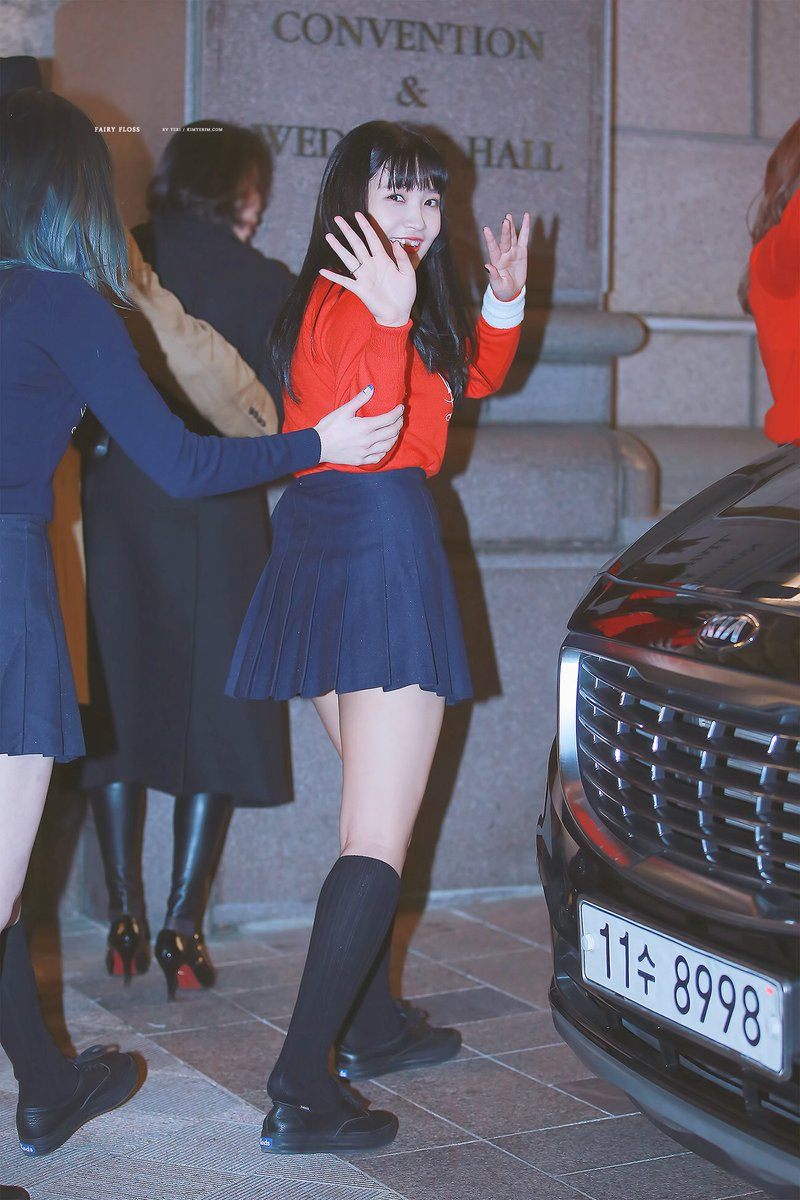 It must be great for all of the girls now that they have the complete team working together. With the speculation of an upcoming comeback, it's nice to know that all of Red Velvet is healthy and will be able to participate.
Share This Post