Red Velvet's Yeri and AOA's Seolhyun spotted wearing the same dress: who wore it better?
Two of Korea's top female idols were spotted wearing the same dress and made the outfit look complete very differently.
Two female idols with completely contrasting images were recently spotted sporting the same dress, and it has fans discussing over which star wore it better. These stars are Red Velvet's Yeri and AOA's Seolhyun. While Seolhyun is well-known to have a sexy and healthy image, Yeri is the youngest member of her group and is known for her cute, youthful appearance.
These two can be seen wearing the same pink dress, but at different occasions. Seolhyun wore the dress for a fan meet event, while Yeri donned the dress for a music show performance, and later casually wore it with a cardigan. Seolhyun looks very elegant and classy in the dress while Yeri looks adorable and lovely. Both stars seem to pull off the dress very well in their own style. What do you think?
Yeri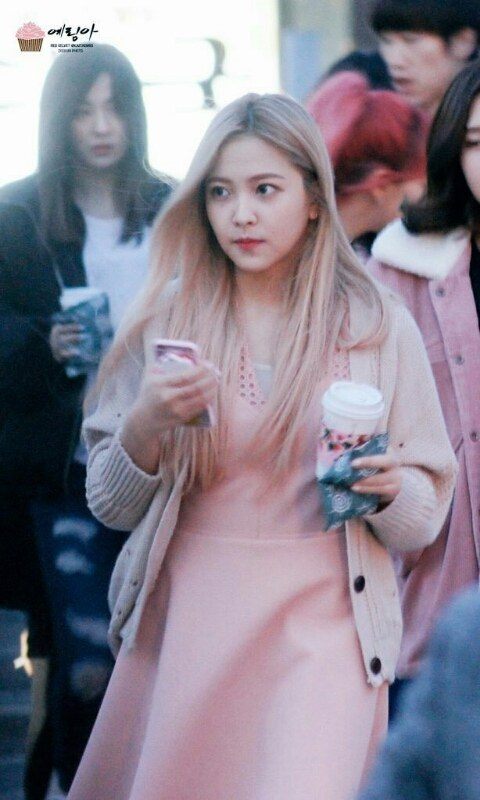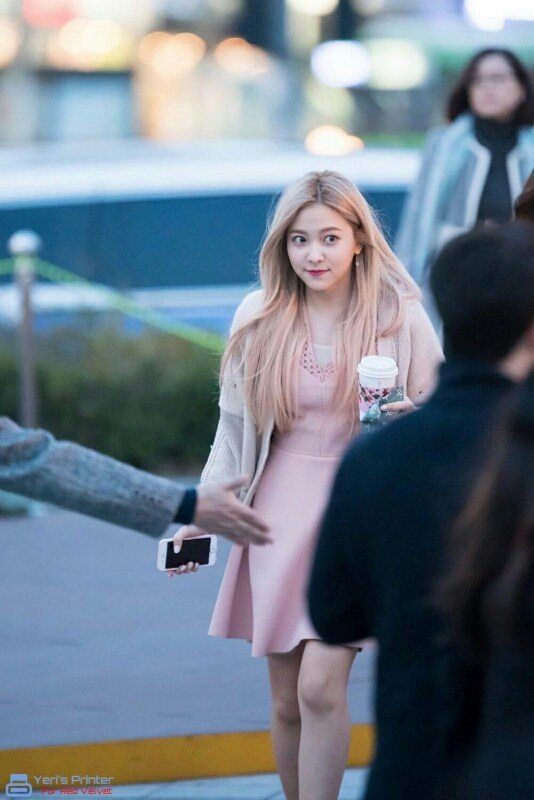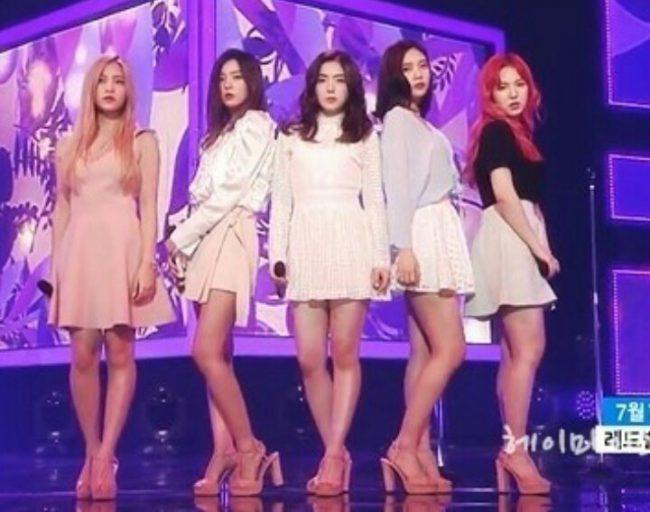 Seolhyun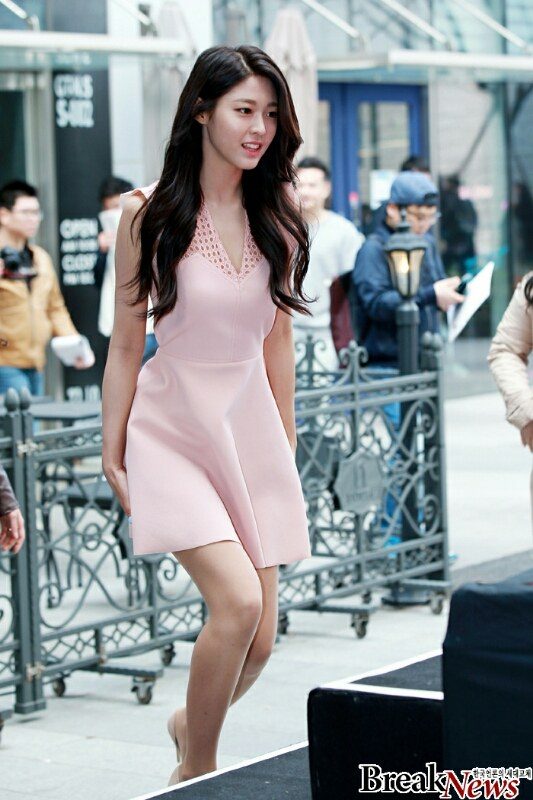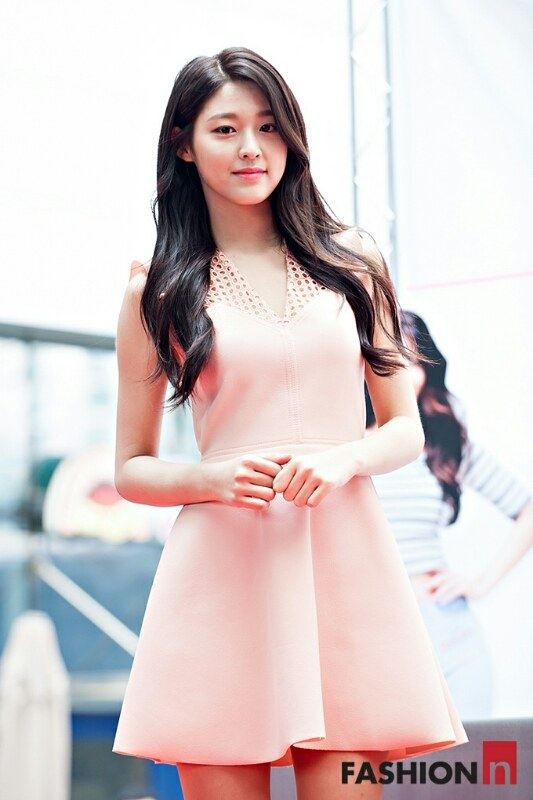 Source: Nate Pan 
Share This Post