Reporters at press conference for "Today's Love" ask Lee Seung Gi about girlfriend Yoona
Press conference for the romance film Today's Love took place at CGV Cinema in Apgujeong, Seoul, on December 16th. Along with director Park Jin Pyo, lead stars of the film, Lee Seung Gi and Moon Chae Won, were present. Among many questions, Lee Seung Gi was asked about his girlfriend, Yoona from Girls' Generation.
During the press conference, Lee Seung Gi praised Moon Chae Won, saying, "She is very charming. Although she says that she is not, she has a lot of aegyo. She has her brightness and cuteness all hidden," to which Moon Chae Won replied, "Lee Seung Gi's biggest charm is his humour. It's not over-done, yet very well done."
When Lee Seung Gi was posed with the question, "Did you receive any advice or cheers from your girlfriend for this film?" he answered, "I expected to be questioned about my girlfriend. No matter what my response is, there will be a lot of articles about it. Since this event is for the film, I will not comment on any personal questions."
Today's Love is a movie about a guy and a girl with 18 years of friendship. The filming wrapped up back in November and a teaser was released along with posters of the movie. It was also revealed that Lee Seung Gi and Moon Chae Won had filmed Running Man as part of the movie promotions.
In relation to the movie, netizens commented, "Lee Seung Gi and Moon Chae Won look good together," "I'm looking forward to their movie," "Must see the movie," and many other positive remarks.
The movie is set to release on January 15th, 2015.
Source: Asia Today and Hankyung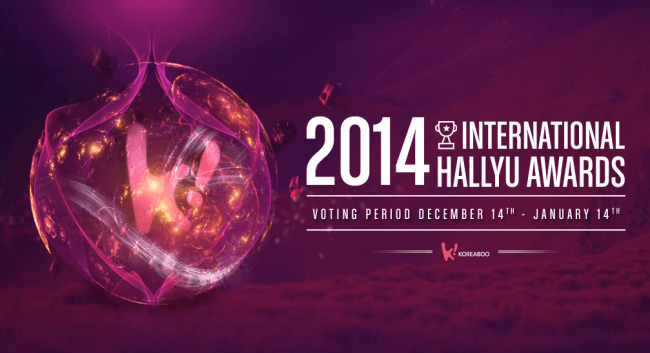 Share This Post