Rookie group ASTRO announces comeback in November
Astro announces the date of their 3rd mini album.On October 30, Astro released 2 photos and announced their official comeback. Their 3rd mini album is titled "Autumn Story" and will be available on November 10.
So far the group has released 2 other albums also themed with the seasons, "Spring Up" and "Summer Vibes". With the autumn comeback, the boys are dressed in very warm colors perfect for the season.
Astro last comeback was in July with their title track "Breathless".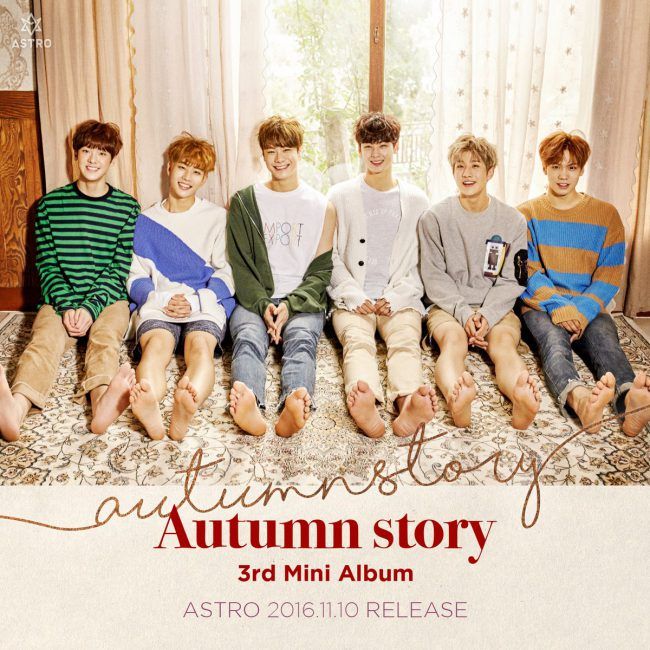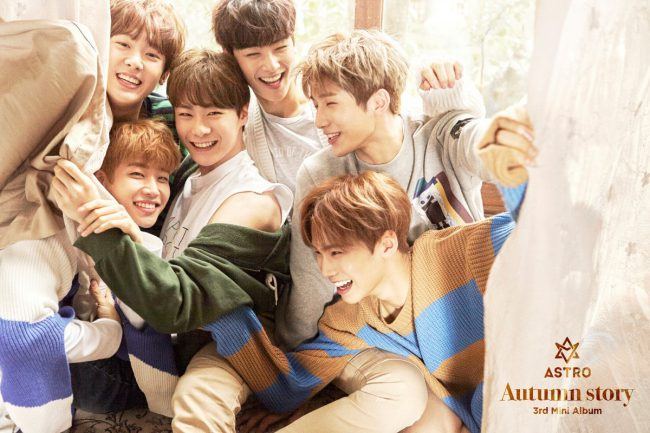 Source: Astro 
Share This Post